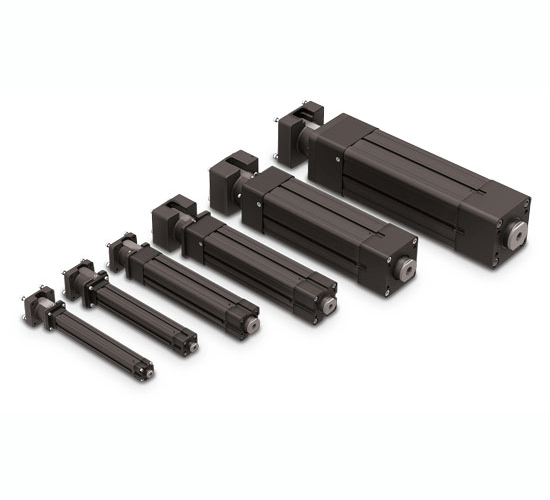 RSA Electric Rod Actuators
RSA electric rod actuators offer high performance and high force.
The RSA electric rod actuator offers the most complete selection of sizes, options and system components. Designed with high performance, high force, dependability and mounting flexibility in mind, RSA/RSM electric rod actuators offer a cost-competitive solution for a multitude of motion control applications.
6 body sizes
35 different screw selections
Force capabilities up to 13,039 lbf (58,023 N)
Strokes in any incremental length up to 60 in (1,524 mm)
US customary and metric versions
RSA-ST Electric Rod Actuator Features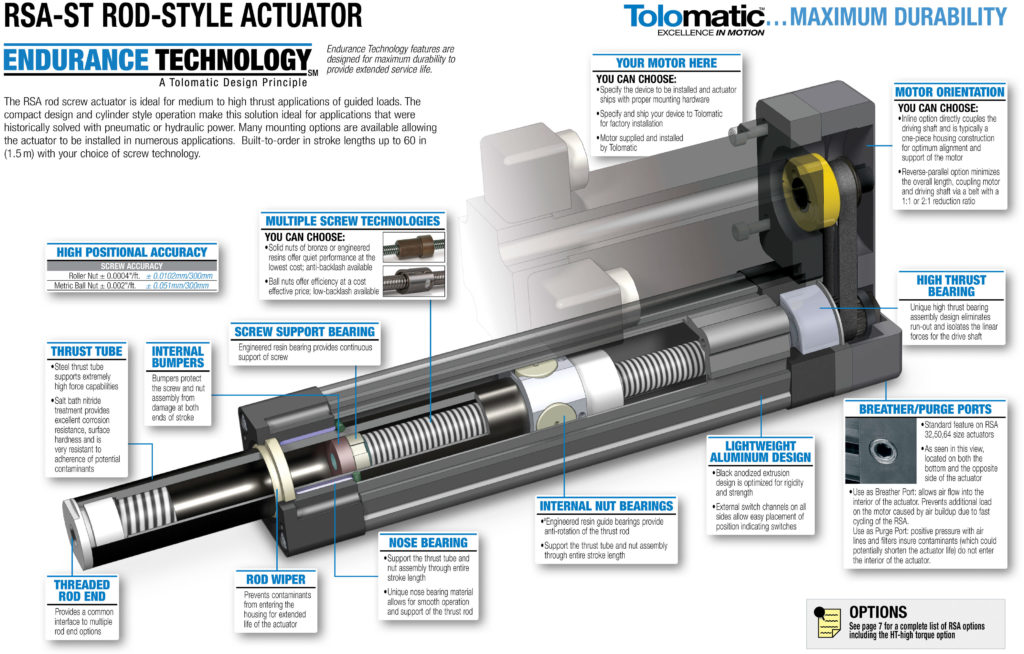 RSA Options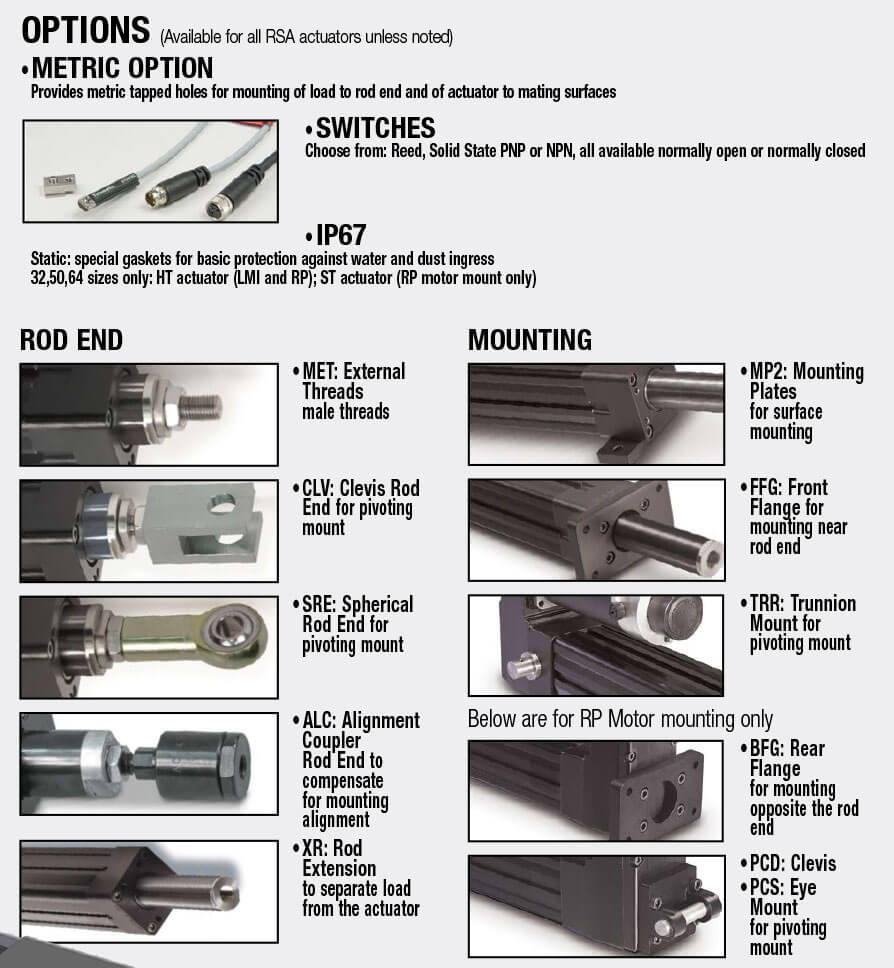 RSA-HT Electric Rod Actuator Features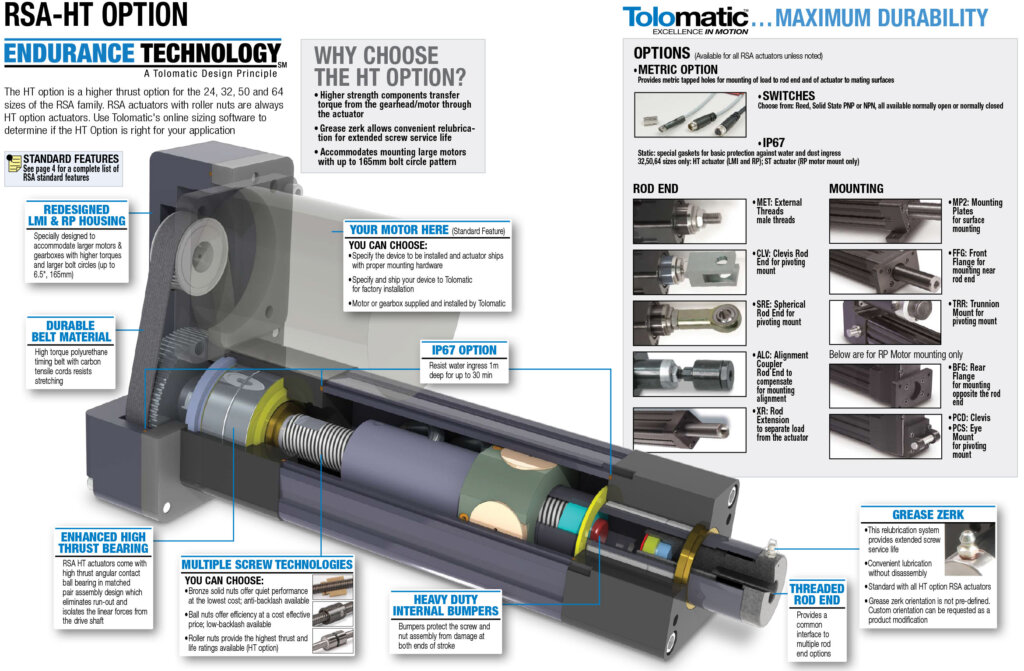 RSA PV Limits with Bronze & Solid Nuts: 24, 32, 50, & 64 sizes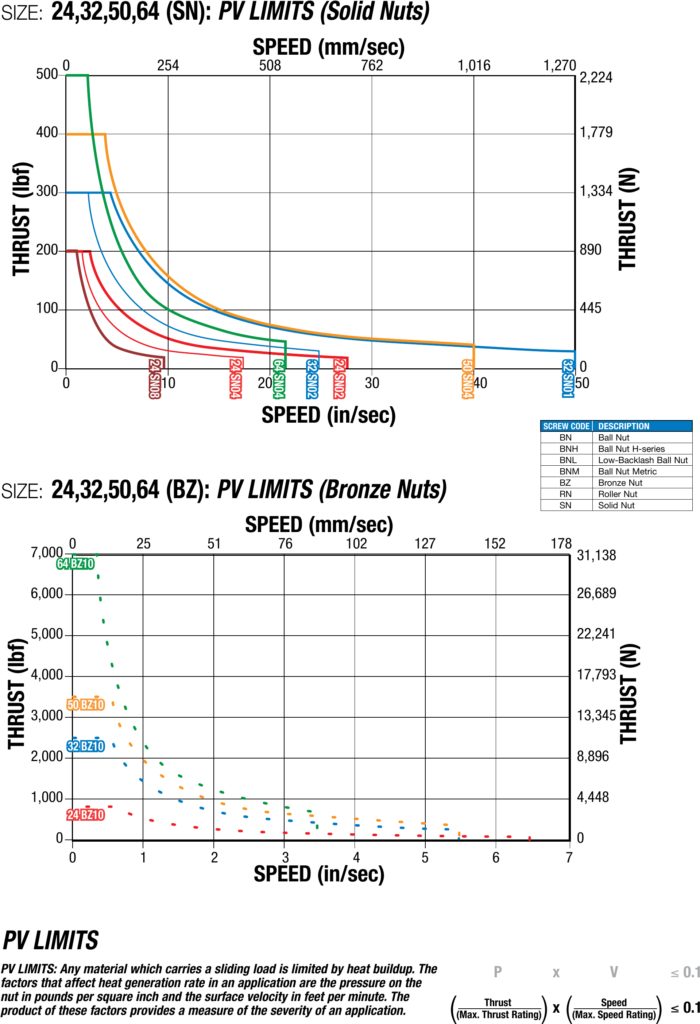 RSA Switch Specifications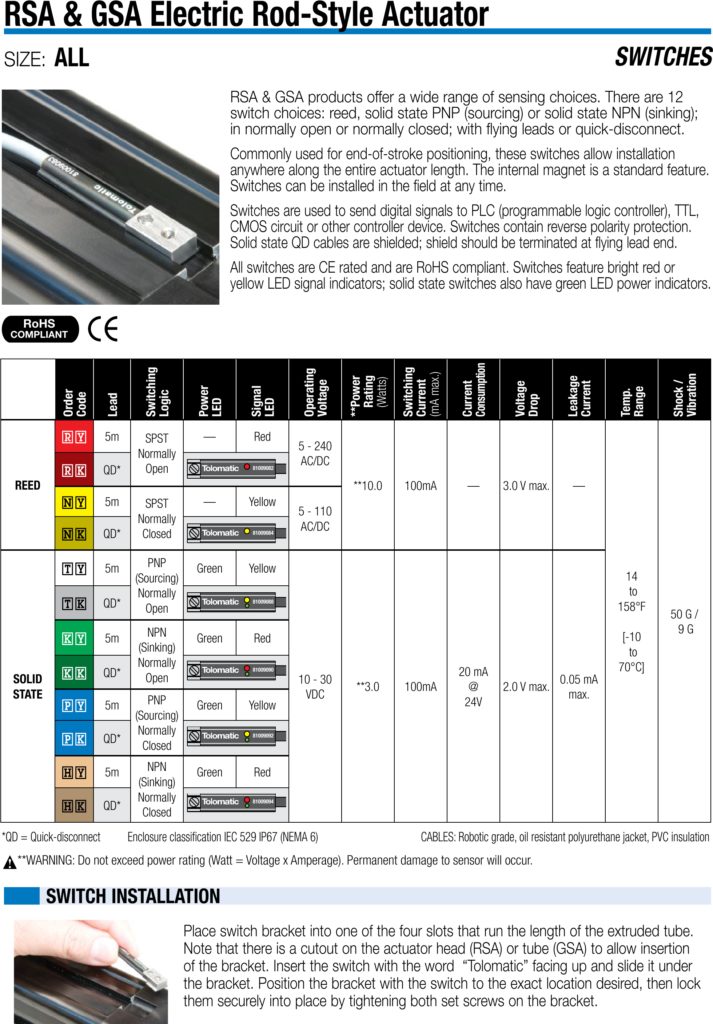 RSA Switch Wiring Diagrams and Dimensions-old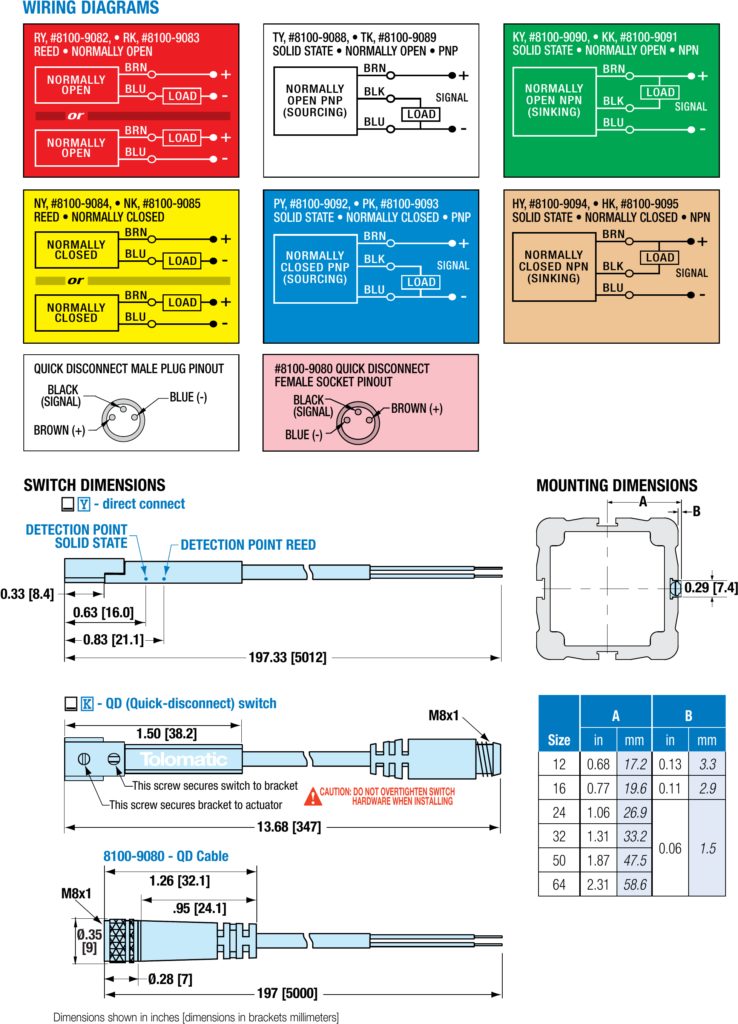 RSA64 Critical Speed Capacities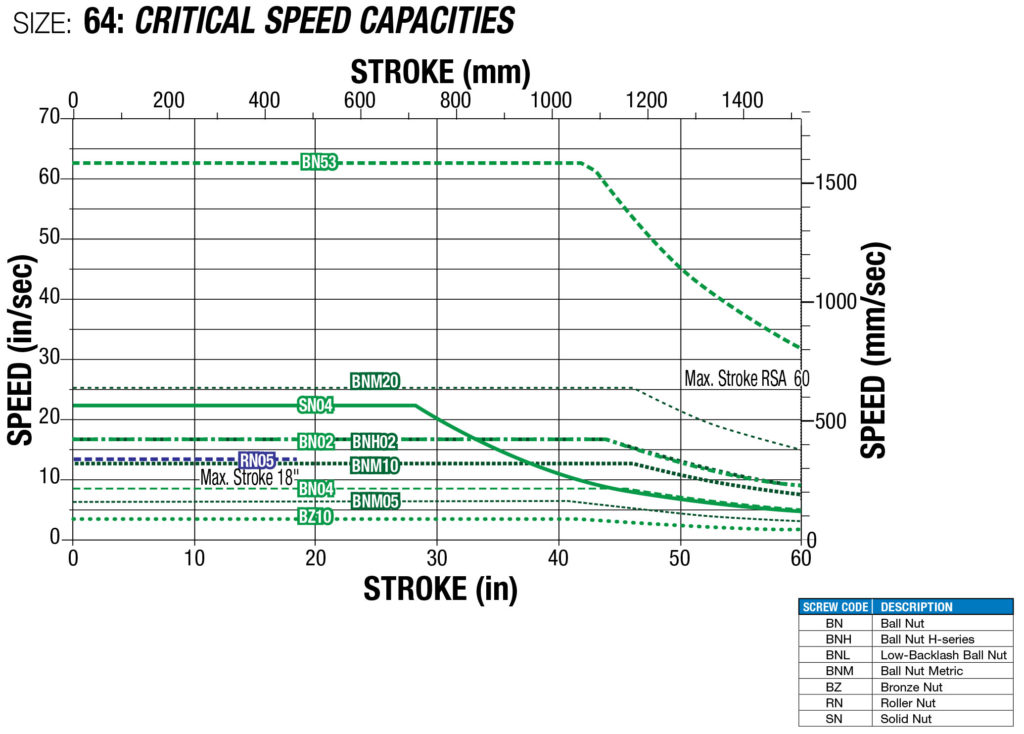 RSA PV Limits: 12 & 16 sizes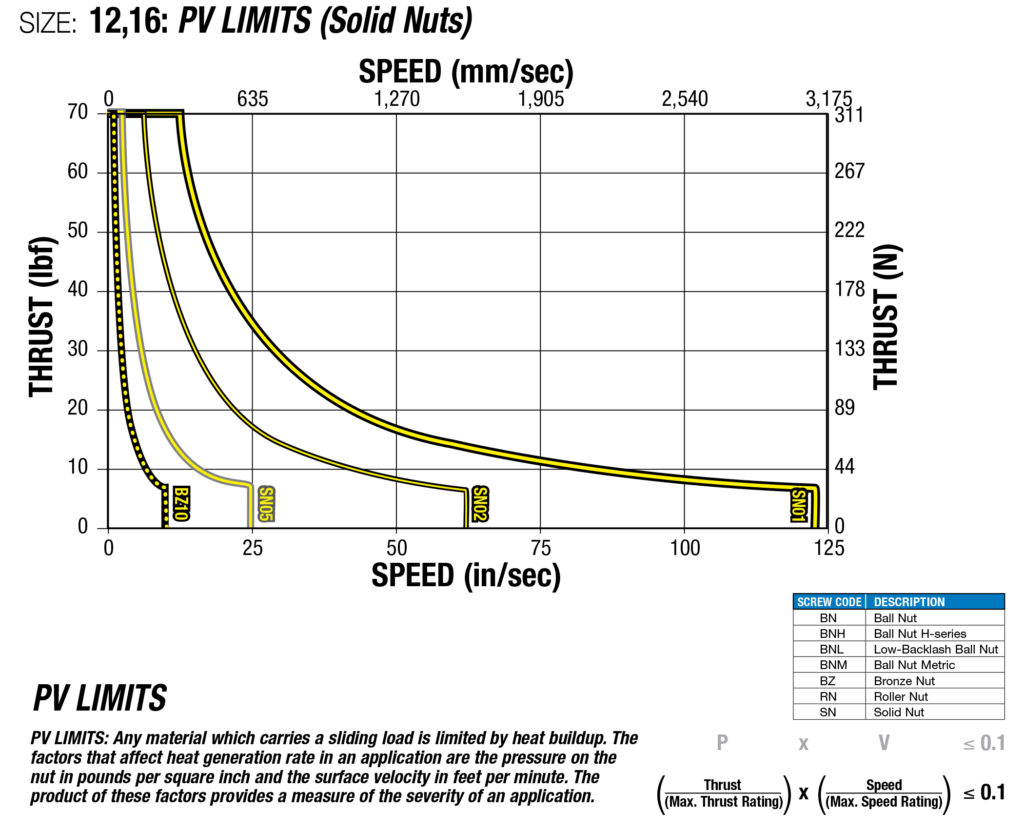 RSA-GSA 12, 16, 24 Critical Speed Graphs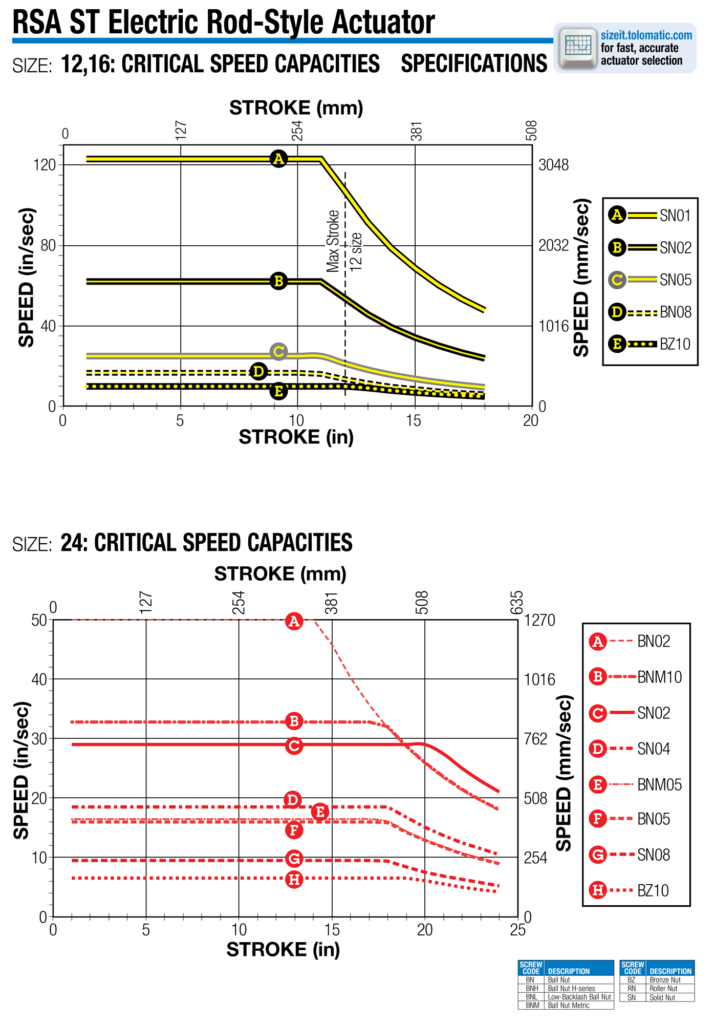 RSA-GSA 32, 50 Critical Speed Graphs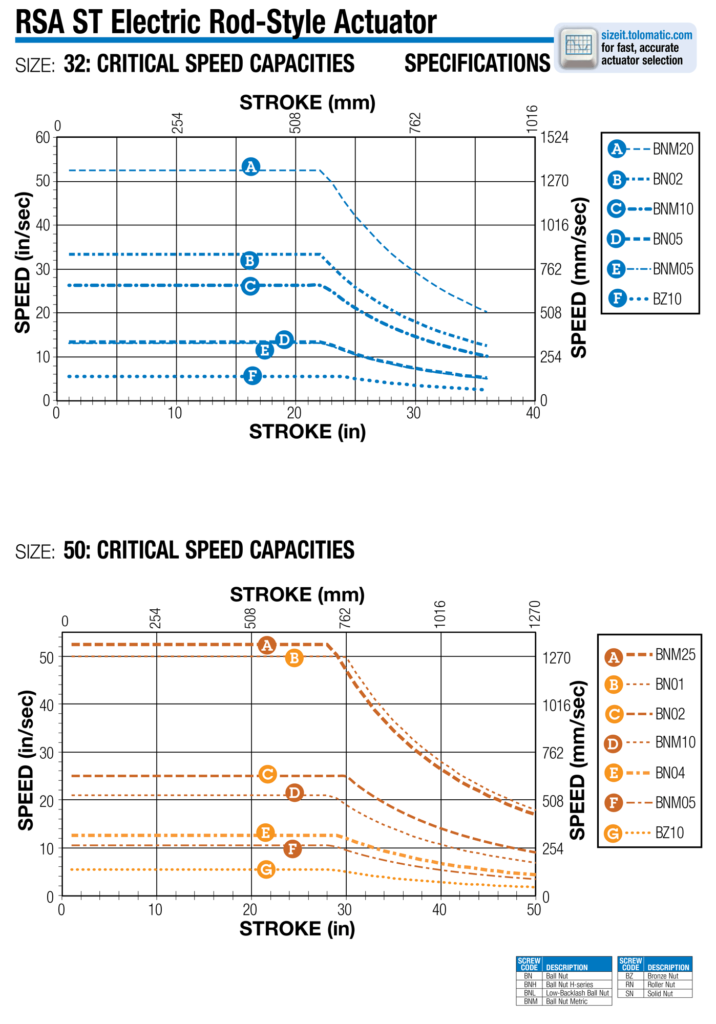 RSA & GSA Ball & Roller Screw Life Graphs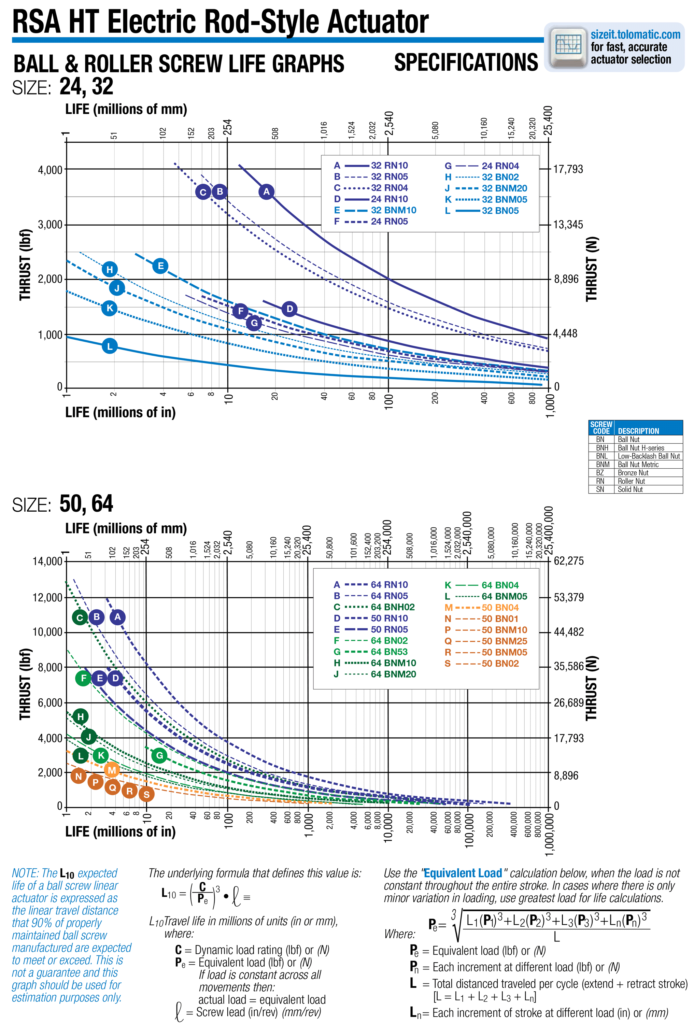 RSA & GSA Screw Buckling Load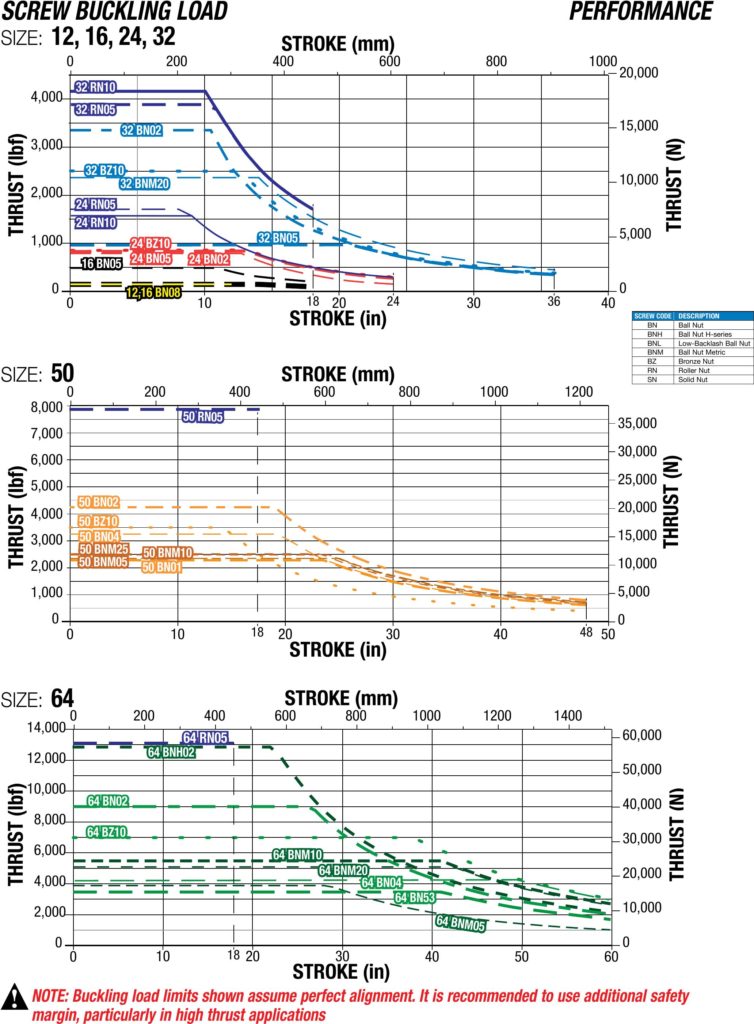 RSA Roller Screw Speed vs Thrust: 24, 32, 50 & 64 sizes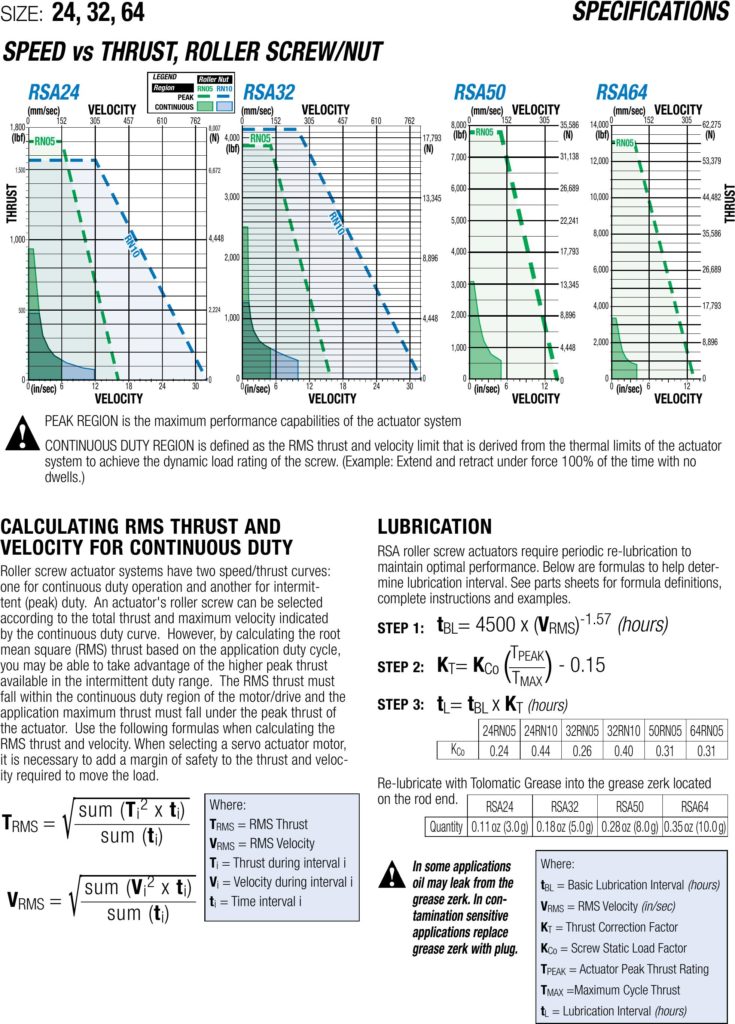 RSA-ST Specs Weights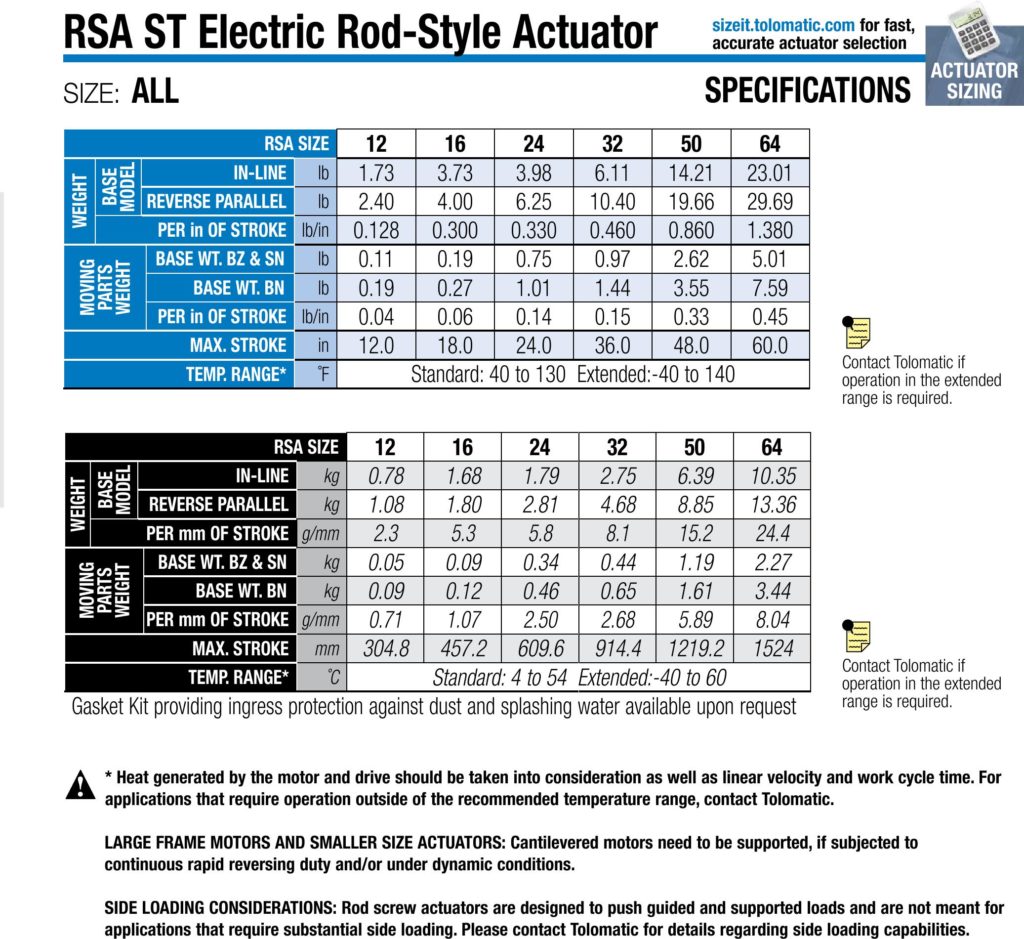 RSA Rod Ends: Spherical & Clevis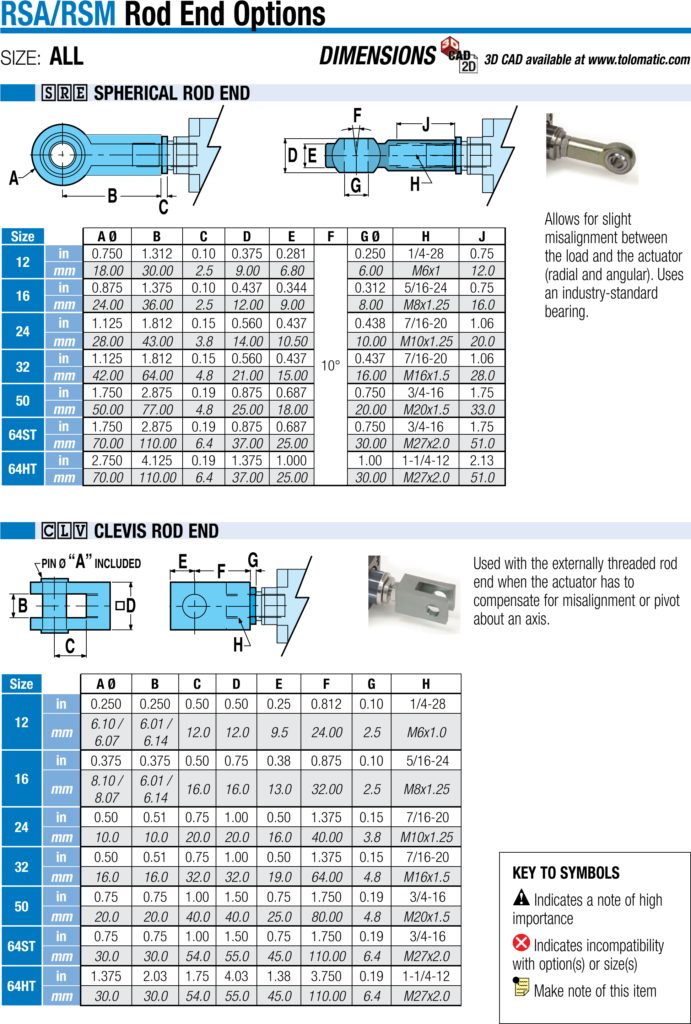 RSA Rod Ends: Alignment Coupler & Externally Threaded Rod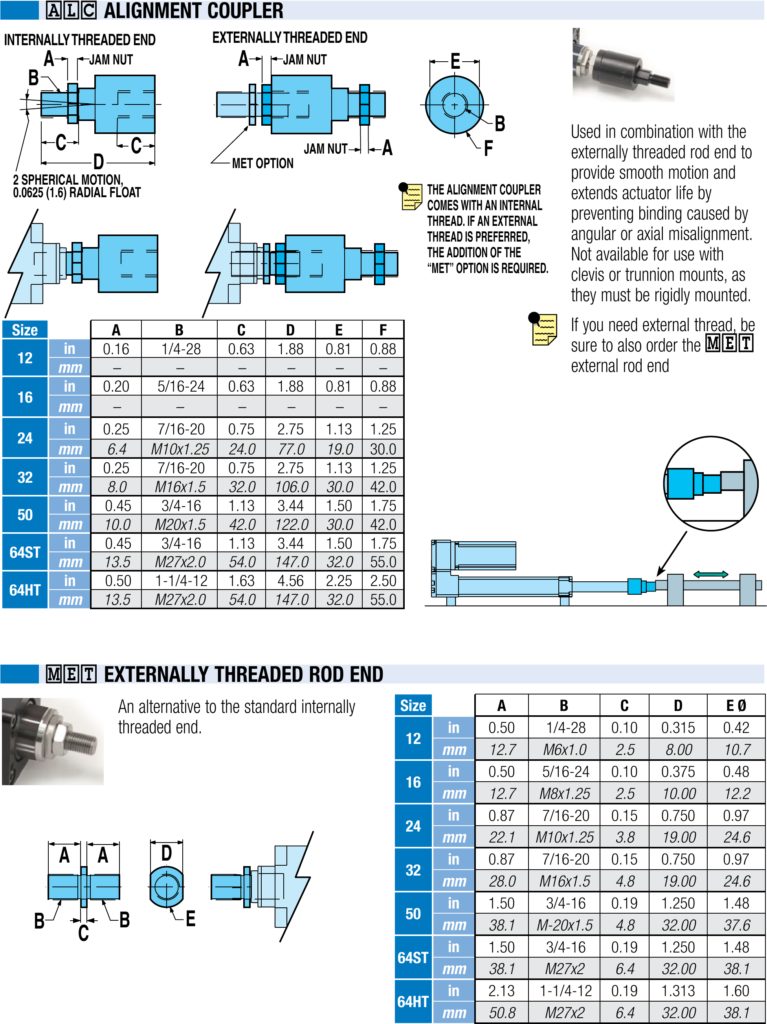 RSA Foot Mounts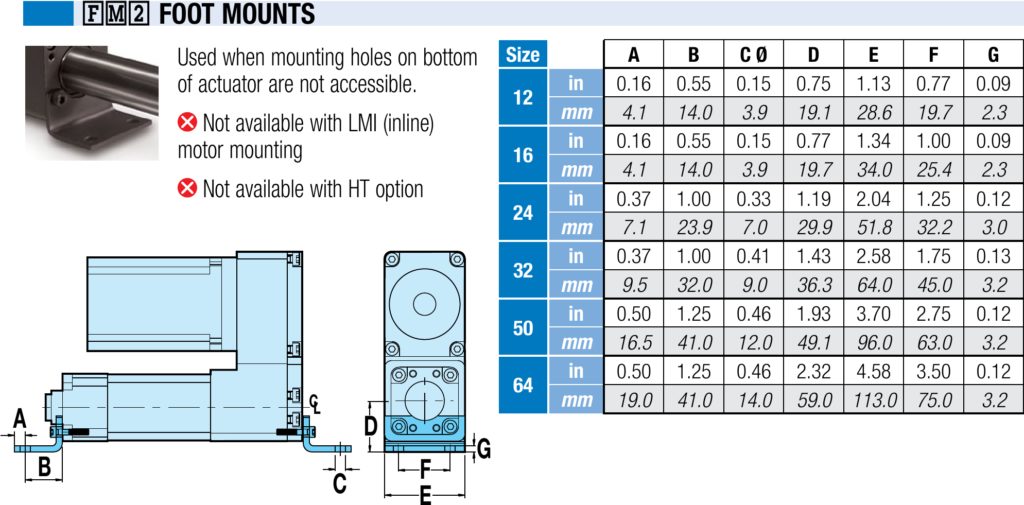 RSA-HT Actuator Dimensions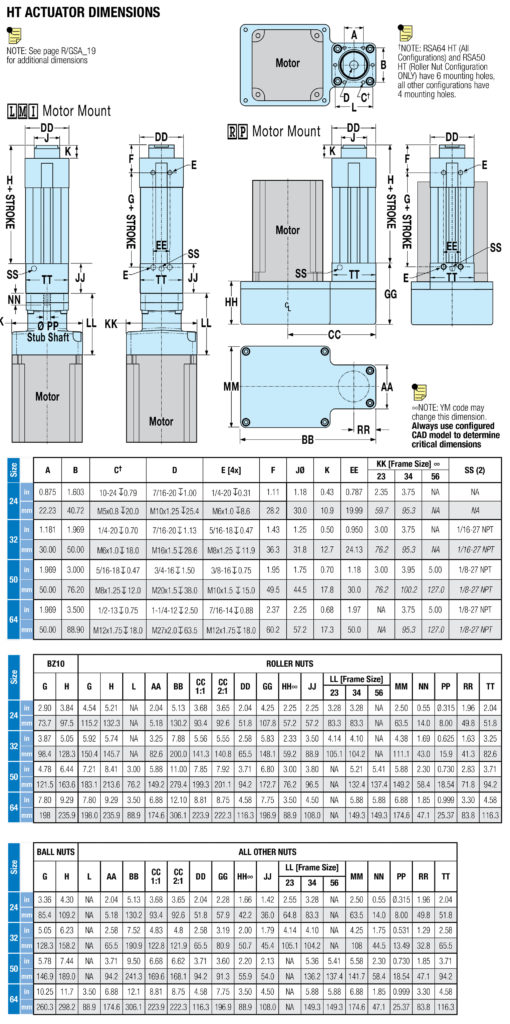 RSA Front Flange & Mounting Plate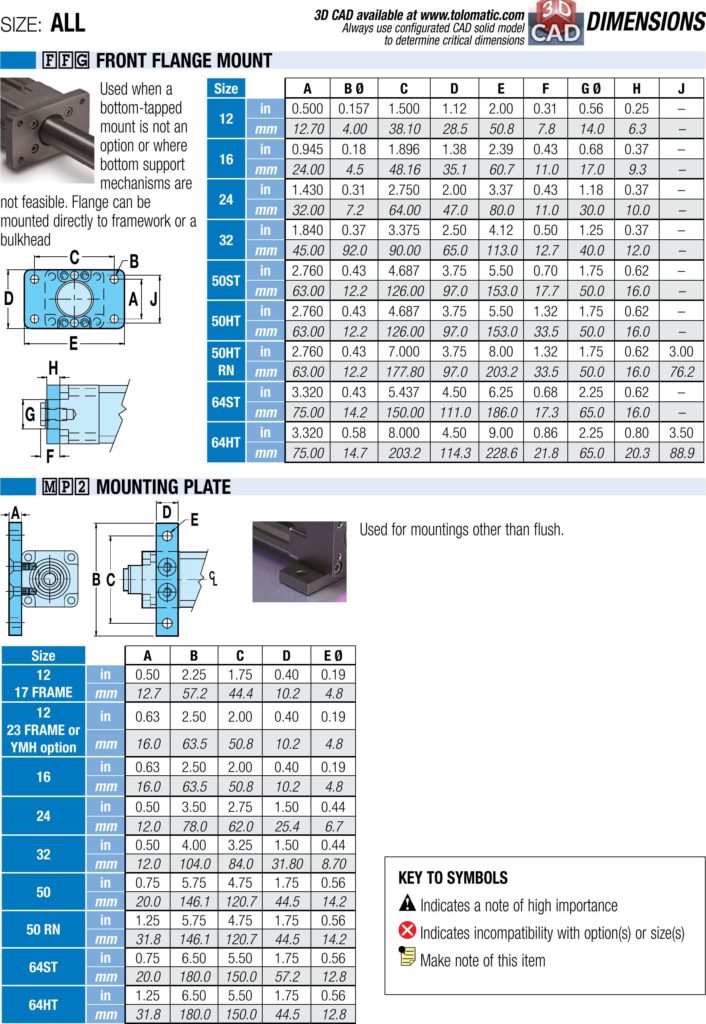 RSA Trunnion & Back Flange Mounting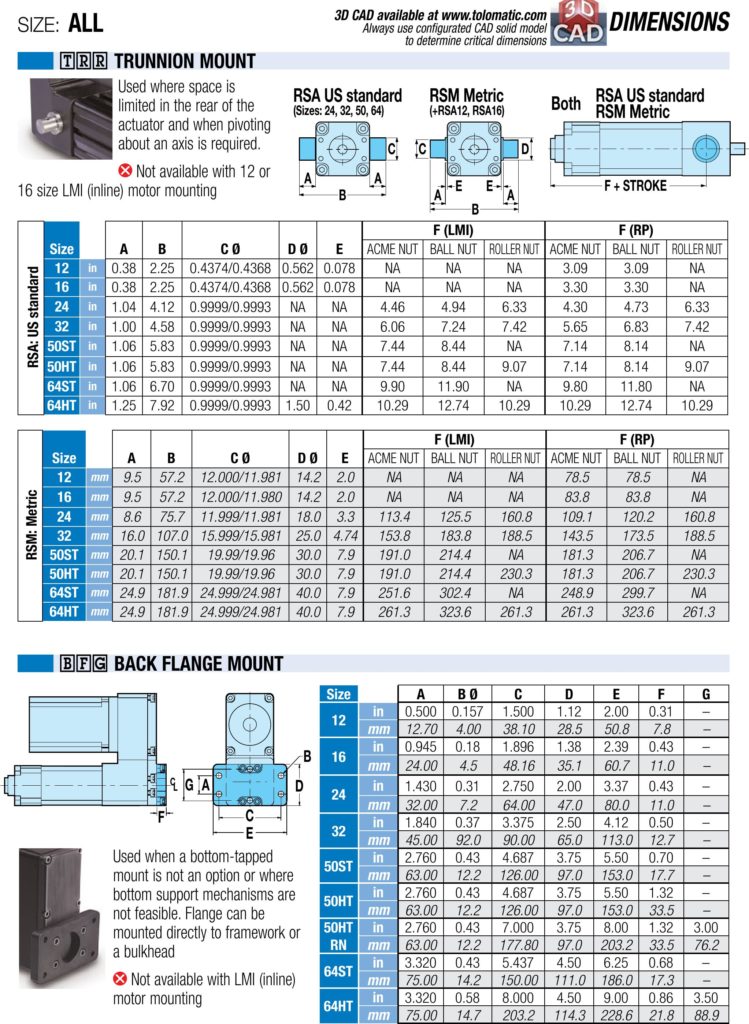 RSA Eye, Clevis Mounts & Rod Extension Option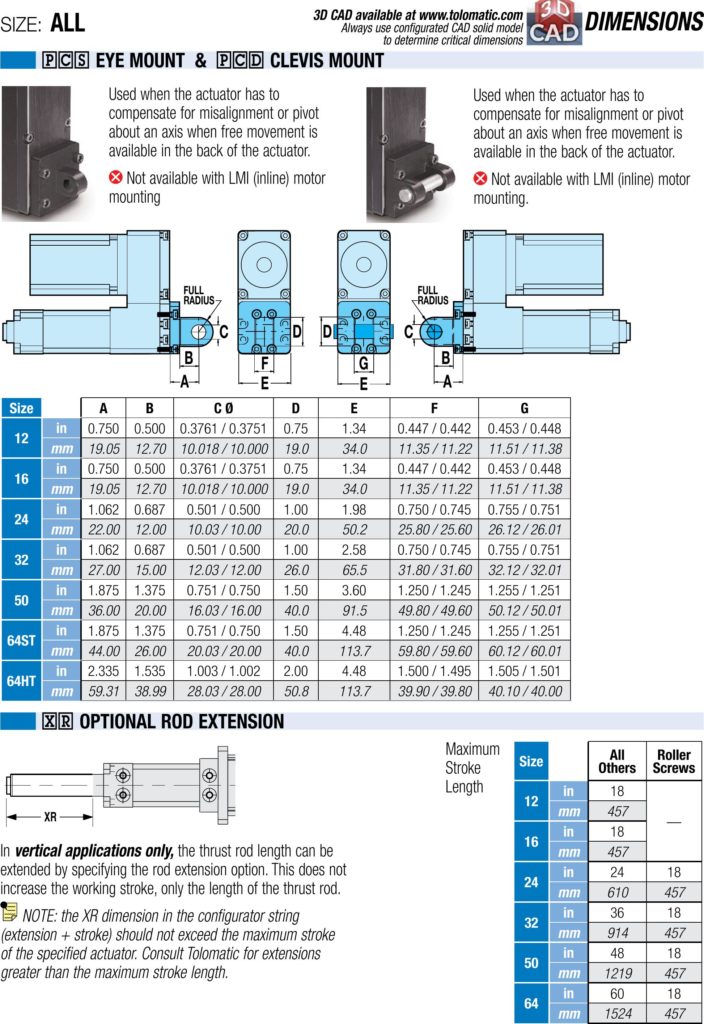 RSA-RP Mounting Codes

Z12 Zerk Orientierung
RSA RP Umgekehrte Parallele Montage-Reihenfolgecodes

RSA-ST Stangenkopfoptionen: Richtschloss und Außengewinde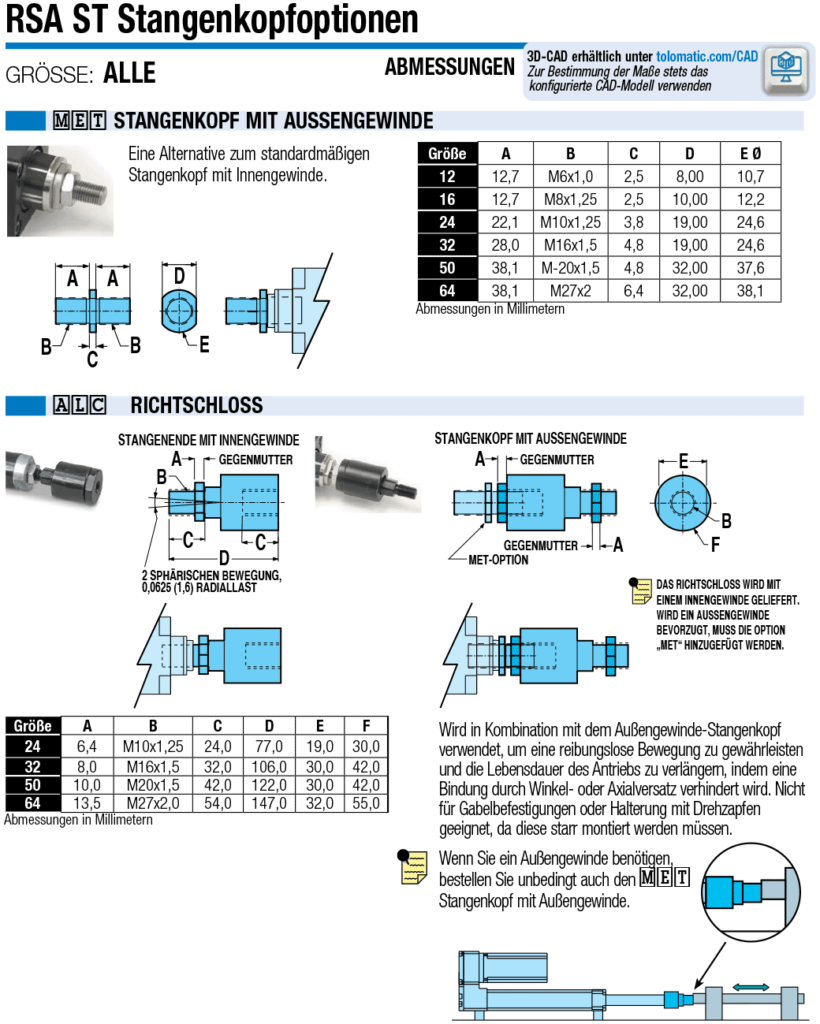 Z12 Zerk Orientation

Information Center:
English
Chinese
German
Spanish
Use the links below to locate a Tolomatic distributor in your area, find out more information on how to specify and configure your actuator, service parts information, and selection guidelines and tips.
RSA-GSA Selection Guidelines