Rockwell Automation PartnerNetwork™ Program
Bronze Technology Partner
Tolomatic has aligned with Rockwell Automation to provide customers with the best automation solutions for their motion control applications. Through the Technology Partner program, you can quickly locate products that best solve your application challenges. Available Tolomatic products include the ERD, RSA, GSA, RSX, and IMA electric rod actuators along with the MXE rodless screw drive and MXB rodless belt drive actuators. All these products are compatible with Rockwell Automation servo products and extended motion control solutions.
Enabled™ Technology Licensing Partner
The Rockwell Automation Enabled Technology partnership ensures that Tolomatic's IMA integrated servo motor actuator perform with the same compatibility as Rockwell Automation servo motors. The results are the ability to integrate the Rockwell Automation architecture to a larger variety of products to better service our customer base.

Solve NYC
Solve consists of a team of engineers and designers based in New York city. They are automation problem solvers and solution specialists committed to creating change through design.
Solve has in-depth knowledge on Tolomatic products and have created numerous multi-axis solutions.  They do innovative product designs for industrial and consumer markets, rapid prototyping through custom fabrication and, finally, fabrication, sourcing and assembly for custom design and mass production.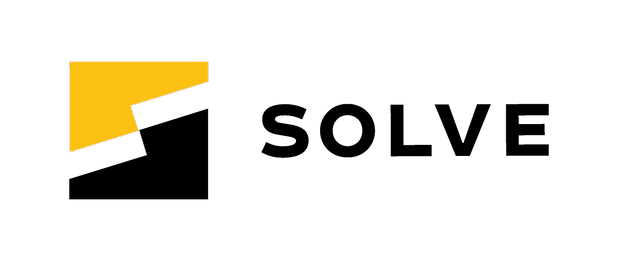 Control Techniques
Control Techniques, a Nidec brand, has been at the front of customer-focused drive technology for over 40 years. Tolomatic is pleased to offer select Unidrive M series drives, accessories and their Unimotor HD series servo motors.  This combination along with their Motion Made easy module can drive the full range of Tolomatic products on either 230 or 460 volt power on as little as a few mouse clicks.
Their M700 drives can operate as standalone single axis controllers for even more complex applications. Contact us to learn more about how Tolomatic can provide a total motion solution with the Control Techniques product line.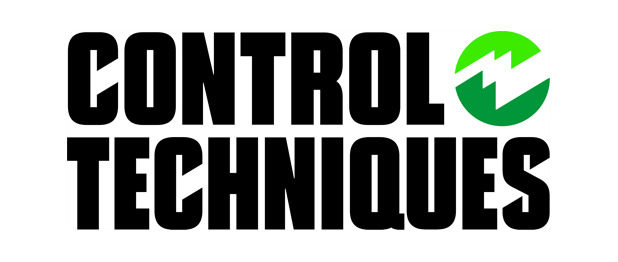 JVL Intelligent Motors
JVL is a world leader in efficient and compact integrated servo motors and integrated stepper motors.  Tolomatic has partnered with JVL to provide our customers with an electric motor option which also includes the drive, PLC, encoder and bus system integrated into one compact unit. Industrial Ethernet protocols like Profinet, EtherNet/IP, EtherCAT, Sercos III, ModbusTCP and Powerlink are all available.
Additional options include: absolute multiturn encoders, STO (safe torque off – SIL3), gearboxes and brakes. JVL's wide selection of quality products are fully compatible with Tolomatic's electric actuators, enabling us to provide a compact and modular automation solution for linear actuation.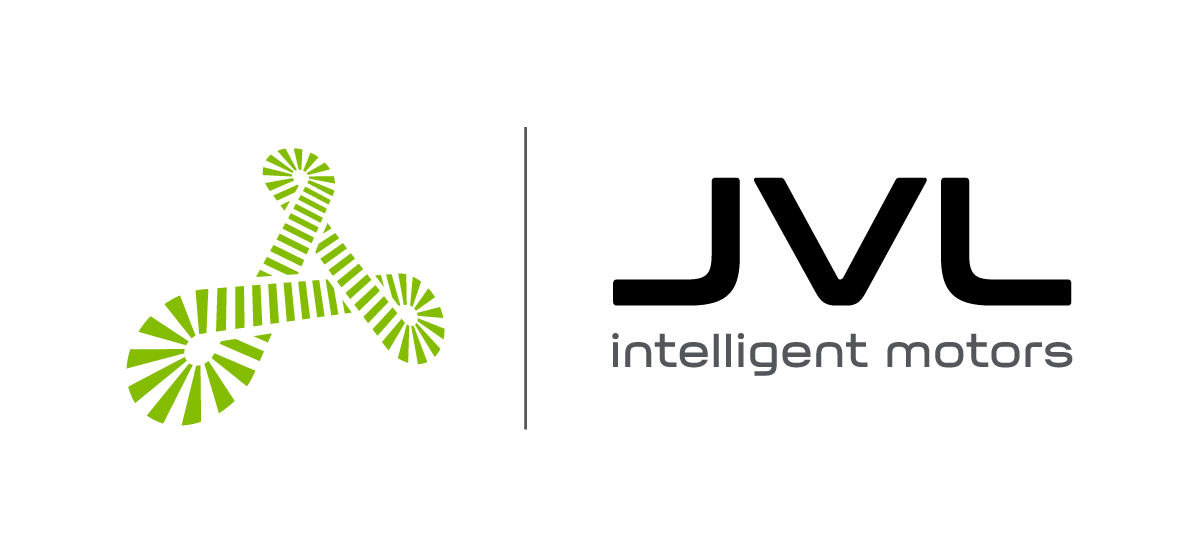 Tolomatic is a partner in the Mitsubishi e-F@ctory Alliance.
Tolomatic's electric actuators have been thoroughly tested with selected Mitsubishi motor offerings. Specifying a complete actuator solution is as simple as sizing an actuator through the Tolomatic online software, matching the application motor requirements to the appropriate Mitsubishi motor and then selecting the appropriate Tolomatic Your Motor Here® motor code. You can be sure of 100% compatibility.