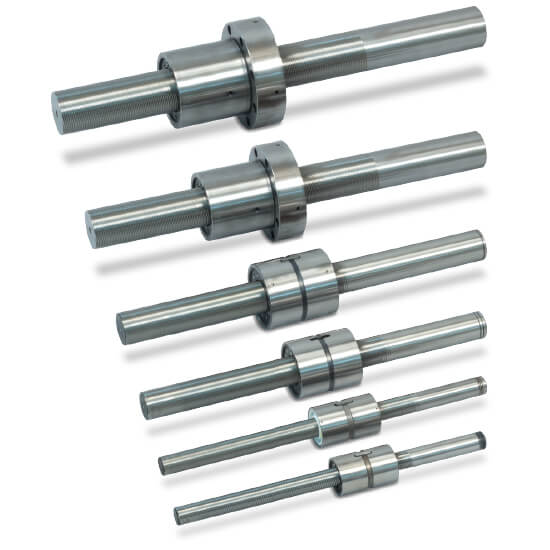 Planetary Roller Screws
High Force and Efficient Operation in a
Compact Package
Roller screws—also called planetary roller screws—have precision-ground screw threads that match multiple precision-ground rollers in the nut. These rolling elements provide more points of contact, allowing for higher force capability and longer life. Tolomatic roller screws set themselves apart by having a very deep case (surface) hardness and a high Dynamic Load Rating (DLR*).
Tolomatic manufactures thousands of roller screws per year for applications around the world.
How do we ensure top-tier performance for our roller screws?
Tolomatic's planetary roller screws are manufactured in the United States using state-of-the-art equipment to maintain strict tolerances and the highest quality standards.
Configurable stroke lengths

Industry best lead times

Extensive quality testing and verification completed in-house

Extended lifetime, no matter how demanding the location or application

Appropriate for smaller, lightweight designs and machine concepts
Roller Screw Features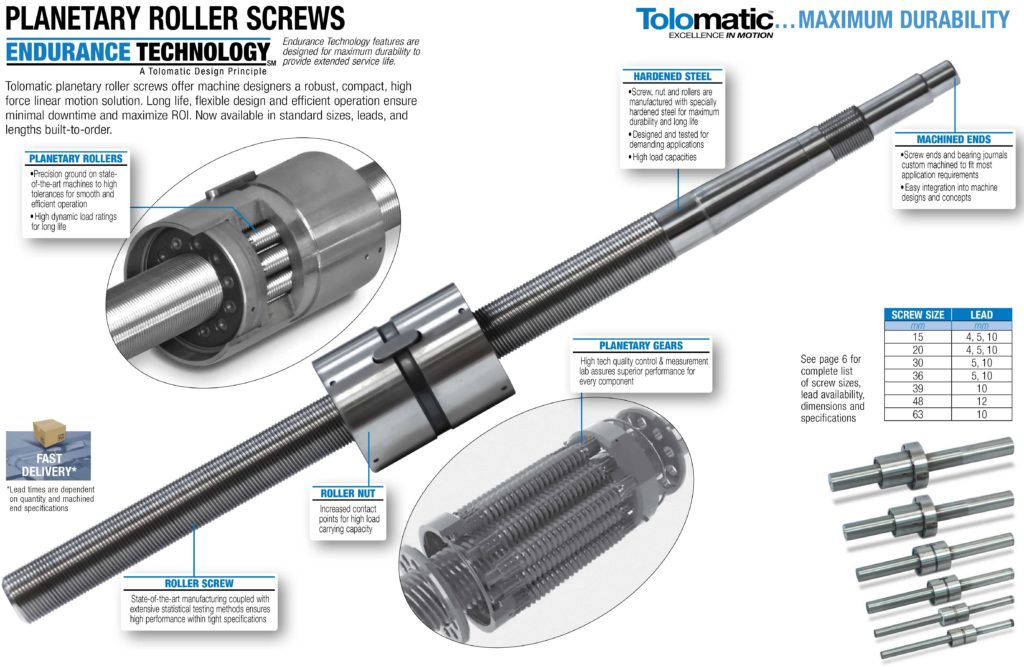 Roller Screw Overview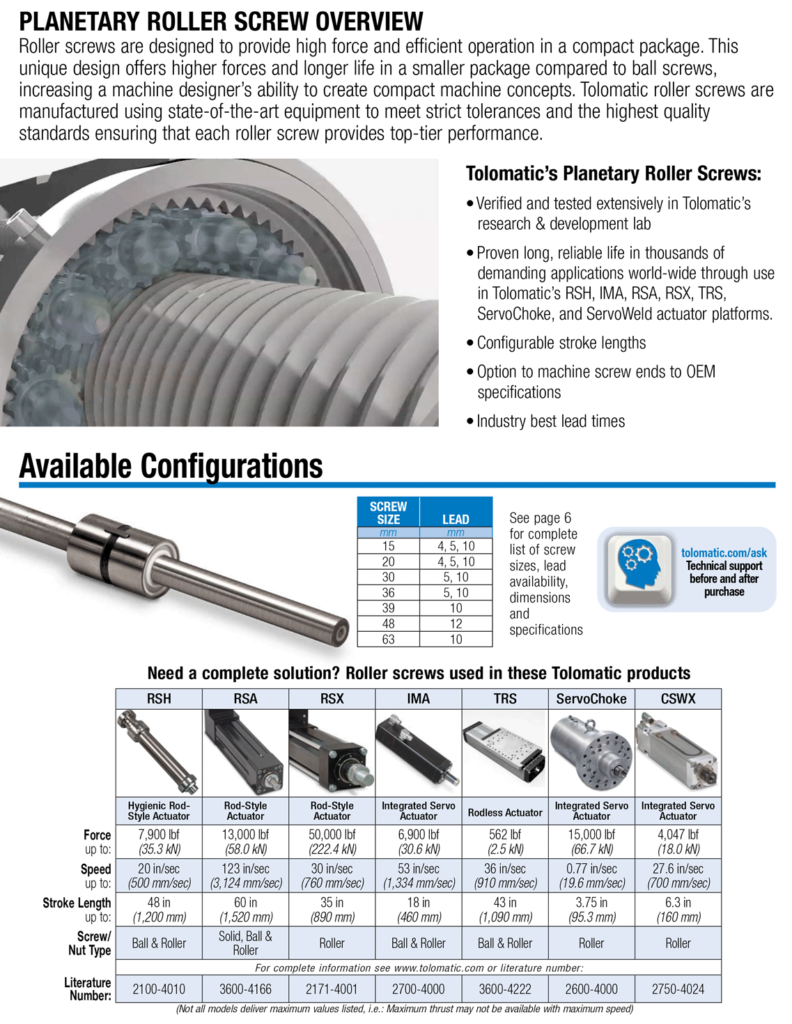 Roller Screw vs. Ball Screws/ Estimating Life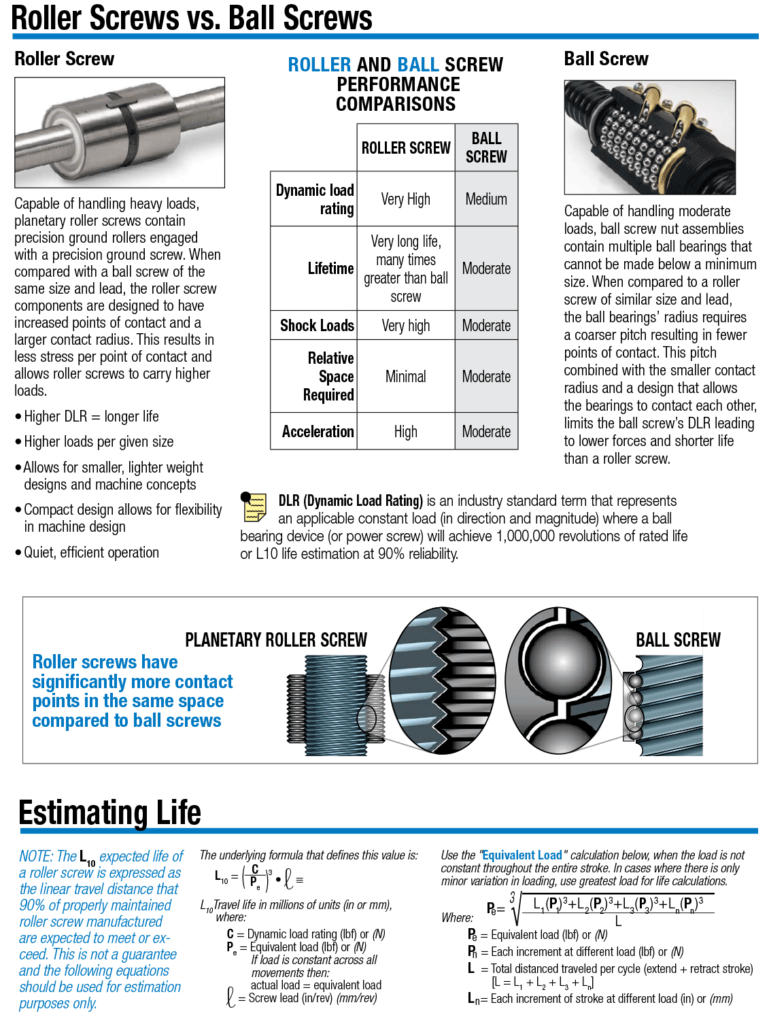 Roller Screw Selection Formula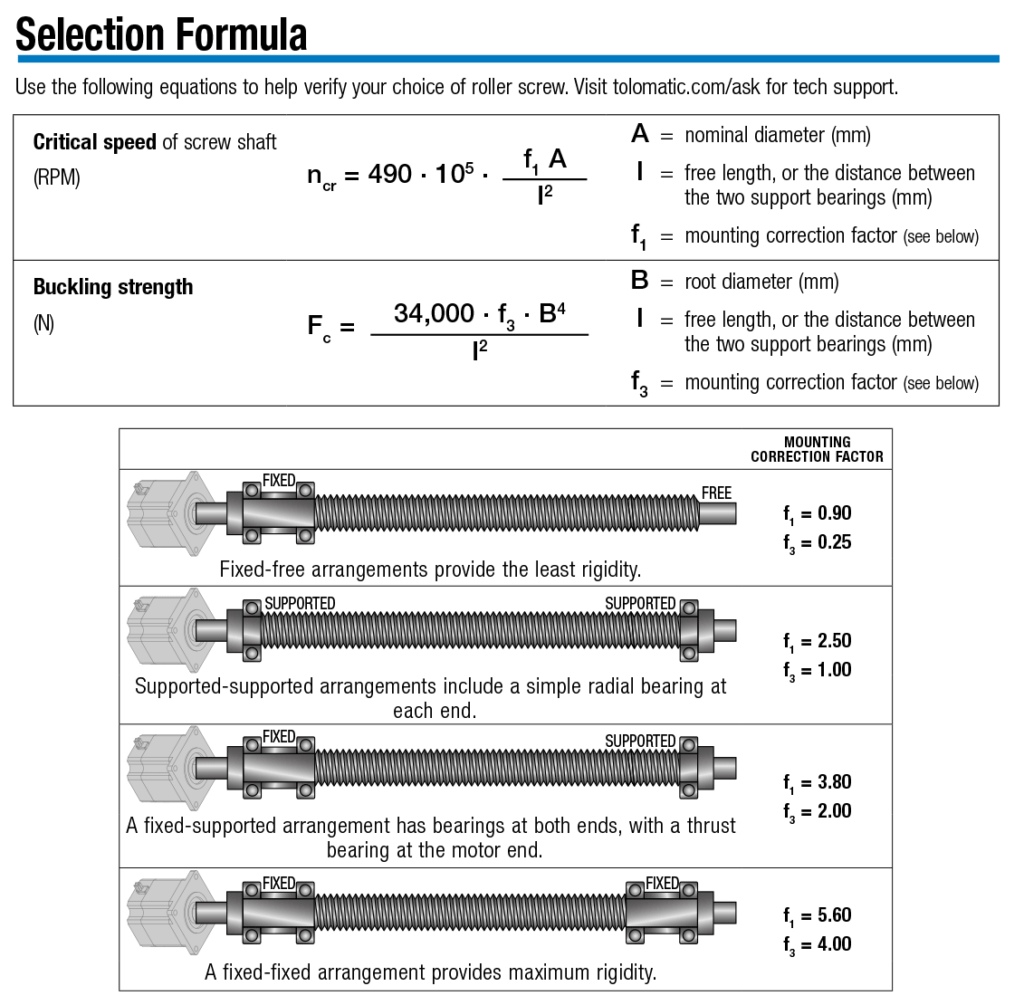 Roller Screw Dimensions & Specifications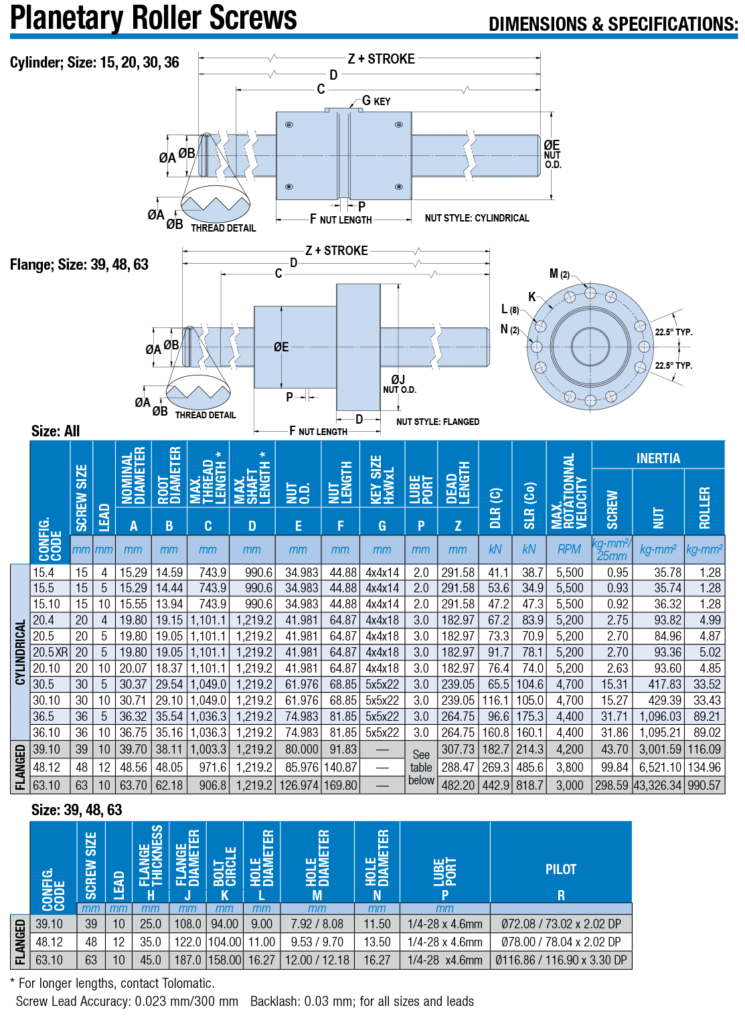 Information Center:
English
Chinese
German
Spanish
Roller Screw Ordering