Excellence in Motion® For over 65 years
Tolomatic's reputation for innovative linear motion products is earned daily through the efforts of our engineering, operation, and sales associates. Over 35% of our business comes from non-cataloged product solutions. In applications ranging from bottle capping, packaging, material handling to robotic resistance spot welding, Tolomatic's products are hard at work.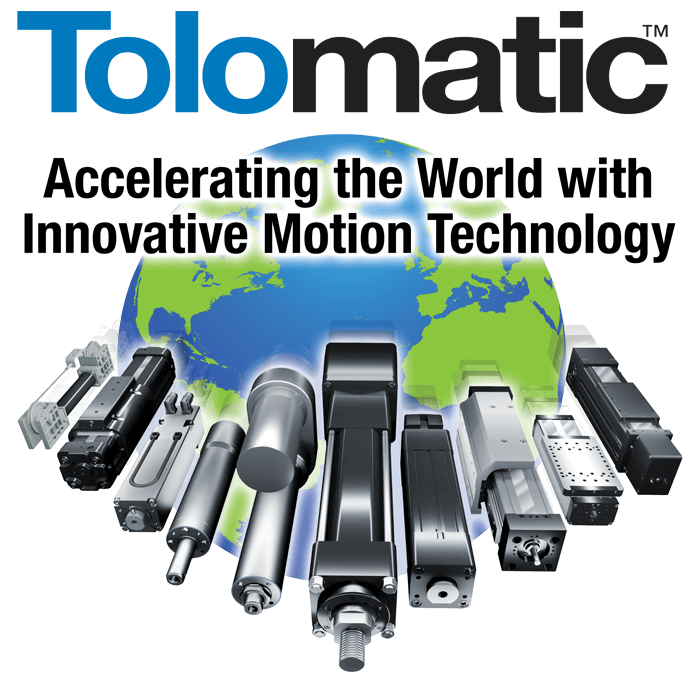 Tolomatic designs, manufactures, and markets automation components in three different technologies: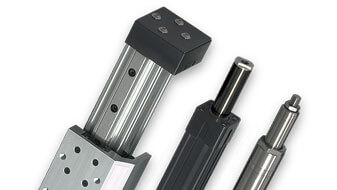 Linear actuators (rod and rodless)
Servo and Stepper control
ServoWeld® servo actuators
for robotic resistance spot welding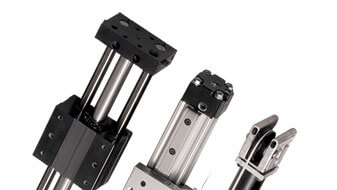 Rodless cylinders — band-type and cable cylinders, linear slides
and magnetically coupled cylinders and slides
Rod cylinder slide thrusters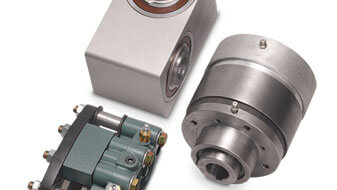 Float-A-Shaft® and SlideRite® gearboxes
Disc cone clutches
Industrial and off-highway caliper brakes
Legendary Customer Service
From application problem solving to industry leading delivery, Tolomatic's business system is designed to take care of our customers. With a strong worldwide sales and distribution network, we get our products where and when you need them.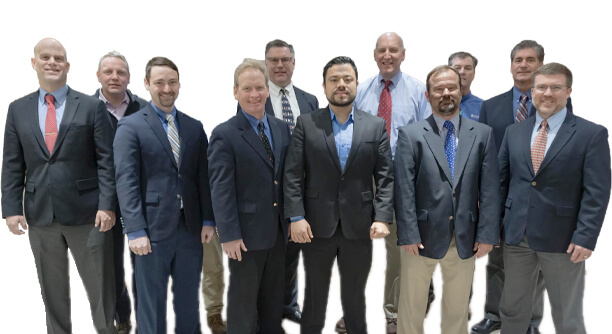 ISO 9001 Certified to serve your automation needs
For over sixty years, Tolomatic has partnered with customers to solve automation application challenges. Our manufacturing process are geared for efficiency and our team is focused on providing quality products with industry leading delivery schedules. Our quality commitment is working throughout our ISO 9001 certified manufacturing plant. We are financially and strategically focused on helping you address growing competitive pressures: big enough to get the job done, small enough to care.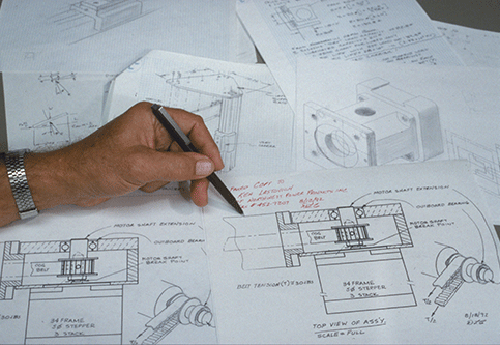 Innovative, committed and reliable
To us, innovation isn't just a marketing phrase, it's the way we do business every day. Our sales team is committed to working with our customers to help define all the application requirements. From our engineering to manufacturing to testing and QC, we work with you to create the most effective automation solution for your business.
Tolomatic products are proudly made in the USA
Tolomatic products are made with USA engineering, design, and key technologies. Our global service centers in USA, China, Germany, and Mexico provide excellent customer service to manufacturers around the world.