A dedicated team of professionals
Tolomatic's executive management team has years of industry experience and every employee that works at Tolomatic takes pride in creating the best quality products, meeting on-time delivery goals, and providing exceptional customer service and technical support. From the front office to the assembly floor, Tolomatic's philosophy has always been to find out what the customer needs and provide it. We are committed to that promise.
Sherri Adams
Director of Human Resources
Sherri joined Tolomatic in December of 1994. Sherri is the Director of Human Resources and has spent the majority of her working career at Tolomatic. She has had the pleasure of establishing the Human Resources department within Tolomatic. Sherri holds a BBA from Iowa State University, a MBA from Minnesota State University (Moorhead) and SPHR certification.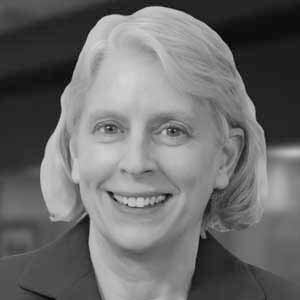 Paul Carlson
President & CEO
Paul is the President and CEO of Tolomatic and is responsible for the strategic leadership of the company. Prior to joining Tolomatic in 2020, Paul held executive roles in multiple industries including commercial HVAC, electronics & controls, and food & beverage. Paul's undergraduate studies were at Winona State University and an MBA from the University of St. Thomas.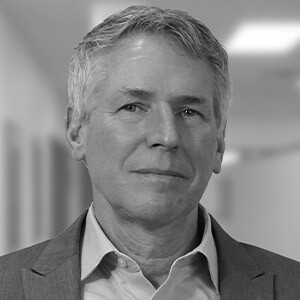 Brett Holker
Director of Operations
Brett is the Director of Operations at Tolomatic, responsible for supply chain, manufacturing, and quality functions. Brett has been with Tolomatic since 1999 and prior to his current role, has held leadership roles in Manufacturing Engineering, Quality and Production. Brett has a Bachelor of Science degree in Industrial Technology and a Master of Science degree in Technology Management, both received from the University of Wisconsin, Stout.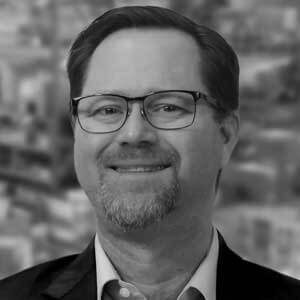 Brad Schulz
Director of Engineering
Brad is the Director of Engineering and Technology at Tolomatic responsible for Engineering Research, Product Development, Custom Solutions and Sustaining Engineering.  Prior to joining Tolomatic in 2021, Brad served over 25 years in a variety of engineering and marketing leadership roles in the environmental measurement and mechanical test & simulation industries.  Brad earned a B.S. in Mechanical Engineering from the University of Minnesota focusing on machine design.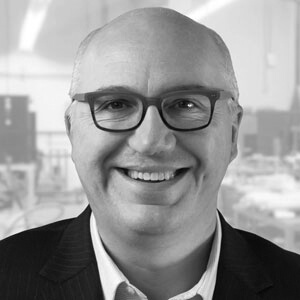 Jason Prescott
Chief Financial Officer
Jason joined Tolomatic in July 2018 as the Chief Financial Officer. He brings with him over 20 years of experience in accounting, finance and management. Prior to joining Tolomatic, Jason held various executive roles at manufacturing companies serving multiple industries including semiconductor equipment and tracking and identification. He started his career in public accounting and graduated from the University of Notre Dame with a BBA in Accounting and is a CPA (inactive).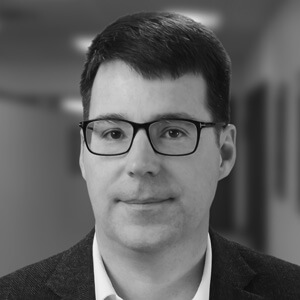 Andy Zaske
V.P. of Sales & Marketing
Andy is the VP of Sales and Marketing and he joined Tolomatic in 2013 as the Director of Sales. Andy has more than 25 years of experience in sales, marketing and executive leadership of highly engineered industrial products in a wide variety of industries. He holds a B.A. in Physics and Mathematics from Concordia College (Moorhead, MN) and did his M.S. Environmental Engineering work at the University of Minnesota.