Tolomatic's growth was powered by innovation, commitment and meeting customer expectations.
Listened to customers and created products that meet their requirements
Tolomatic's founder, Burton Toles started the company with a product called the Float-A-Shaft®, a right angle gearbox designed to "float" along metal shafting to improve the efficiency of packaging bags of flour in the milling industry. Realizing the challenges facing other industrial equipment suppliers and manufacturers, Burton Toles set out to create solutions for other industries. The cable cylinder—the first rodless cylinder—performed the same mechanical functions as cumbersome rods in cylinder designs at the time but in half the space and could be located away from the area of motion. Tolomatic became known as an innovator and leader in the fluid power industry for developing products that met the specific needs of customer requests. Industrial caliper brakes and cone clutches were added to the power transmission products.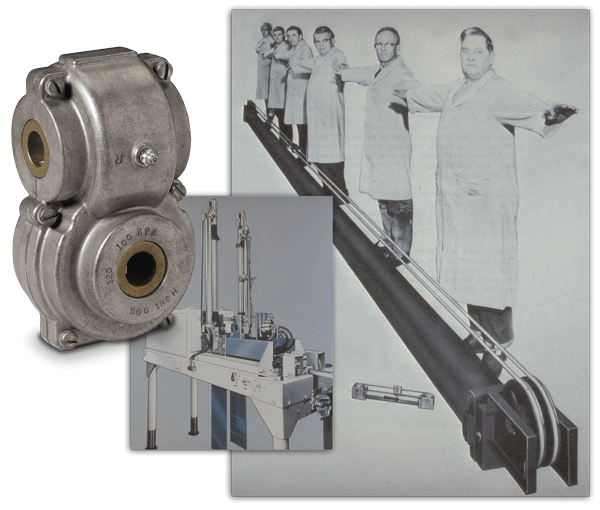 Expanded the pneumatic product offerings with innovative designs
Tolomatic began to develop a whole new line of pneumatic rodless products which began with the patented design of the band cylinder. Capable of supporting loads and providing more efficient control over the effects of moment loads, rodless cylinders offered space savings as well as load carrying capacities. In addition to band cylinder technology, Tolomatic became the only manufacturer capable of providing all four types of rodless actuators—cable, band, slides, and magnetically coupled.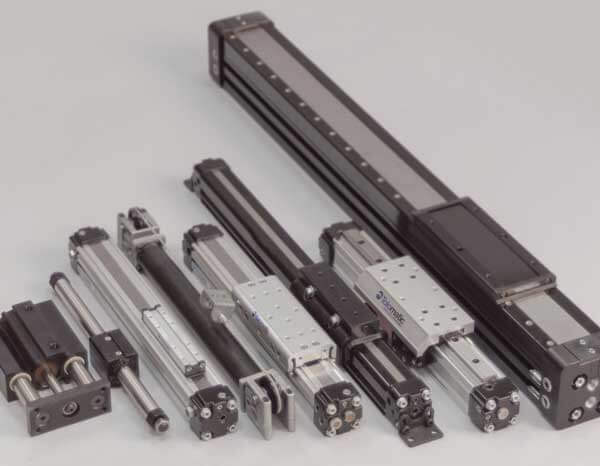 Created a new line of electric products to improve manufacturing efficiencies
As manufacturing processes continued to look for leaner more efficient ways of automating manual processes, manufacturers' began to use electric actuators for their energy savings and reduced maintenance. Tolomatic was listening to their customers and developed a new line of electric actuators that included both rodless and rod styles in screw and belt driven technologies. It didn't stop with just electric actuators. A new line of drives, controllers, and motor offerings evolved that could be combined with any Tolomatic electric actuator for easy-to-use, complete linear motion control.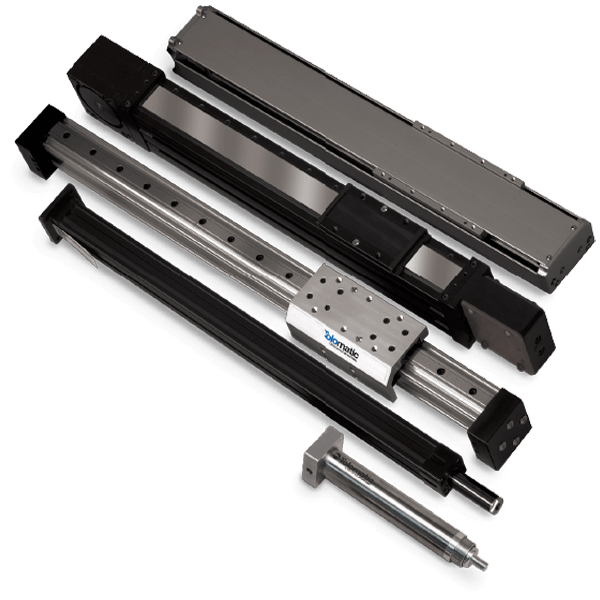 Integrated servo motor technology into electric actuators for higher performance
Some industrial applications required more sophisticated motion control and to meet these needs, Tolomatic began to create more innovative products that combined servo motor, drive and controller technology into electric actuators for exceptional performance and smaller footprints in the manufacturing plant. The ICR SmartActuator® was released and the motor/drive/controller component could now be used with any Tolomatic actuator for a complete motion control system. Servo motor technology was used in Tolomatic's ServoWeld® line of actuators that focused on the specific needs of robotic resistance spot welding in the auto industry to increase manufacturing speed, quality and safety in their vehicle production.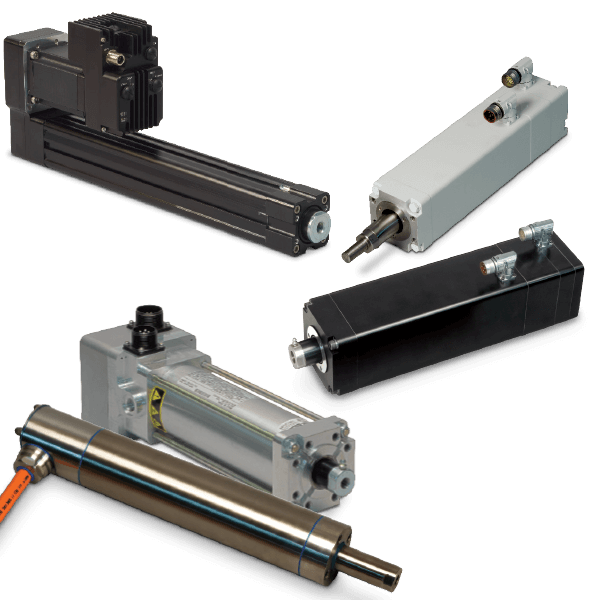 We continue to design special customized actuators for customer applications
Sometimes there are specific automation requirements that requires motion by a device that is not a standard product offering. To meet those specific customer needs Tolomatic has an experienced engineering team and its own model shop/testing facility. They provide quick turn times on prototypes and ensure product performance.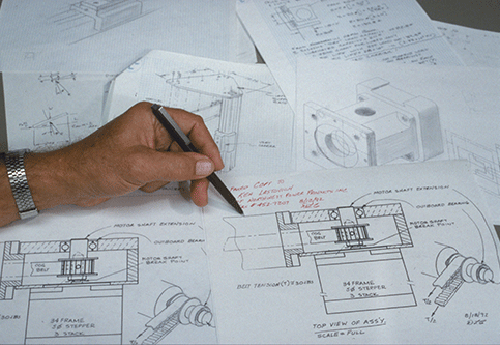 Tolomatic constantly invests in resources to be competitive
No matter how good your product is, it doesn't matter if it doesn't get shipped when the customer needs it. Over the years, Tolomatic has invested in its facility to bring in-house the processes and people to get the job done right and on time. The current 100,000 square foot facility houses operational processes and lean manufacturing practices that are ISO 9001:2015 certified with audits performed every six months to ensure conformance.
Trust in the innovative automation products, exceptional quality and service offered by Tolomatic.