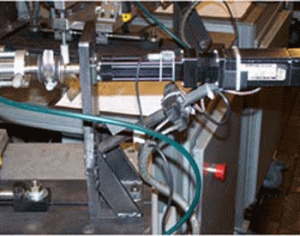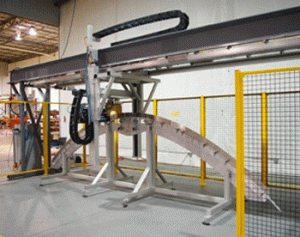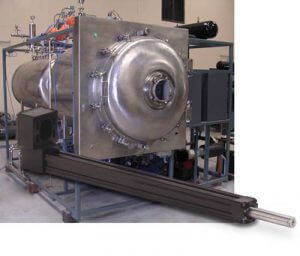 Steam Injection
Challenge: Steam injection
Product Family: Electric Actuator
Product Used: RSA12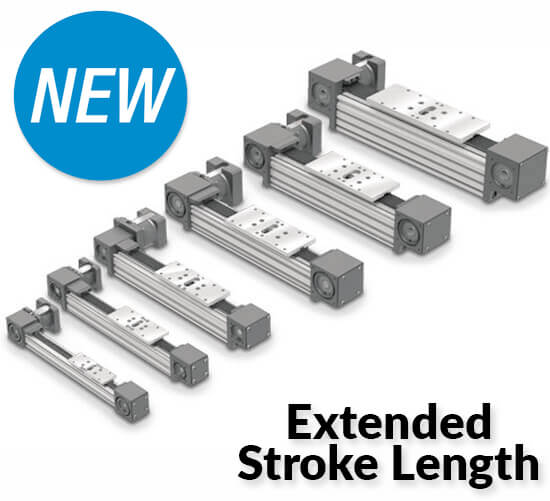 MXB-U Unguided Belt Driven Actuators
Belt driven actuator is designed for applications where loads are externally guided and supported and high speeds are required. Forces up to 420 lbf (1.9 kN).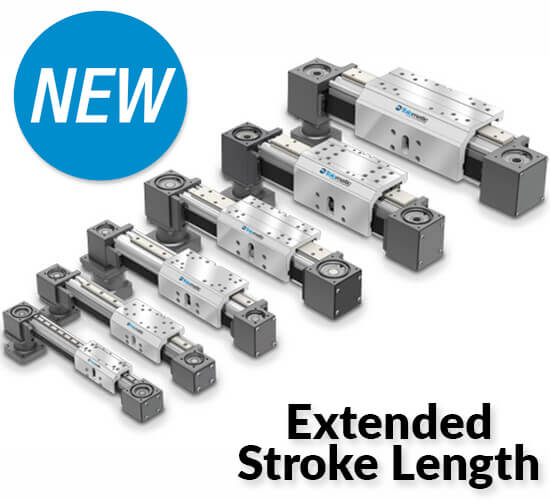 MXB-P Heavy Duty Linear Actuator
Linear actuator that uses a profiled rail bearing and belt drive train to move heavy loads at high speeds. Loads up to 1,290 lbs (586 kg).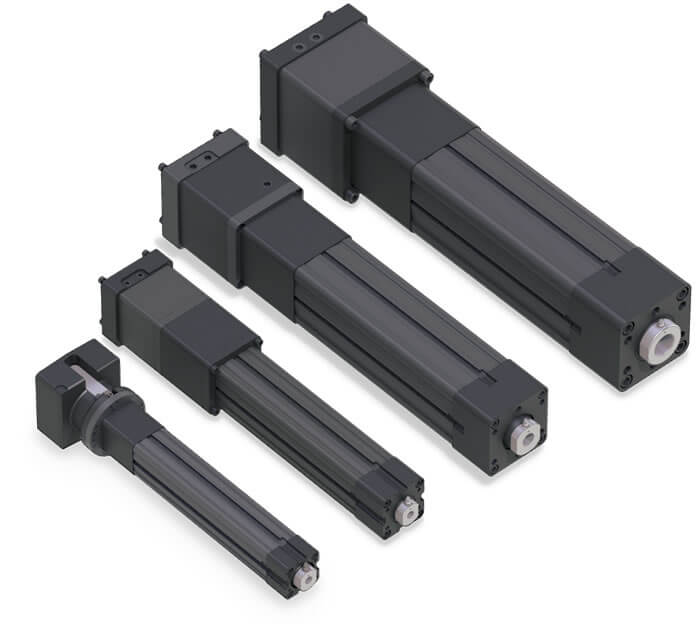 RSA-HT Heavy Duty, High Force Electric Rod Linear Actuators
The RSA-HT heavy duty electric rod linear actuator accommodates larger motors and delivers high force with excellent accuracy and high speed. These high force electric linear actuators feature ball or roller screw selections, an enhanced high thrust bearing, and heavy duty internal bumpers. The standard grease zerk extends screw life by making relubrication easy and convenient without disassembly. RSA-HT actuators are suitable for valve actuation, punch press, injection molding and a wide range of other application.