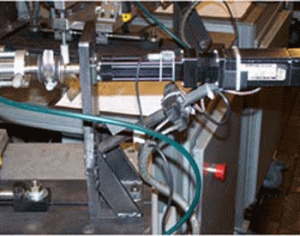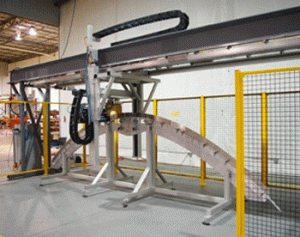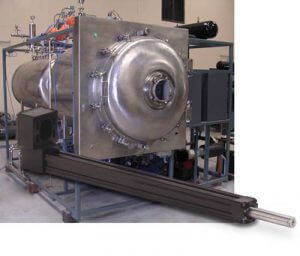 Steam Injection
Challenge: Steam injection
Product Family: Electric Actuator
Product Used: RSA12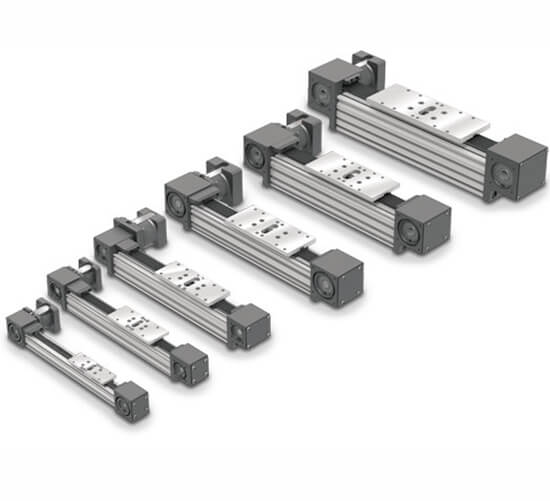 MXB-U Unguided Belt Driven Actuators
Belt driven actuator is designed for applications where loads are externally guided and supported and high speeds are required. Forces up to 420 lbf (1.9 kN).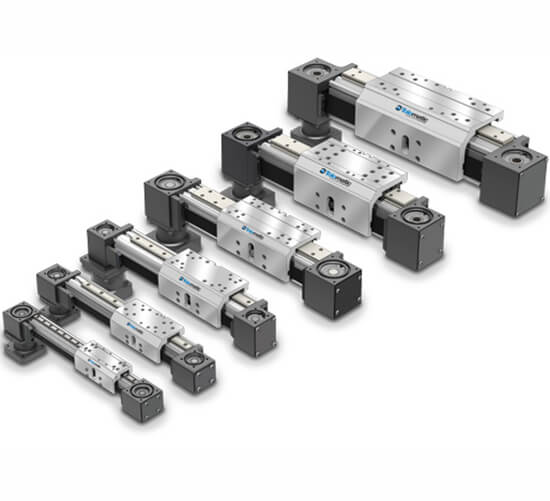 MXB-P Heavy Duty Linear Actuator
Linear actuator that uses a profiled rail bearing and belt drive train to move heavy loads at high speeds. Loads up to 1,290 lbs (586 kg).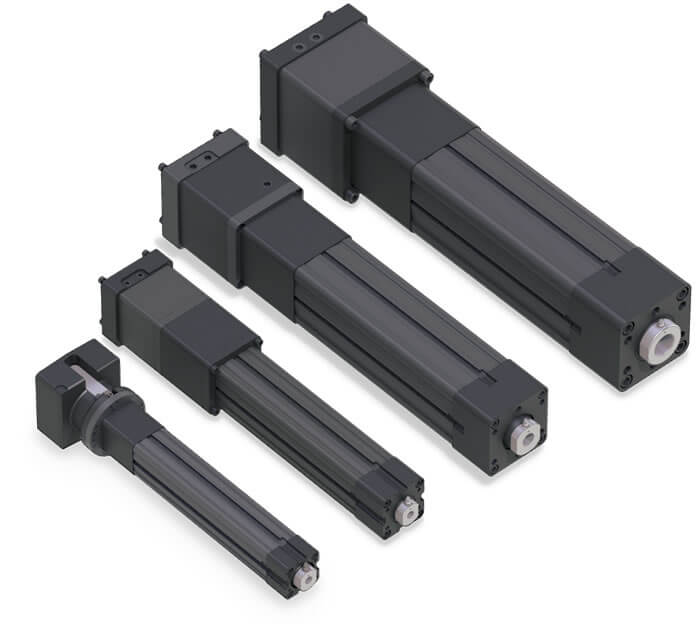 RSA-HT Heavy Duty, High Force Electric Rod Actuators
High force, heavy duty electric rod actuators ideal for mounting large motors. Replace hydraulic cylinders with the RSA-HT with a roller screw option in challenging environments. Forces up to 13,000 lbf (58.0 kN).