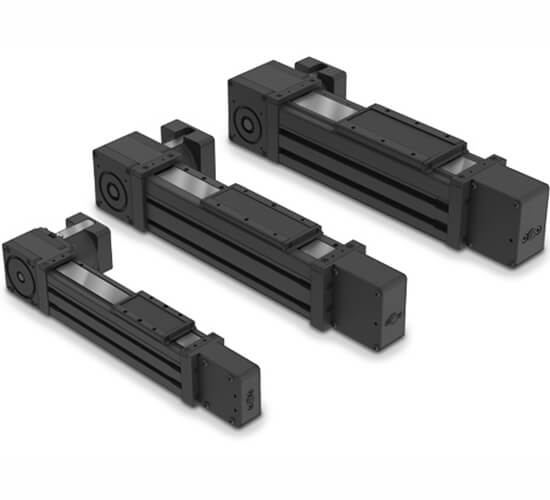 B3W Linear Belt-Drive Actuators
B3W linear belt drive actuators have an enclosed ball bearing design for heavy loads, high bending moments, and long service life.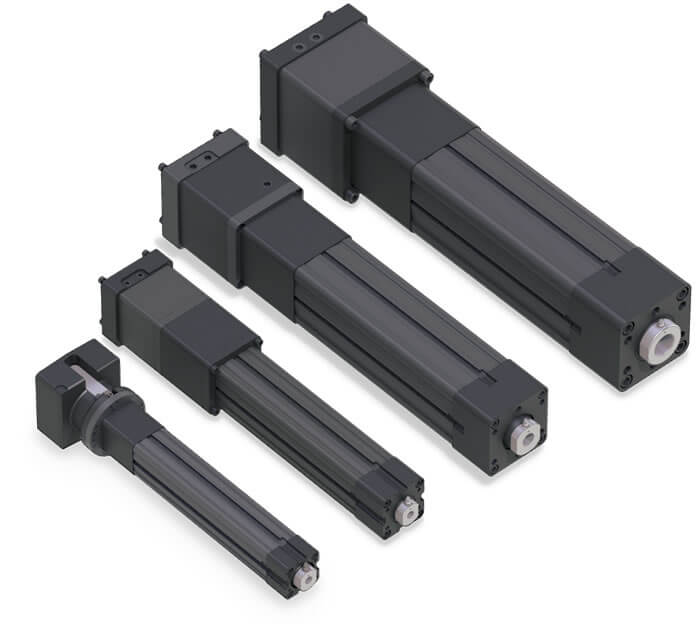 RSA-HT Heavy Duty, High Force Electric Rod Actuators
High force, heavy duty electric rod actuators ideal for mounting large motors. Replace hydraulic cylinders with the RSA-HT with a roller screw option in challenging environments. Forces up to 13,000 lbf (58.0 kN).