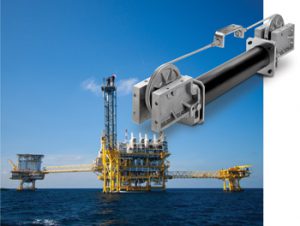 Oil Rig Cable Guide
Challenge: Guiding cable onto a spool on an ocean oil rig.
Product Family: Cable Cylinder
Product Used: CC20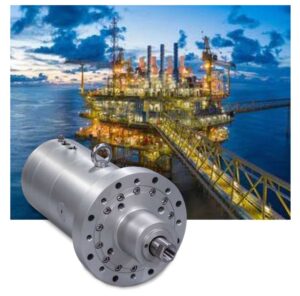 Managed Pressure Drilling
Challenge: Precision control of the pressure of mud flow back to the surface during both exploratory and extraction drilling of oil and natural gas.
Product Family: Electric Rod Style Actuator
Product Used: ServoChoke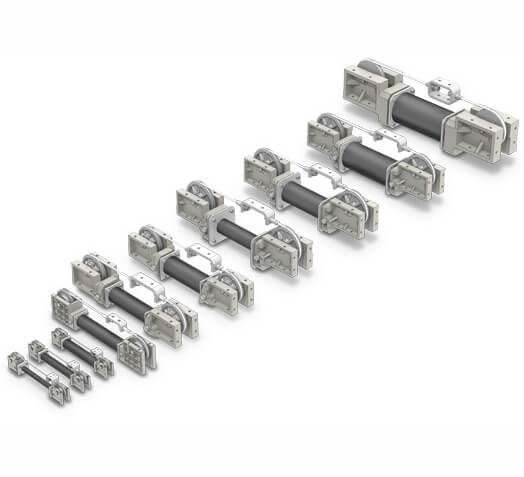 Double-Acting Pneumatic Air Cylinders
Tolomatic double acting pneumatic air cylinders offer a cost savings over Rod & Rodless cylinders when strokes exceed four feet and provide a versatile space-saving design.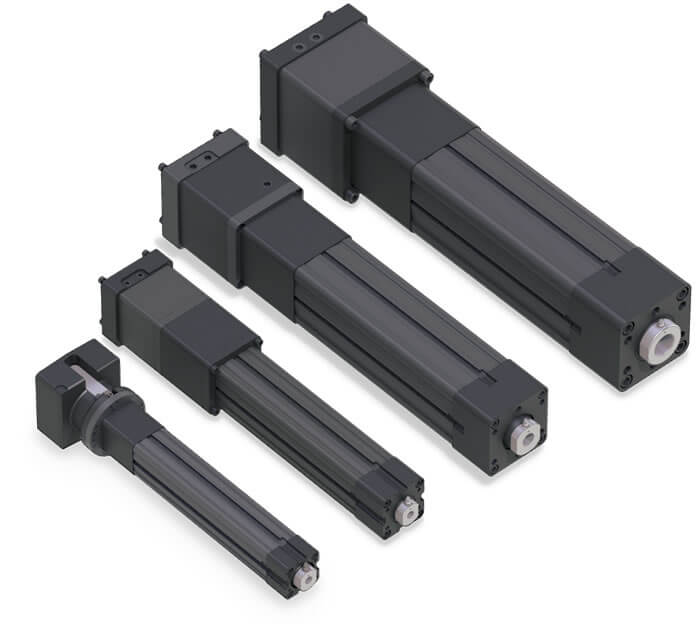 RSA-HT Heavy Duty, High Force Electric Rod Actuators
High force, heavy duty electric rod actuators ideal for mounting large motors. Replace hydraulic cylinders with the RSA-HT with a roller screw option in challenging environments. Forces up to 13,000 lbf (58.0 kN).