Medical & Life Sciences Brochure
Discover Tolomatic's comprehensive automation solutions that cater to the specific requirements of the healthcare industry with a focus on reliability, customization, and efficiency.
---
Design Resources
Design Engineers trust Tolomatic because we understand that your reputation and your products' success rely on designing the right components into your systems.  Tolomatic will work with you wherever you are in your design process. Links below provide quick access.
Tolomatic makes linear motion design easier. Put our online design tools and engineering resources to work on your linear actuator project challenges. Discover resources in this quick video.
---
Modified & Custom Designs
We offer 3 different levels of design options to find the right fit for your new medical product. Work directly with our engineering team to see options and evaluate pro's and con's.
Standard Designs:
• Standard product and standard options
• On-line Sizing Software
• Testing 1st article (Alpha/Beta) machine assembly (proof of concept unit)
• Your Motor Here Flexibility
• 3-D on-line CAD files Available
Can't find what you need for this design…?
Modified Designs:
• Modifying standard products or non-catalog options
• Engineering discussions with Tolomatic
• Factory provided quotes & pricing
• Lab testing on actuator performance (component only)
• Factory provided drawings
STILL can't find what you need for this design…?
Custom Designs:
• Complete customization (white sheet of paper)
• Design engineering and development costs may apply
• Only done for larger volumes
• Factory acceptance testing of actuator
---
Webinar: Application Wins
in Life Sciences & Medical Production
---
Customer Stories
Bottom line: What do customers have to say about working with us? Check it out…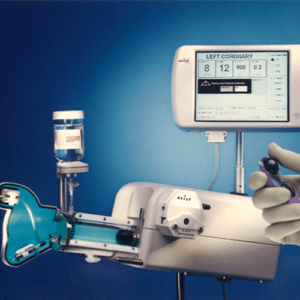 "Tolomatic's ability to prototype rapidly and
give us exactly what we needed made the choice easy."
---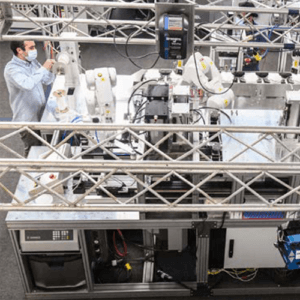 "We work in a collaborative-partner relationship.
That's why we chose Tolomatic. They're in the room
helping us make the machines…." 
---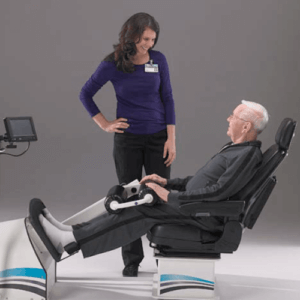 "The products delivered smooth, quiet motion
capable of withstanding constant small vibrations
and provided a cost-effective solution for machine resale."
---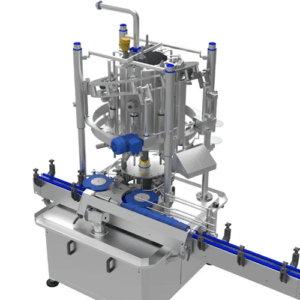 "By working closely with Tolomatic, we developed
an all-in-one design that is the perfect fit for this application."
---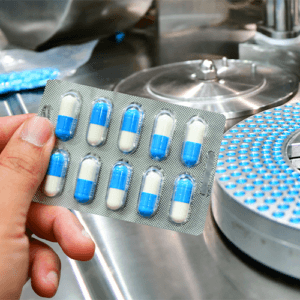 "Tolomatic was willing to work with us to provide
a modified-standard solution that was also affordable.
In addition, the design of Tolomatic's actuators is very robust…."
---
Products
Discover Tolomatic's wide brand of linear motion control and power transmission products. Our corporate brochure provides a product overview.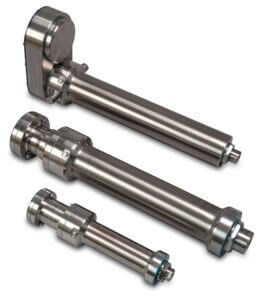 316 Stainless Steel Construction
Forces up to 7,943 lbf (35.3 kN)
IP69k, clean-in-place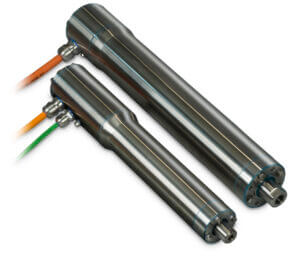 316 Stainless Steel Construction
Forces up to 2,500 lbs (11.1 kN)
IP69k, clean-in-place