A Guide to Converting Hydraulics to Electric Actuators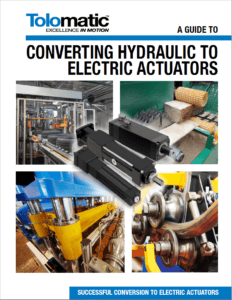 File type: PDF
File size: 1.98 MB
Benefits of Replacing Hydraulic Cylinders with Electric Actuators
Improve process control, increase efficiency, eliminate leaks, & get many other advantages by adopting electric actuator systems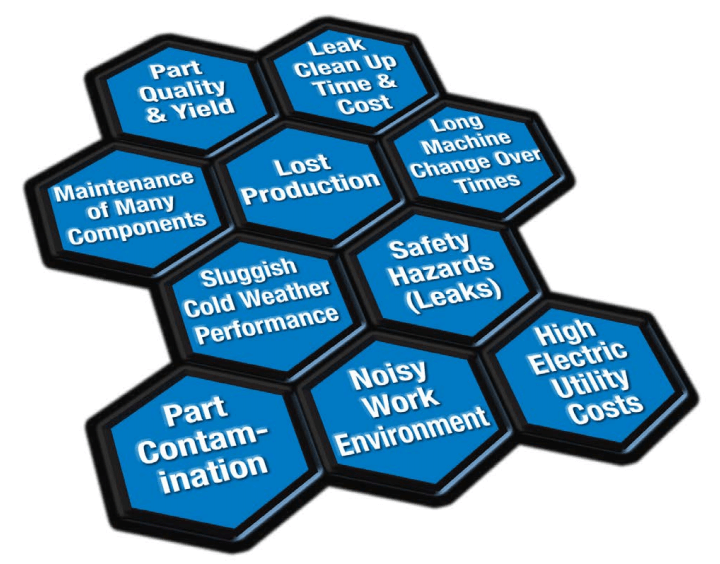 Download Tolomatic's paper on the pros & cons of Electric Actuator vs. Hydraulic cylinder systems.
1: EVALUATE POTENTIAL BENEFITS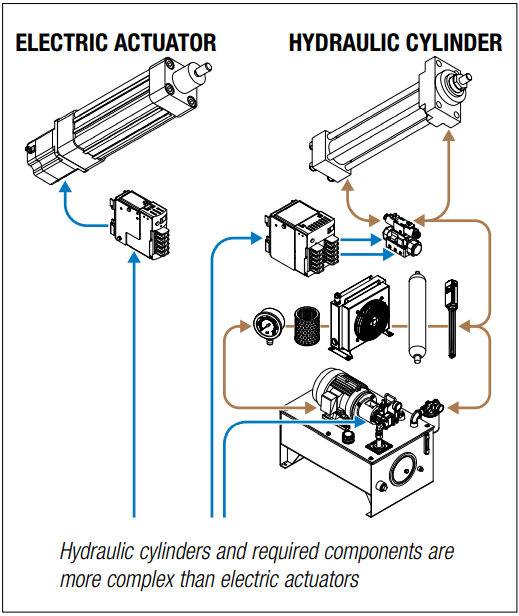 Flexible Operation: would it be helpful to quickly and easily be able to adjust stroke lengths, forces, speed of movements?
Precise Movement: would it be helpful to improve your precision…so that every time you make a move you get exactly the same result?
Data Collection: would it be helpful to collect data from the motor and actuator so you could record how far the actuator moved, how much force was exerted and what speeds the actuator moved at?
Leaks and Environmental Concerns: would it be helpful to eliminate the potential for hydraulic fluid leaks in the manufacturing environment to improve safety and better insure product quality?
Maintenance: would it be helpful if you had a system with fewer moving parts, almost no on-going maintenance requirements and doesn't contain pressurized oil?
Download: "Calculating Total Cost of Ownership" Infographic.
Ambient Temperature: would it be helpful if you got the exact same performance regardless if the ambient temperature was below freezing or the hottest day of the summer?
Other factors: Utility costs, Noise, Shock loads
Download "Electric vs. Servo-hydraulic vs. Hydraulic Actuators" Infographic.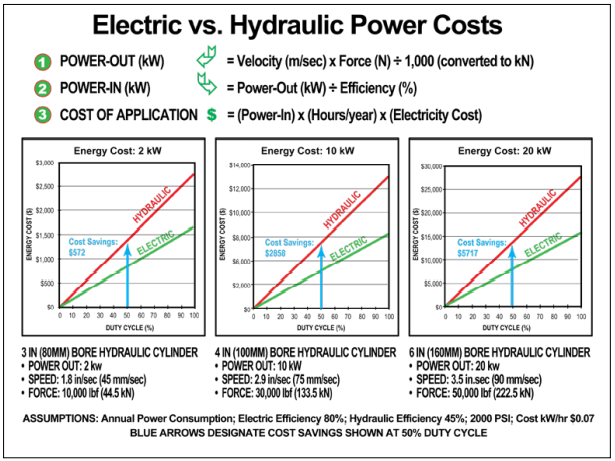 2. ACCURATELY SIZE ACTUATOR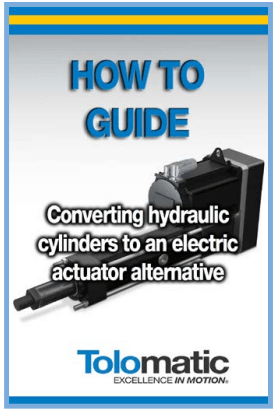 Converting a hydraulic cylinder to an electric actuator system requires understanding three key variables: force, motion profile and electric actuator technology.
Download this guide for examples and formulas to help you make the right selection.
Online sizing at Sizit.Tolomatic.com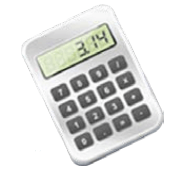 A costly mistake when converting to an electric system is oversizing the actuator.
This video summarizes how to accurately size an actuator for hydraulic replacement.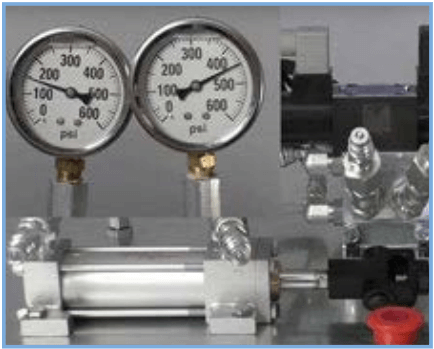 Learn valuable tips for sizing and selecting high force actuators – from 50 lbf to 50,000 lbf (0.2 kN to 222.4 kN).
View this webinar to help you define a solution that you can deploy with confidence.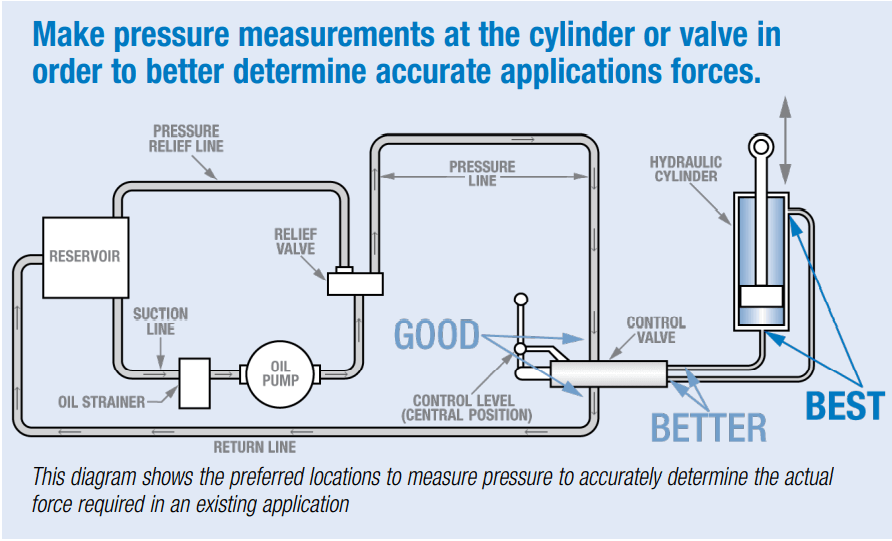 3. IMPLEMENTATION STEPS
A.) Research:
Tolomatic has gathered a wealth of informative and educational resources to help with this process:
Electric / hydraulic conversion info center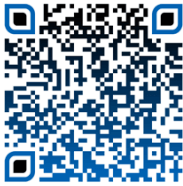 B.) Collect Application Details
Use Tolomatic's application worksheet as a guide: The product selection process can be complex. It is highly recommended that you contact Tolomatic or an authorized Tolomatic Distributor for selection assistance.
Fill out an Application Data Checklist Form and submit it to our sales department for assistance in selecting the best product for your application.
Online: Electric Rod-Style Actuator Application Checklist
Online: Electric Rodless Actuator Application Checklist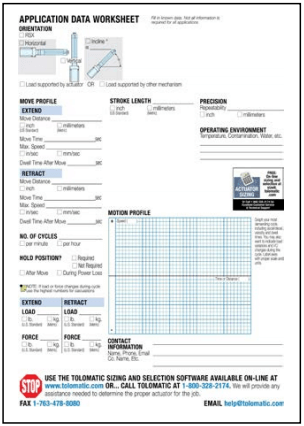 Online Sizing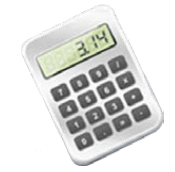 Size and select Tolomatic electric actuators with our easy-to-use online software.
sizeit.tolomatic.com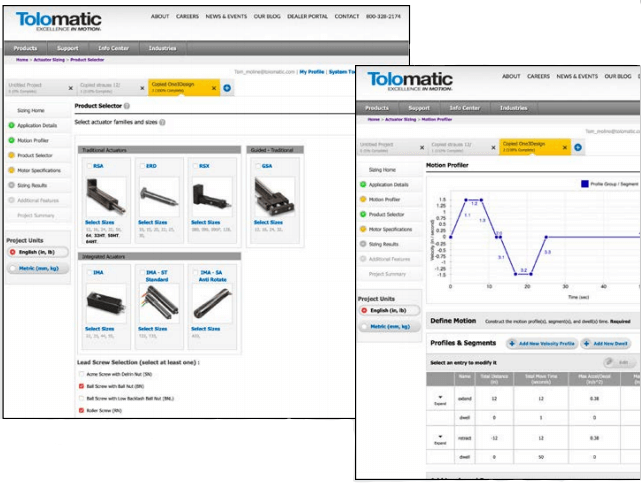 C.) Contact Tolomatic for Expert Advice
Engage with Tolomatic to work through the process

Expect prompt, courteous replies to all of your application and product questions. Call us at 1-800-328-2174
click on the
Ask and Engineer link
or email us at
sales@Tolomatic.com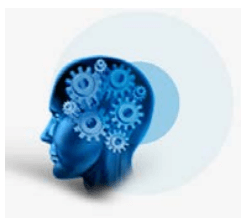 D.) Comprehensive Pre-sale and Post-sale Tech Support
Factory application reviews to suit your preference (virtual, in person or at Tolomatic) with full support of our technical and engineering staff. We'll precisely integrate the perfect actuator for your machine/system. Support that gets quick results and ensures your system will continue to run effectively and efficiently.

Some Sizing Tips:
Identify application loads and forces including tooling, reactive forces, press forces, drag, etc….
Motion profiles and cycle rates
Be as accurate as possible
What is important: Speed, cycle time or both
Don't forget dwells!