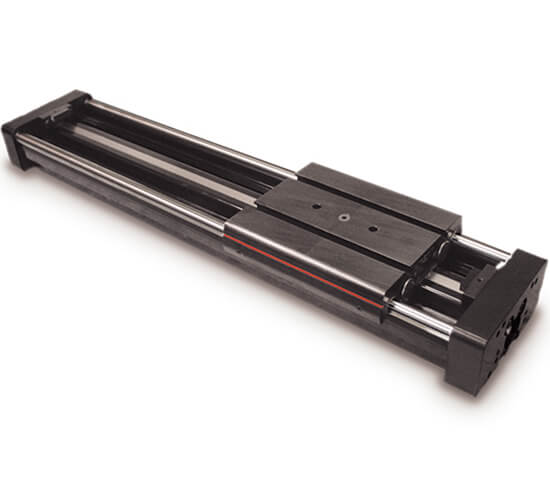 SLS Electric Linear Slide Actuator
SLS series electric linear slide actuators are pre-engineered, load-supporting and compact.
The SLS product series is discontinued. For a rigid linear slide alternative, check out our B3S, MXE-P, or TRS
Please contact Tolomatic with questions or options for new applications.
The SLS series electric linear slide actuator is designed for carrying light to moderate loads on a wide, rigid base. A similar design as our LS pneumatic linear slide, it utilizes a guidance system consisting of two linear guide rods with recirculating ball bearings for stable, smooth and low friction operation.
Rigid low-profile design is ideal for space sensitive applications
1 body size in U.S. customary and metric models.
Wide actuator base for easy mounting
Strokes in any incremental length up to 3048 mm (120 in) depending on screw selections
SLS Features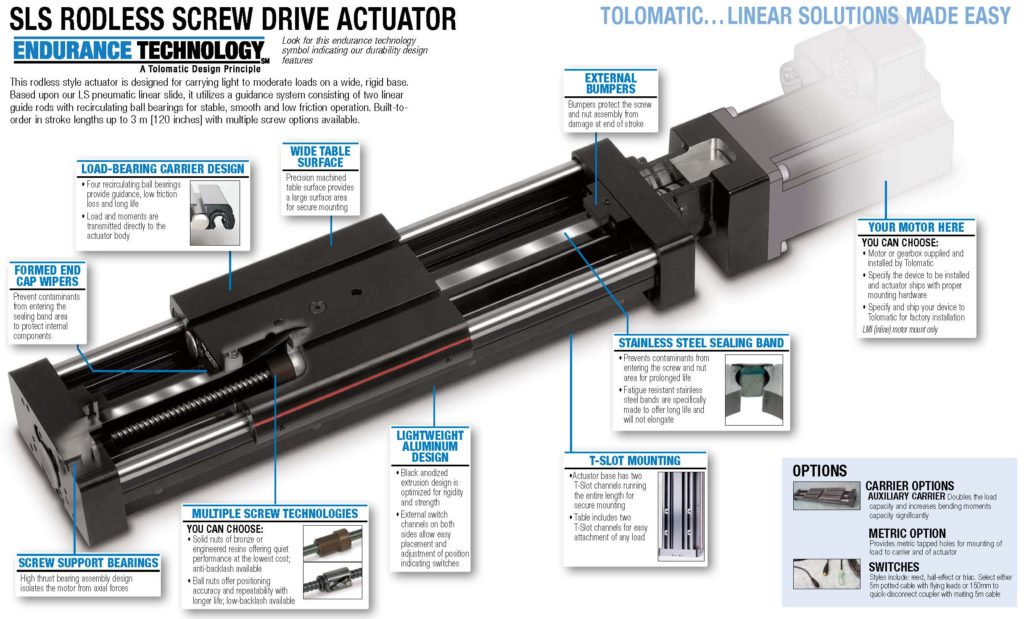 SLS Switch Performance & Wiring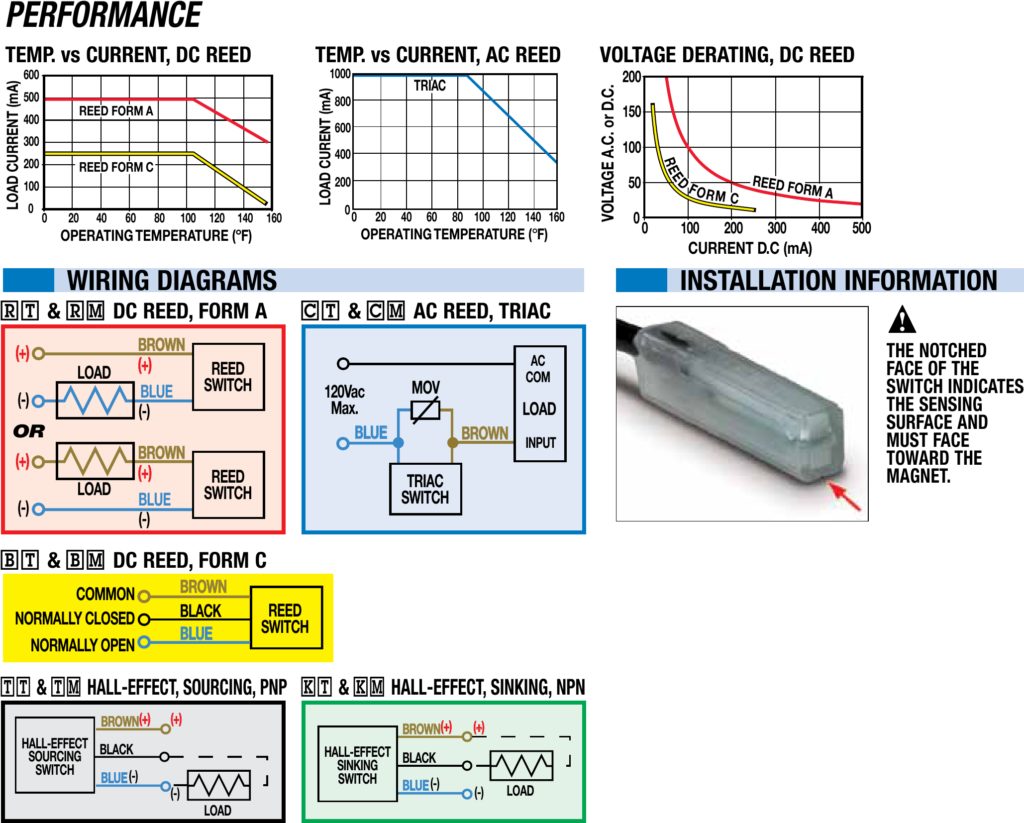 SLS Switches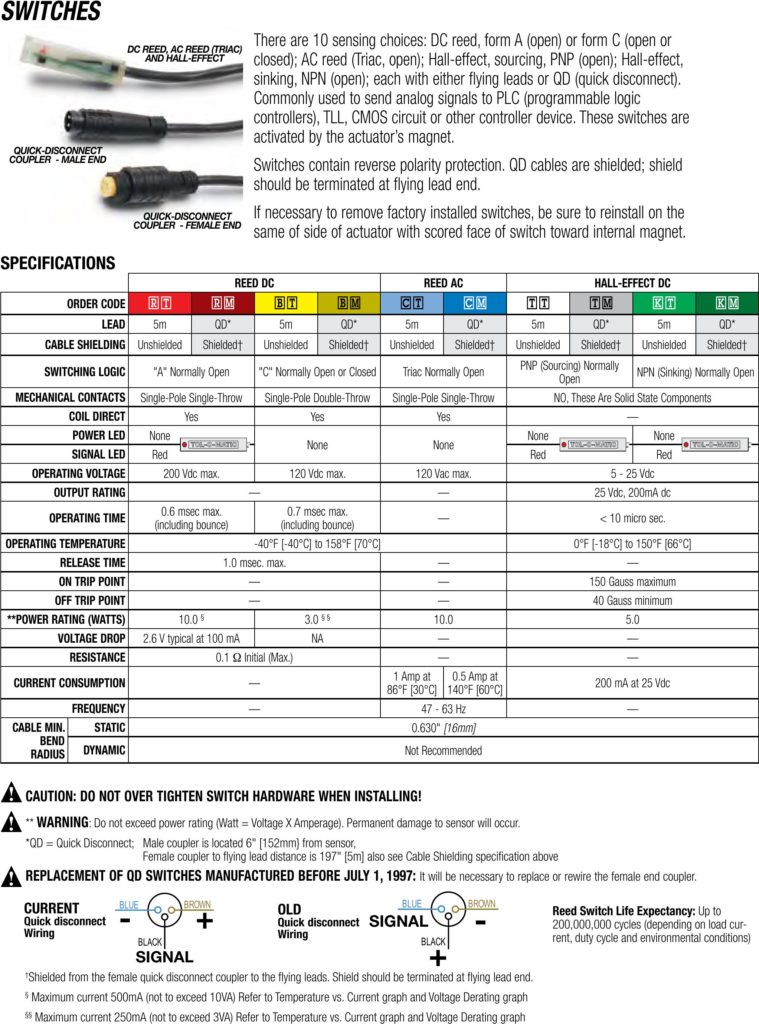 SLS10 Acme Screw Critical Speed & PV Limits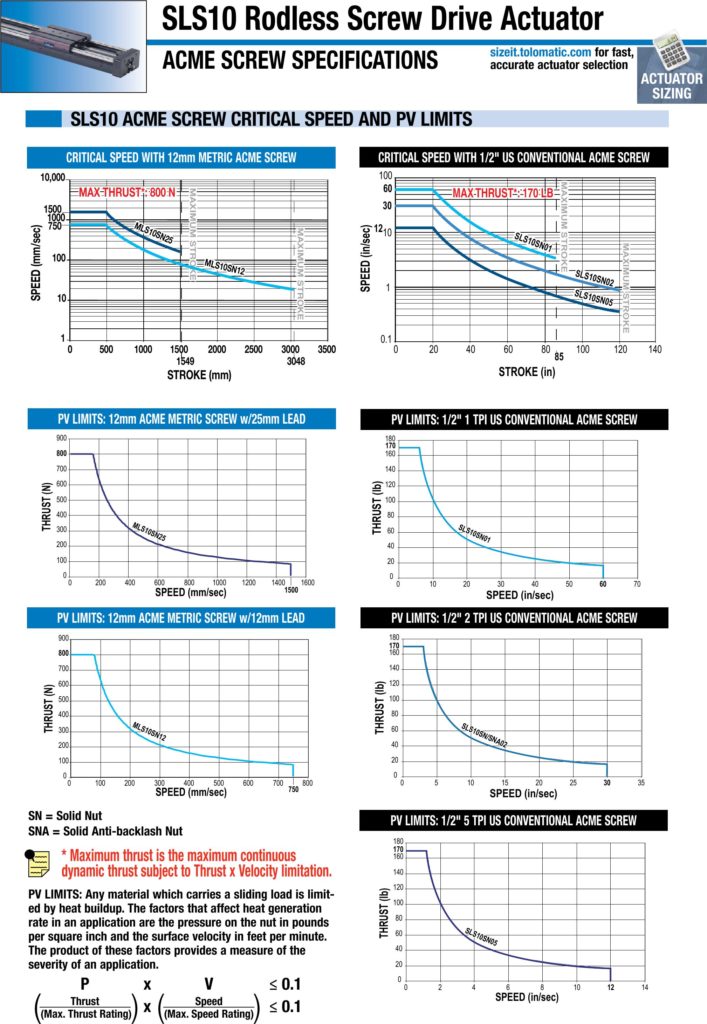 SLS10 Ball Screw Specifications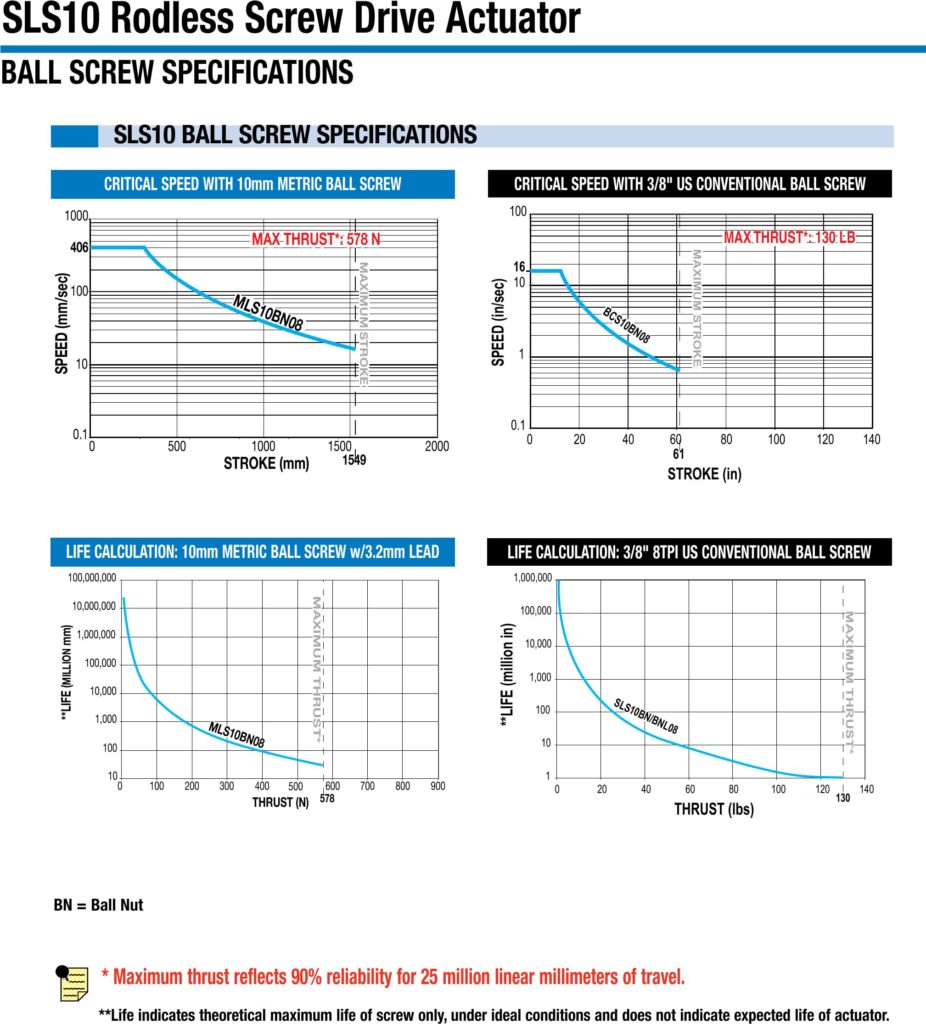 SLS10 Actuator Size & Screw Specifications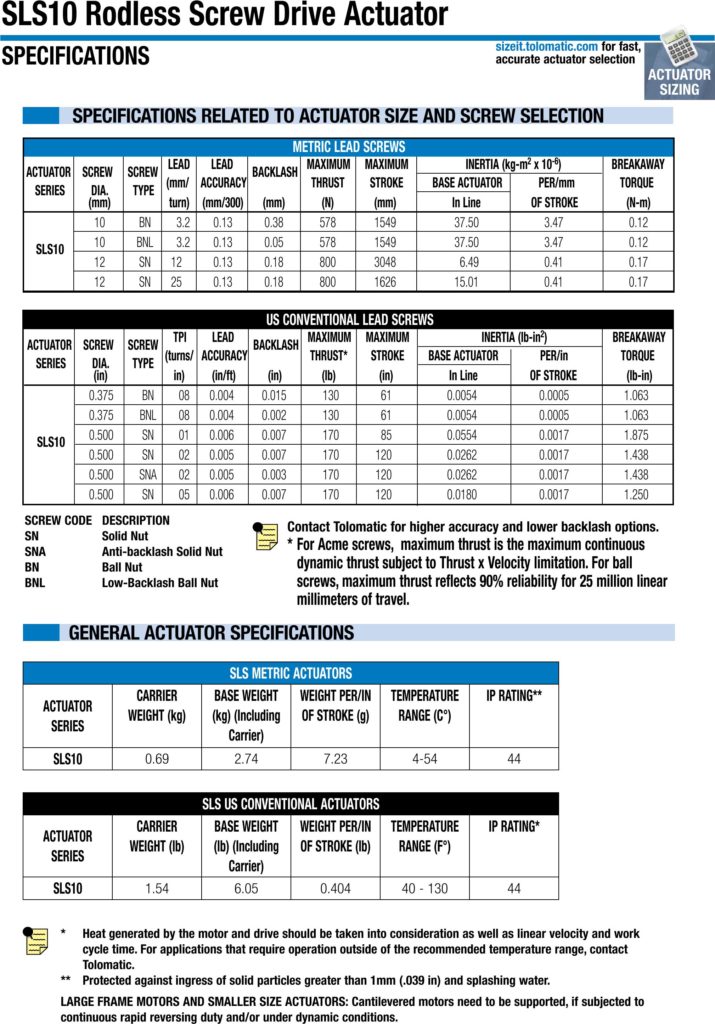 SLS10 Friction Force & Support Recommendations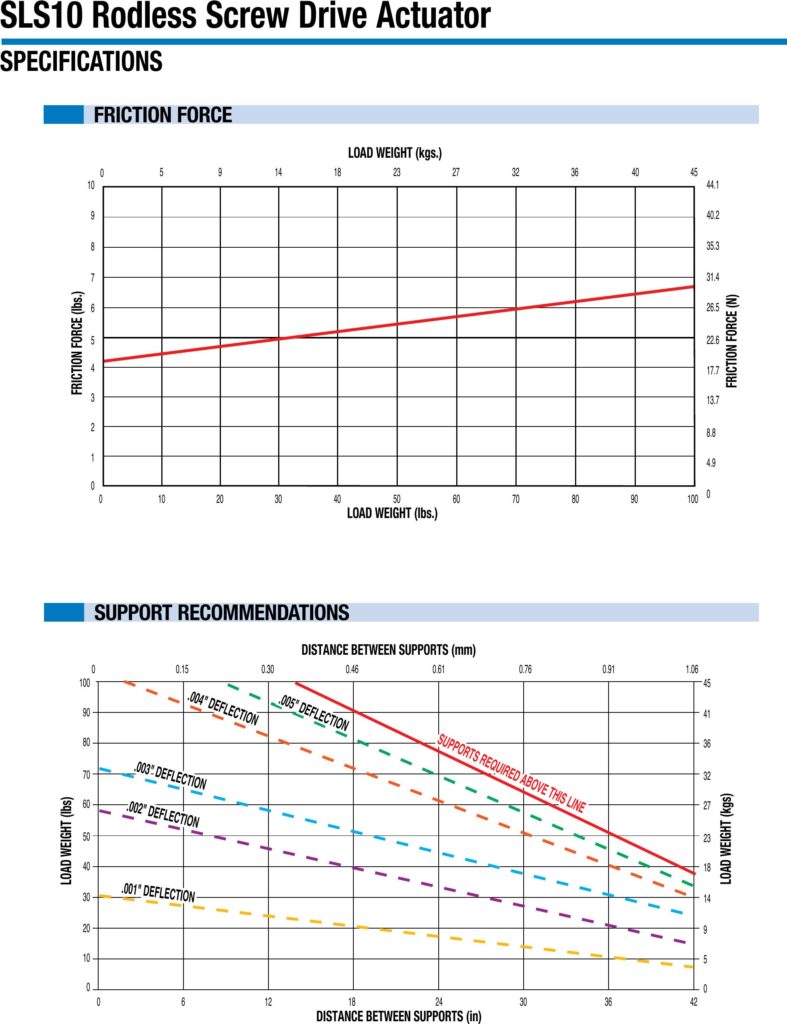 SLS10 Bending Moments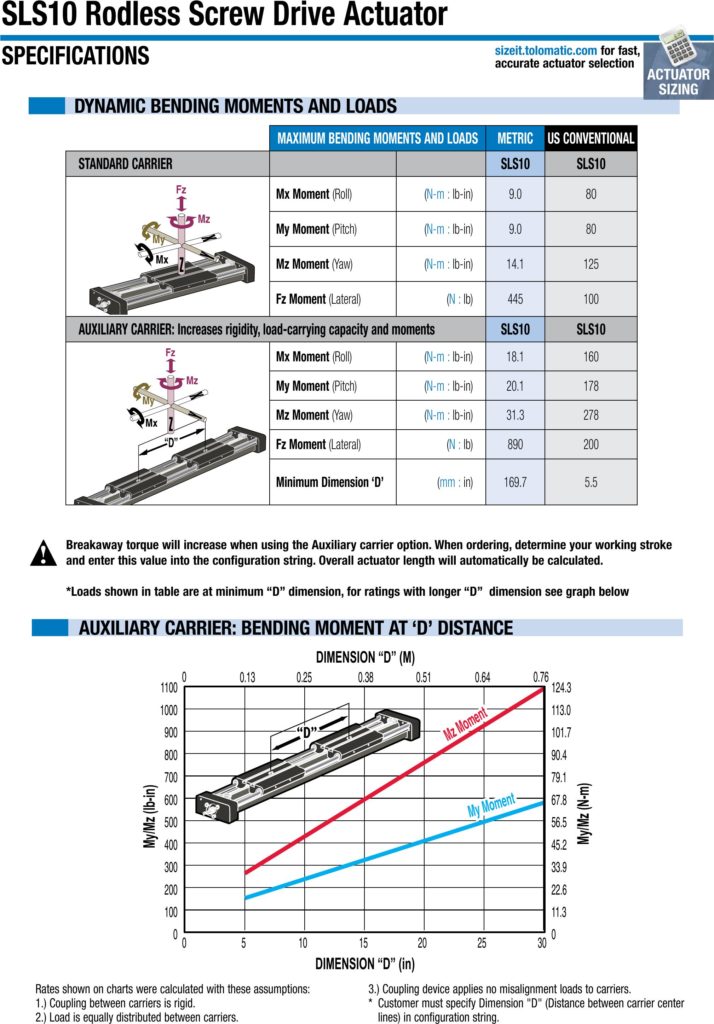 SLS10 Load Deflection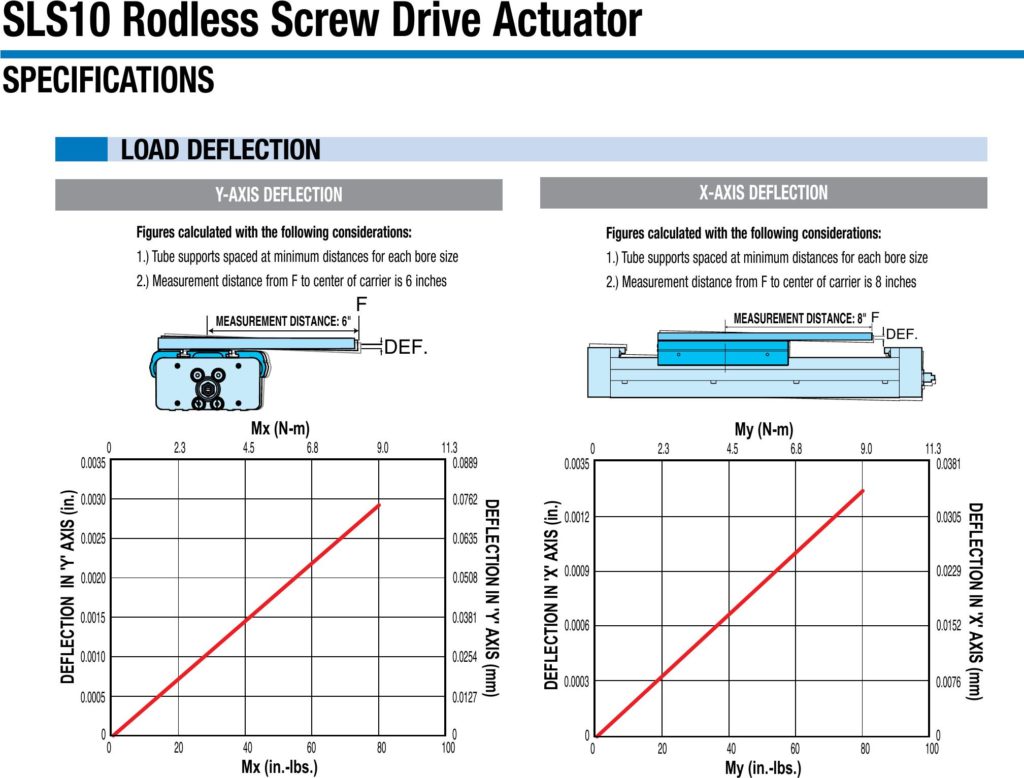 SLS10 In-Line Mount Dimensions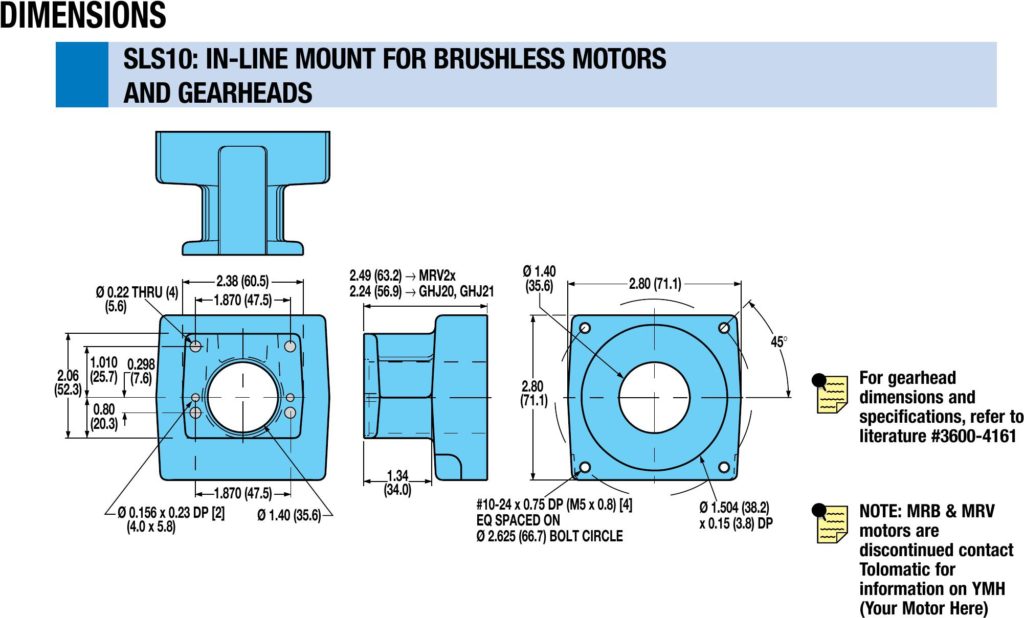 SLS10 Actuator & Options Dimensions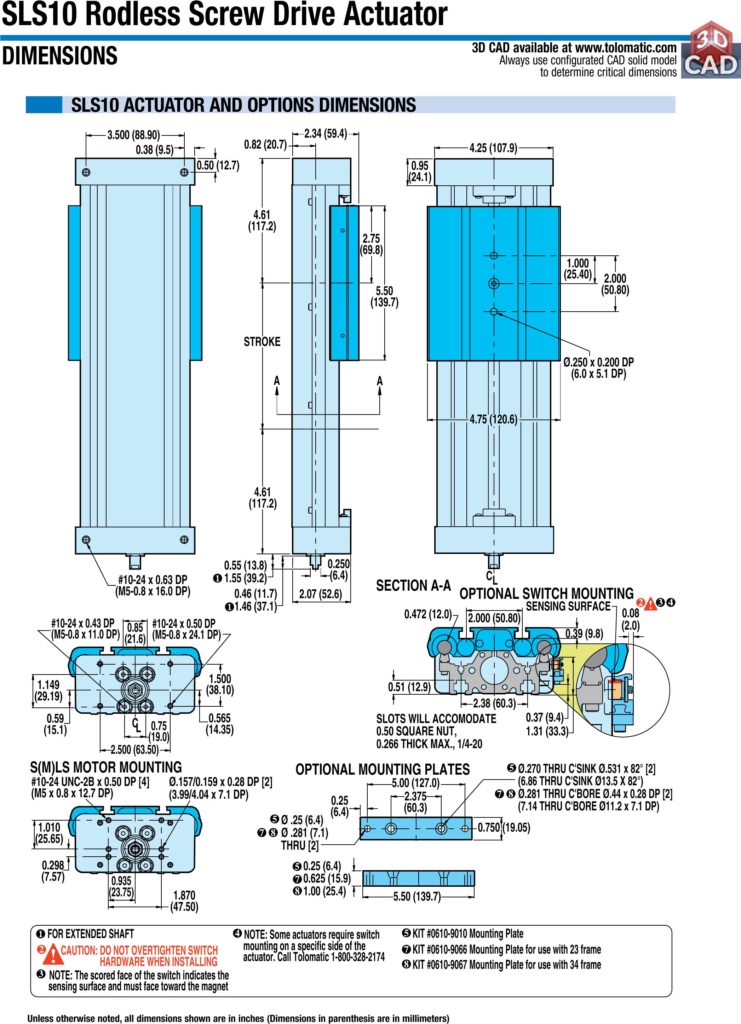 Information Center:
English
Chinese
German
Spanish
Use the links below to locate a Tolomatic distributor in your area, find out more information on how to specify and configure your actuator, service parts information, and selection guidelines and tips.
SLS Ordering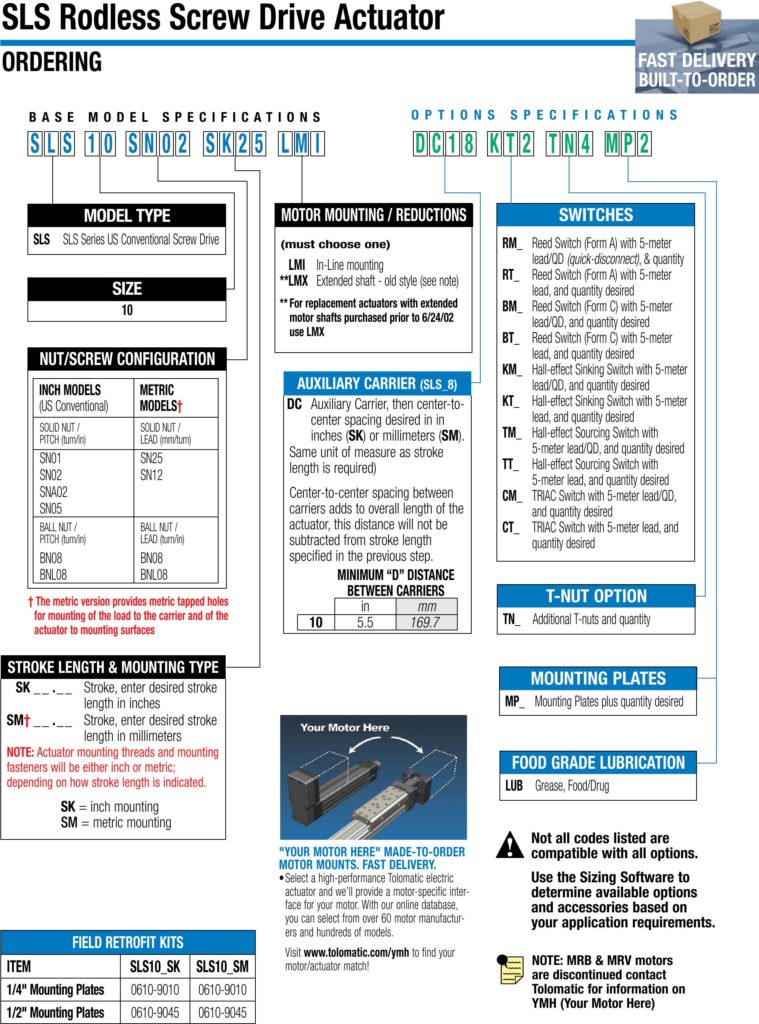 SLS Selection Guidelines