The case for electric rod actuators in food processing applications
By Tolomatic on April 16, 2019
---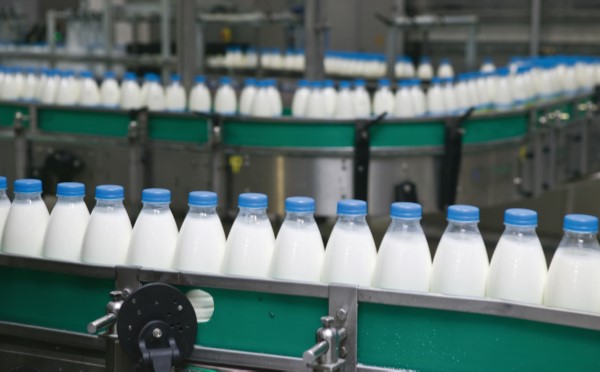 Producing food that's delicious, affordable and safe requires a lot from manufacturers. Process automation makes affordability possible and ensures consistently top-quality food.
Safe food products and beverages are free of contamination, so the equipment used in food processing has to meet crucial requirements for cleanliness. That includes linear actuators.
Selecting a linear actuator for a food processing application requires careful consideration. A machine designer may look at hydraulic cylinders, pneumatic cylinders, rodless electromechanical actuators and electric rod actuators.
For a thorough review of all specifying factors to consider, read our white paper, Evaluating actuators in food and beverage processing applications.
There are two key considerations for any linear actuator that's destined for a food processing environment. Both point to electric rod actuators being the best choice.
Consideration #1: risk of contamination
Hydraulic cylinders leak fluid which can contaminate products and aren't a good choice in food processing.
Pneumatic cylinders are also unsuitable because they may leak contaminated air on products.
Rodless electric actuators have grooved housings that are difficult to clean, trapping particles that can wind up getting into food.
Electric rod actuators do not have fluids to leak and can be designed with easy-to-clean, rounded housings that shed particles and cleaning solutions.
Consideration #2: Withstanding cleaning
Clean-in-place processes mandate regular equipment washdowns to eliminate food residue and microorganisms. Washdowns may use high pressures, high temperatures, steam and caustic cleaning solutions. The moisture and caustic solutions can corrode parts, short out electrical circuits and impair functioning.
Electric linear actuators need to meet several criteria to be suitable for washdown environments.
Corrosion-resistant materials –Stainless steel (mainly Types 304 and 316) can be used for linear actuator bodies, motor housings and fasteners that stand up to washdown conditions. Food-grade epoxy coatings can work in some instances. Seals and gaskets must resist corrosion as well and are often of Viton® or Ultra High Molecular Weight (UHMW) polyethylene. Food processing applications often require an IP67 or even IP69K ingress protection rating.
Moisture-shedding design – A rounded body design eliminates crevices where moisture, food particles and microorganisms can collect. A rounded design and smooth, water-shedding surface treatment minimize the chance that contamination will linger on the actuator after cleaning.
Protection for essential parts – Guarding critical components, like the motor and power screw, from the damaging effects of moisture and cleaners ensures the actuator's long service life.
Electric rod actuators can be designed with corrosion-resistant materials and a water-shedding body that leaves only the rod opening to be sealed against moisture and particles.
With a rodless actuator, the power screw and bearing system cannot be sealed to prevent liquids from getting into the actuator's internal workings. Rodless actuators in washdown environments need to be well shielded; however, shielding can add to the cost of the system.
After examining these two considerations, it's clear that rod-style electric actuators are the best choice for food and beverage applications.
Our solutions
We offer a variety of electric rod actuators that meet the needs of food and beverage processing.
View our product video.
Our line of ERD rod-style actuators offers two models that meet the needs of washdown, food and beverage processing applications: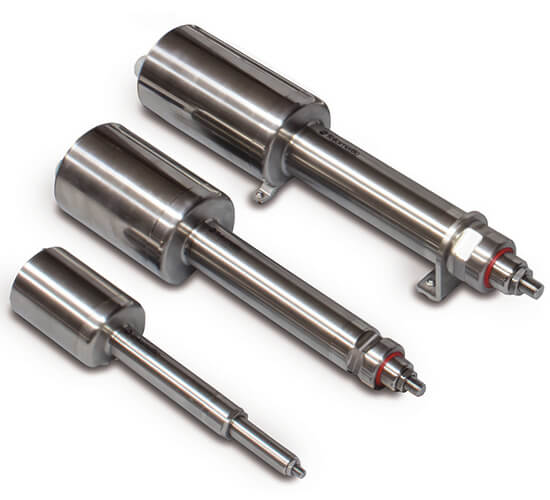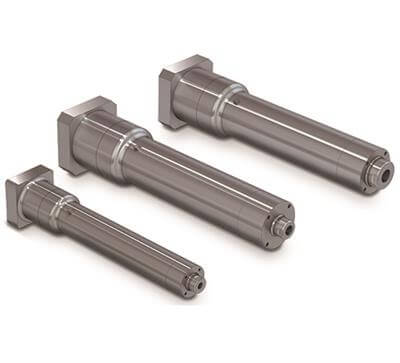 ERD hygienic electric actuators ERD hygienic, stainless steel rod-style electric actuators are rated IP69K and are approved by 3A and USDA. These actuators deliver up to 7868 lbf (35 kN) of thrust, making them an excellent solution for food and beverage applications where higher forces are required. Use our Your Motor Here® database to select from a wide variety of stainless steel motor manufacturers for a complete all stainless package.
Download the ERD catalog here.
Our IMA series of integrated servo actuators includes two options for food production.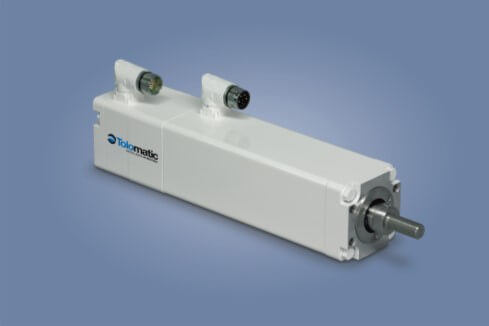 IP67-rated IMA food-grade servo linear actuators deliver sanitary protection in washdown applications. IMA food-grade servo actuators have a white epoxy coating, food-grade grease and stainless steel fasteners, rod and rod ends. They have a compact footprint with an integrated servo motor.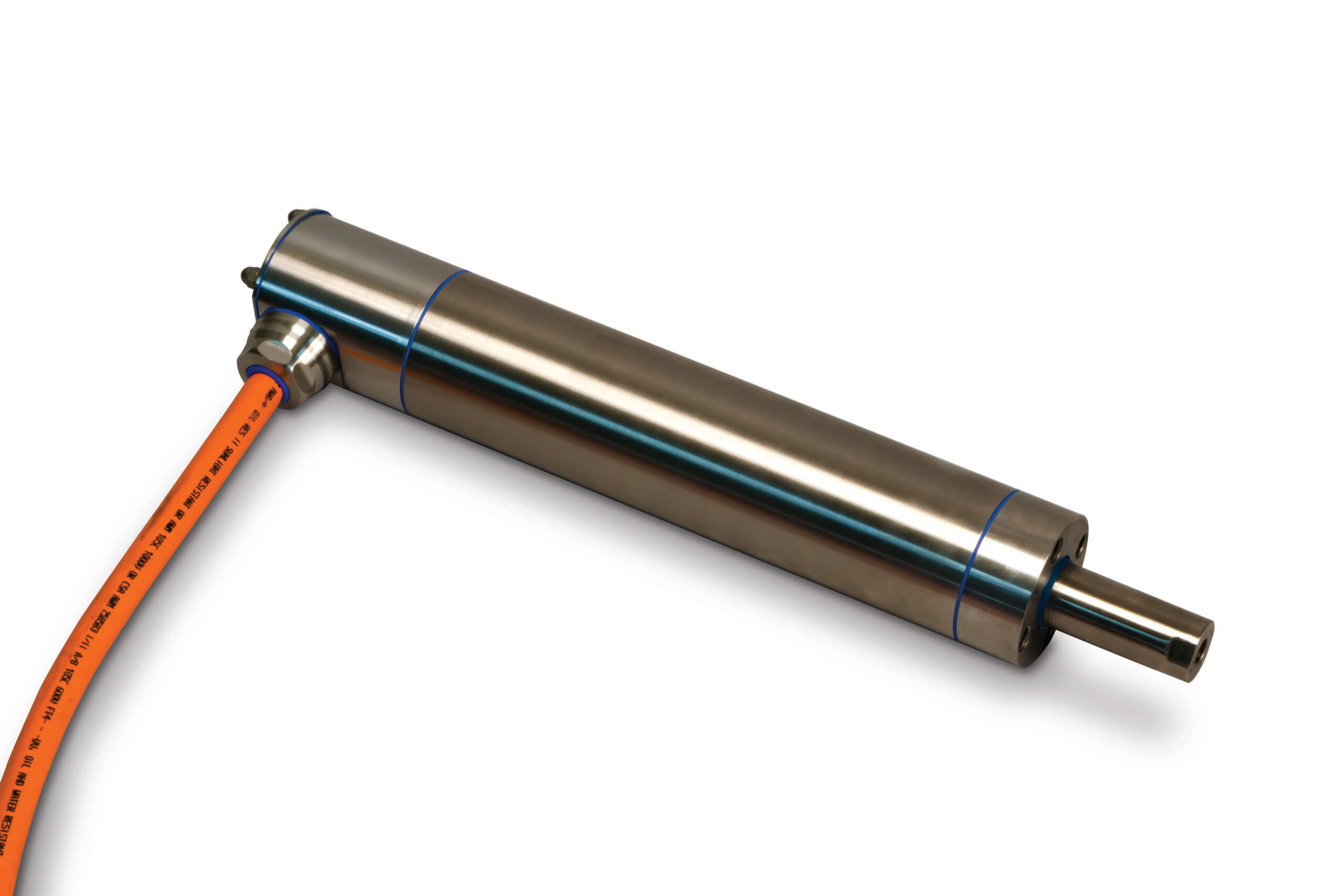 Coming soon: The hygienic design of the IMA-ST with integrated servo motor will include all the best design practices such as 316 stainless, FDA approved seals/o-rings, welded joints, smooth rounded edges, proper mounting hardware and an IP69k ingress protection rating.
Download the IMA catalog here.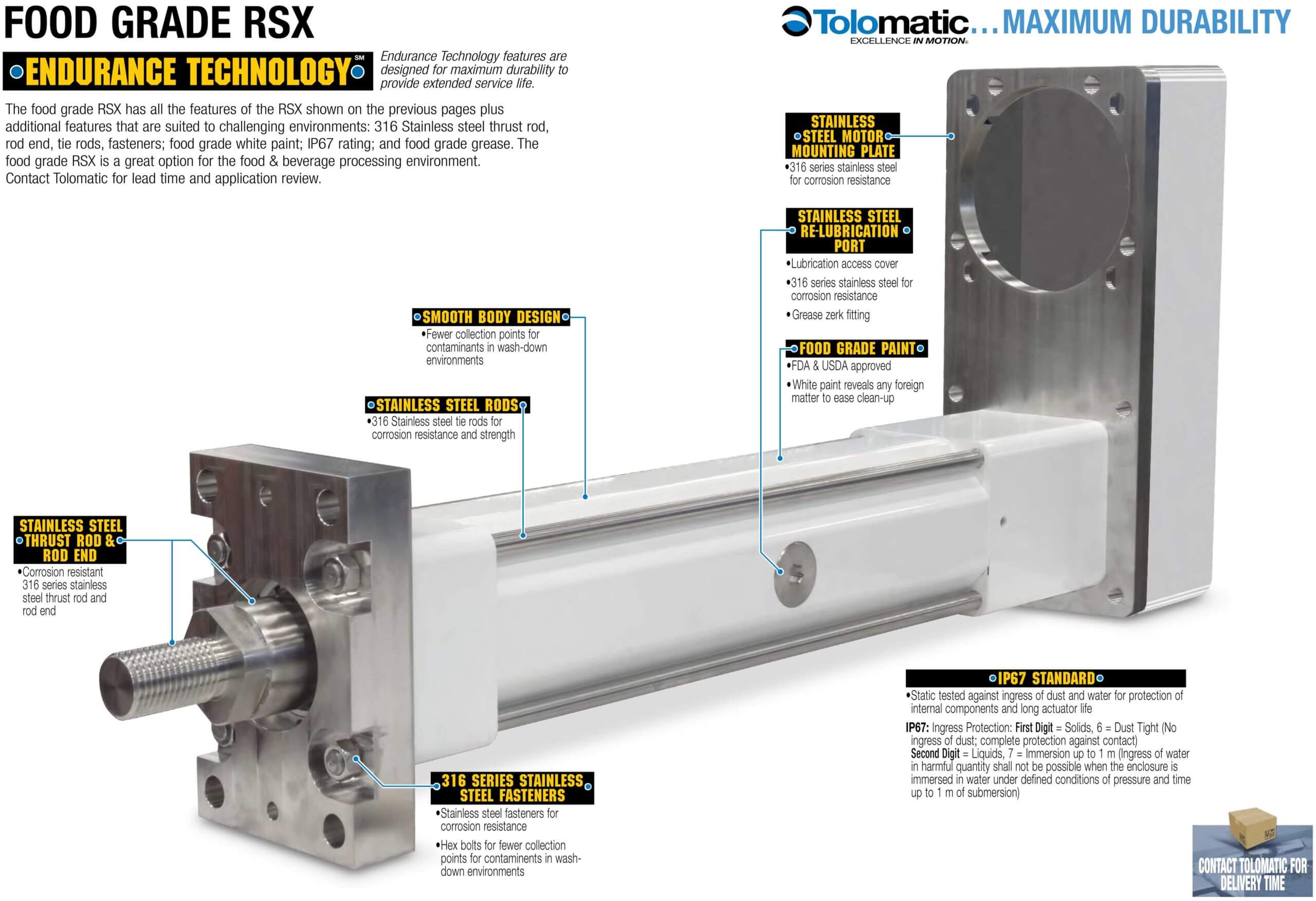 We also offer the food-grade RSX extreme force linear actuator. This rod-style electric actuator has all the features of the RSX as well as features suited to challenging environments: 316 stainless steel thrust rod, rod end, tie rods, fasteners; food grade white paint; IP67 rating and food grade grease.
Download the RSX catalog.
Learn more
For a thorough review of all specifying factors to consider for food and beverage applications, read our white paper, Evaluating actuators in food and beverage processing applications.