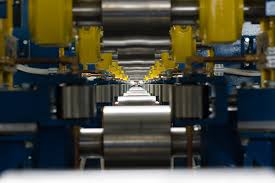 Manufacturing environments can be challenging. There may be dust or metal shavings. There may be oil, coolant, or water. There may be corrosive agents like solvents, cleaners, and various chemicals and compounds.
All these factors impact the performance and life of components like electric linear actuators. Dust may clog the action or cause parts to wear out prematurely. Moisture may short electrical connections and cause rusting. Corrosive agents can eat away at housings, seals, fasteners, and more. Industrial environments call for industrial strength components.
A machine designer needs confirmation that a component will stand up to environmental factors.