Electric cylinders lower cost of conveying equipment
By Tolomatic on December 1, 2015
---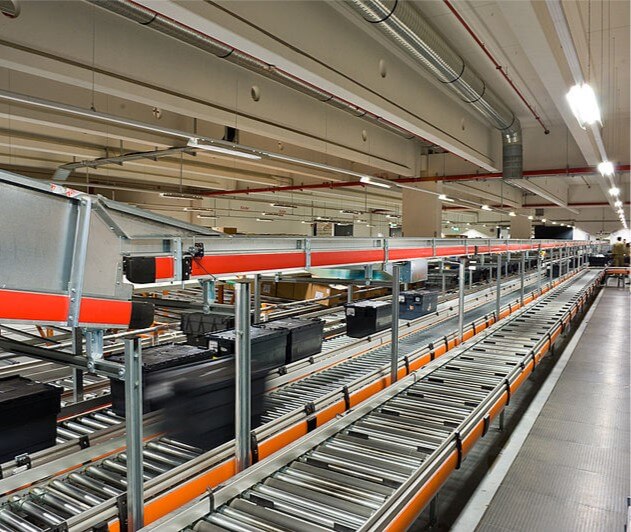 Conveying equipment manufacturers know that fast and efficient systems are critical to manufacturing success. Conveying system buyers are demanding better positioning accuracy, energy efficiency, and lower cost of ownership to ensure their ongoing success. Plus, some are eliminating compressed air systems and asking for electric linear actuators, including electric cylinders, instead of pneumatic solutions. Since they often produce several product models in the same plant, buyers need actuators that are easily programmable to several positioning set-ups.
Maybe you're reluctant to make the switch away from pneumatic cylinders because electric actuators seem more expensive to buy, so much more complex to set up and use, or don't have the speed you need. We address these issues and explain how electric linear actuators can actually be cheaper than pneumatic cylinders over the life of a conveying system. Download our white paper on total cost of ownership here. 
And take a look at how conveying equipment manufacturers have handled these issues. Download our case study and read the story below.
Pneumatic replacement needed
A conveyor OEM required actuators that could handle loads and speeds that changed depending on what was moving on the conveyors. The pneumatic cylinders the OEM was using required time-consuming manual adjustment to accommodate product changes and could not deliver the positioning accuracy required.
The pneumatic cylinders were replaced with electric open screw actuators. The new actuators delivered positioning accuracy and repeatability and could be programmed to handle product changeovers quickly. However, the open screw design let contaminants build up which hurt performance. Also, the open screw design was not rated for washdown environments.
The OEM needed to eliminate the problem of contaminant build-up and offer a flexible solution for customers whose applications required their conveyors to be washed down.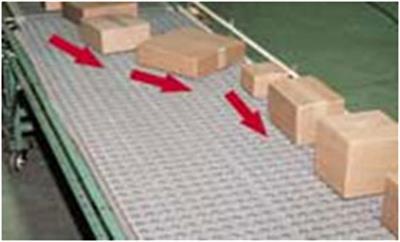 Washdown-ready solution
The OEM's engineers evaluated our stainless steel ERD actuator and found it to be a good fit for this application. The ERD with a 10 mm lead ball screw could deliver the positioning accuracy and high speeds needed. The actuator's stainless steel enclosed design protected internal components from contaminants and corrosion, and the IP67-IP69K option met the requirements for washdown applications.
The ERD in this application was linked with an ACS driver/controller to provide easy programmability for product changeovers.
ERD electric cylinders and ACS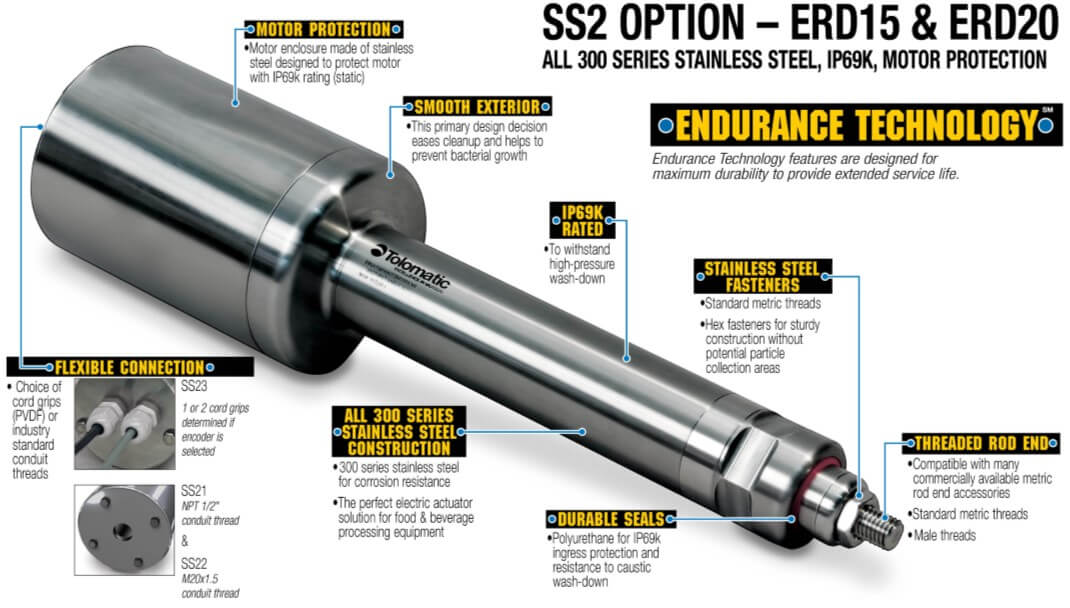 Our ERD low-cost electric cylinders are a good alternative to pneumatic cylinders. They can be paired with many stepper or servo motors to create a flexible, powerful, cost-effective electric solution.
Appropriate for sorting, diverting and product changeover applications, ERD electric cylinders offer:
4 body sizes
Ball and acme screw choices
Force/thrust capabilities up to 500 lbf (2.2 kN)
Stroke lengths up to 24 inches (610 mm)
Guide and anti-rotate options
IP67 and IP69K options
Download our ERD series catalog here.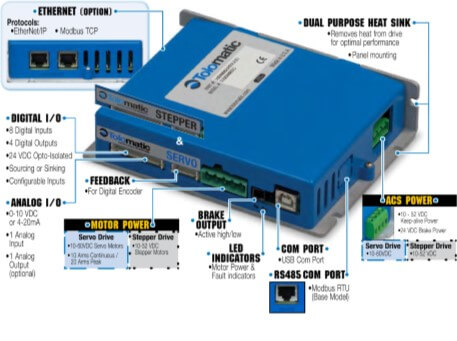 ERD electric cylinders are often combined with our ACS driver/controller, available for servo motors and stepper motors, to create a low-cost, easy-to-use actuator and motor control system. The ACS was developed specifically for electric actuators and can be configured with ease using the installed driver software.
Learn more
Get our new white paper on the total cost of ownership of pneumatic cylinders and electric linear actuators. 
And download our case study of how we solved conveyor OEM, Intralox's challenge.
Conveyor system photo by Kay-Uwe Rosseburg