Hygienic linear actuator keeps it clean
By Tolomatic on April 19, 2016
---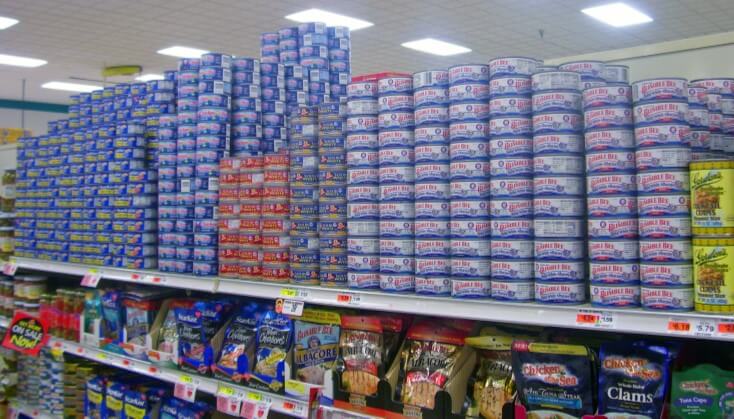 The world of food production and packaging is broad, varied and ever-changing. That world needs filling machines as diverse as the range of food products they process. Some filling machines have to handle powders and dry solids while others must handle thin or thick liquids. Some machines fill to a specified level, and some fill by volume or weight. This wide variety of equipment has a unifying need, though — a need for hygienic design that can keep food products uncontaminated and withstand even the most stringent cleaning procedures.
Linear actuators are important components in many filling machines. We've documented the critical factors to consider when selecting linear actuators for food and beverage processing in our white paper. Click here to get your copy.
Filling equipment needs hygienic actuators
We recently helped a food processing equipment manufacturer who needs this kind of hygienic design in their linear motion system. The manufacturer was responding to customer demands that resulted from the recently enacted Food Safety Modernization Act (FMSA).
The FSMA requires food producers to:
Analyze their operations for potential biological, physical and chemical hazards to their food products
Take steps to eliminate those hazards
As a result, food processors are establishing regular cleaning routines to eliminate the contamination hazards they've identified. Food processing equipment and its components must be designed for these washdown environments.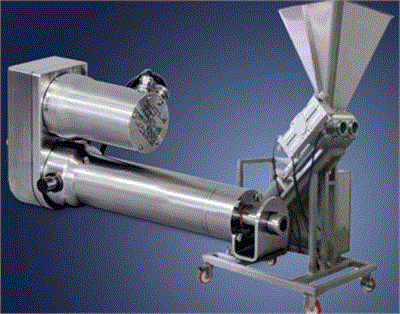 We helped an equipment manufacturer who makes filling lines, cup machines, and conveyors for the food industry. They wanted to replace pneumatic cylinders in their bench-top filling machine with hygienic electric actuators. Their customers demanded greater flexibility, accuracy, speed, and energy efficiency, characteristics only electric actuators can deliver. Also, the equipment manufacturer needed a hygienic, clean-in-place compatible actuator solution since the filling machines had to meet stringent cleanliness requirements with processes that included frequent washdowns.
To meet FSMA requirements, the filling equipment manufacturer needed electric linear actuators that:
Shed water and cleaning solutions
Had no niches or crevices that could trap contaminants
Were constructed of corrosion resistant materials
Met IP69K standards
Solution
The manufacturer's engineers consulted with our product experts who recommended hygienic, USDA-approved ERD25 electric cylinders with the ball screw/nut option. These electric actuators deliver greater filling accuracy and faster speeds than the previously-used pneumatic cylinders. Plus, the new motion control solution eliminates the need for a pneumatic system. The new linear motion system has fewer components and is more energy efficient.
ERD electric cylinders are clean-in-place compatible and feature a smooth, water-shedding, stainless steel housing and motor enclosure. The USDA-approved actuators are rated IP69K and can withstand even caustic washdowns without needing additional shielding.
ERD electric cylinders
ERD electric cylinders are well-suited to food and beverage processing. The ERD family includes the SS2 ERD10 (rated IP67), the SS2 ERD15 and ERD20 (IP69K) as well as the IP69K, USDA-approved design in three sizes (22, 25 and 30). IP69K models are washdown-ready and clean-in-place compatible. They don't need shielding, which means streamlined machine design and reduced cost.
ERD actuators can be paired with many stepper or servo motors to create flexible, powerful, cost-effective electric actuator systems.
Download our ERD series catalog here.
Learn more
Download our white paper: Evaluating actuators for washdown in food and beverage applications.