Corrosion resistant integrated linear servo actuator is high force
By Tolomatic on December 13, 2016
---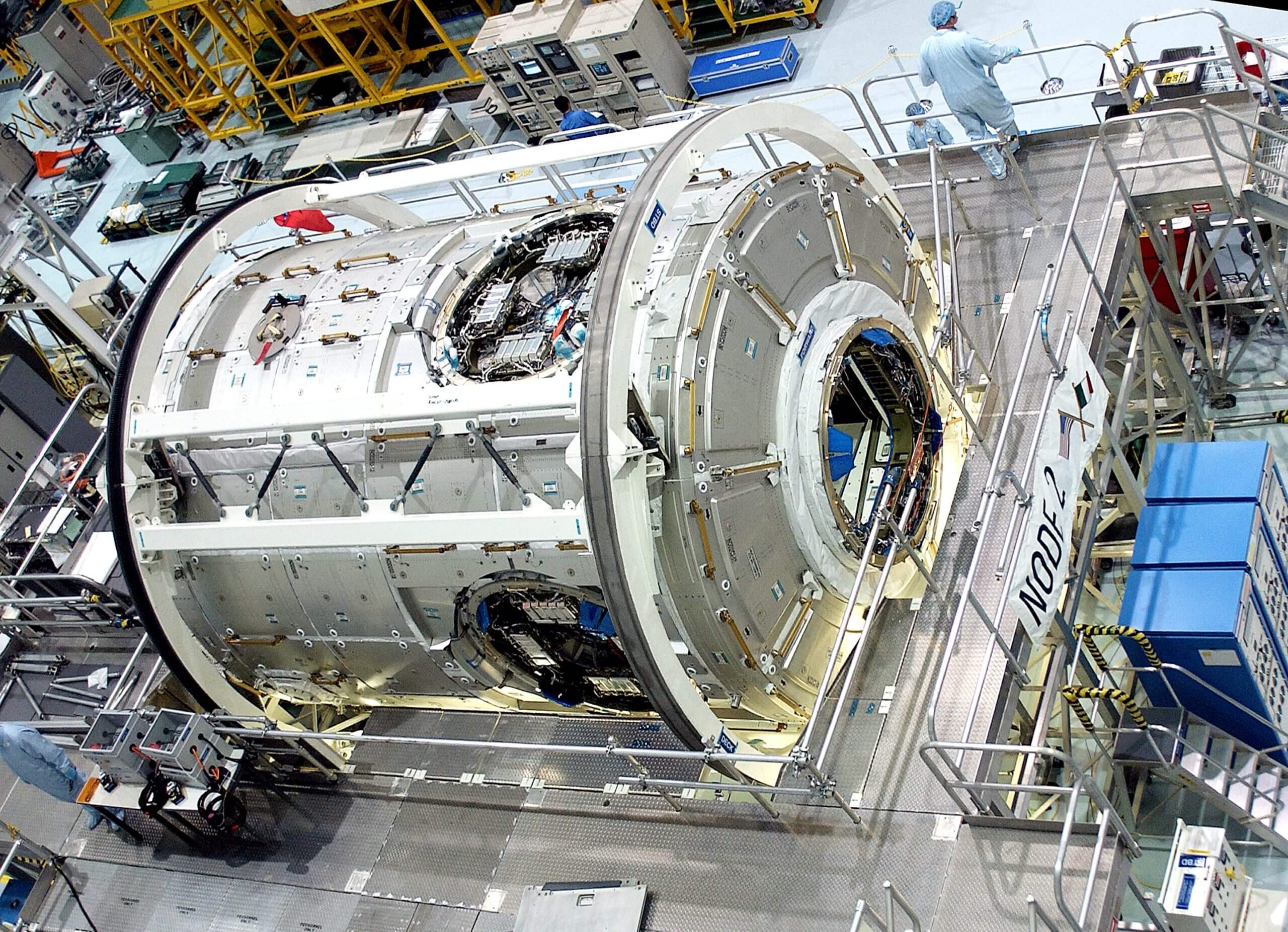 The electric rod actuator is an industrial workhorse, one you'll find in a wide range of machine tool, conveying and positioning applications.  A familiar mechanism, yes. But identifying one that's compact, corrosion resistant and can deliver high force is a tall order. A corrosion resistant integrated linear servo actuator can be the answer.
When it comes to corrosion resistance and selecting the right electric actuator for the job, a machine designer needs a thorough understanding of the specific industrial environment. Once you've identified all the corrosive substances, the IP (Ingress Protection or International Protection) rating system offers a way to make the best equipment selection. Although the system was originally developed for enclosures, it also can be used to match electric linear actuators to environmental conditions.
If you're not familiar with the IP rating system, download this white paper from Tolomatic.
Welding application calls for high force, corrosion resistance
A manufacturer was welding titanium aerospace components.  The application called for several electric linear actuators to secure the parts, holding them in place for welding.  Positioning accuracy was critical, space was limited and the actuators needed to deliver the force to hold the components in place. A further complication: the process used deionized water for cooling, a substance that is corrosive to most materials including anodized aluminum.
This application needed high force linear actuators that were compact, corrosion resistant and highly accurate.

Integrated, high force linear actuator is solution
The manufacturer's design engineers accepted our recommendation of IMA33 integrated servo linear actuators. IMA series actuators have integrated servo motors that deliver superb positioning accuracy. The integration of the servo motor and actuator mechanism creates a space-saving, compact linear actuator system.  IMA high force linear actuators deliver the clamping force needed in the application.
Additionally, the IMA integrated servo linear actuators were given special stainless steel housings designed with an IP69K rating to withstand the moisture and corrosion of the cooling process.  (Generally, the first number in an IP rating indicates the level of protection (0-6) against solid particles. The second number is the level of protection (0-9K) against liquids.)
These corrosion resistant actuators provide long life even in harsh conditions. The actuators' compact design helps minimize machine footprint. Excellent positioning accuracy and high clamping force improve weld quality and yield.
Unique design
The IMA integrated servo linear actuator features a compact, heavy duty package.  The integrated servo motor provides excellent positioning accuracy and is fully programmable. Available in both ball and roller screw configurations, IMA integrated servo actuators can provide forces up to 6875 lbs (30 kN). Plus, IMA servo actuators offer seamless integration with the Rockwell Automation Kinetix platform.
This unique integrated servo actuator design eliminates:
Motor couplers, adapters, timing belts, gear boxes
Unneeded assembly labor
Forced air or water cooling
Hydraulic systems
Pneumatic systems
Need for multiple vendors
For an overview of IMA integrated electric rod actuators, download our catalog.
Learn more
For further explanation of the IP rating system, our white paper, IP ratings and the manufacturing environment: How to apply linear actuators for quality, safety and long service life, can be downloaded here.