Product modification. Get an actuator tailored to your project.
By Tolomatic on November 13, 2018
---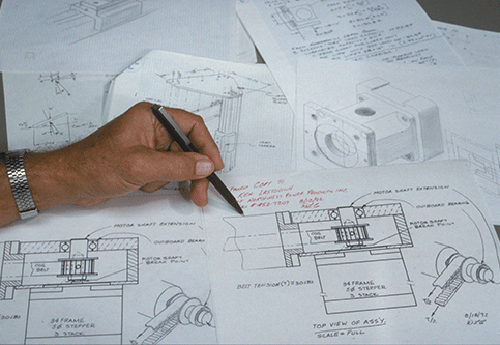 Sometimes the electric linear actuator an OEM machine designer needs is right there in the catalog. But other times nothing standard fills the bill. Maybe you need a different mounting option to allow integration into your machine design. Maybe you need a different material or coating to stand up to environmental conditions. Perhaps it's a different feedback device or connector that's required.
When a standard product meets 90% of your application's needs, often product modification can get you the final 10%. To get to 100%, though, an OEM needs an experienced, innovative and knowledgeable linear actuator partner.
You can review our standard products and product modification capabilities in our company brochure. Download your copy here.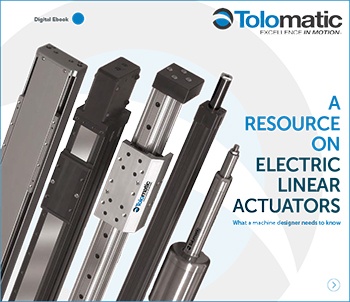 And we wrote the ebook on electric linear actuators. Get your copy of A resource on electric linear actuators.
The path to product modification
We like to keep things easy and quick, so we use a simple, three-step process for modified electric linear actuators:
Consultation We talk at length with the OEM engineering team to understand the full scope of the application, what the linear actuator will need to do, and how the actuator fits into the machine.
Proposal Application engineers will look at the challenges of your application and dig through a vast "tool box" for the best solution. That tool box includes standard products as well as mounting, connector, materials and finish modifications that can be made. We provide a proposed solution based on these "tools" with the goal being to exceed your expectations in a cost-efficient way.
Ordering When you agree to the recommended design, you place your order. Delivery will vary based on the extent of the modifications. We'll follow up with you to be sure you're delighted with our solution.
How it works
Here's a real-life example of this process:
Consultation
We met with engineers from a beef processing equipment OEM. They wanted to replace hydraulic cylinders on a saw blade positioning system. The hydraulic system had several problems:
hydraulic fluid leakage that contaminated the product
imprecise control/blade positioning that led to larger cuts and higher costs
limited throughput
significant downtime when the hydraulic system required maintenance
The new actuator needed to fix these problems and had to be compatible with a food processing environment.
Proposal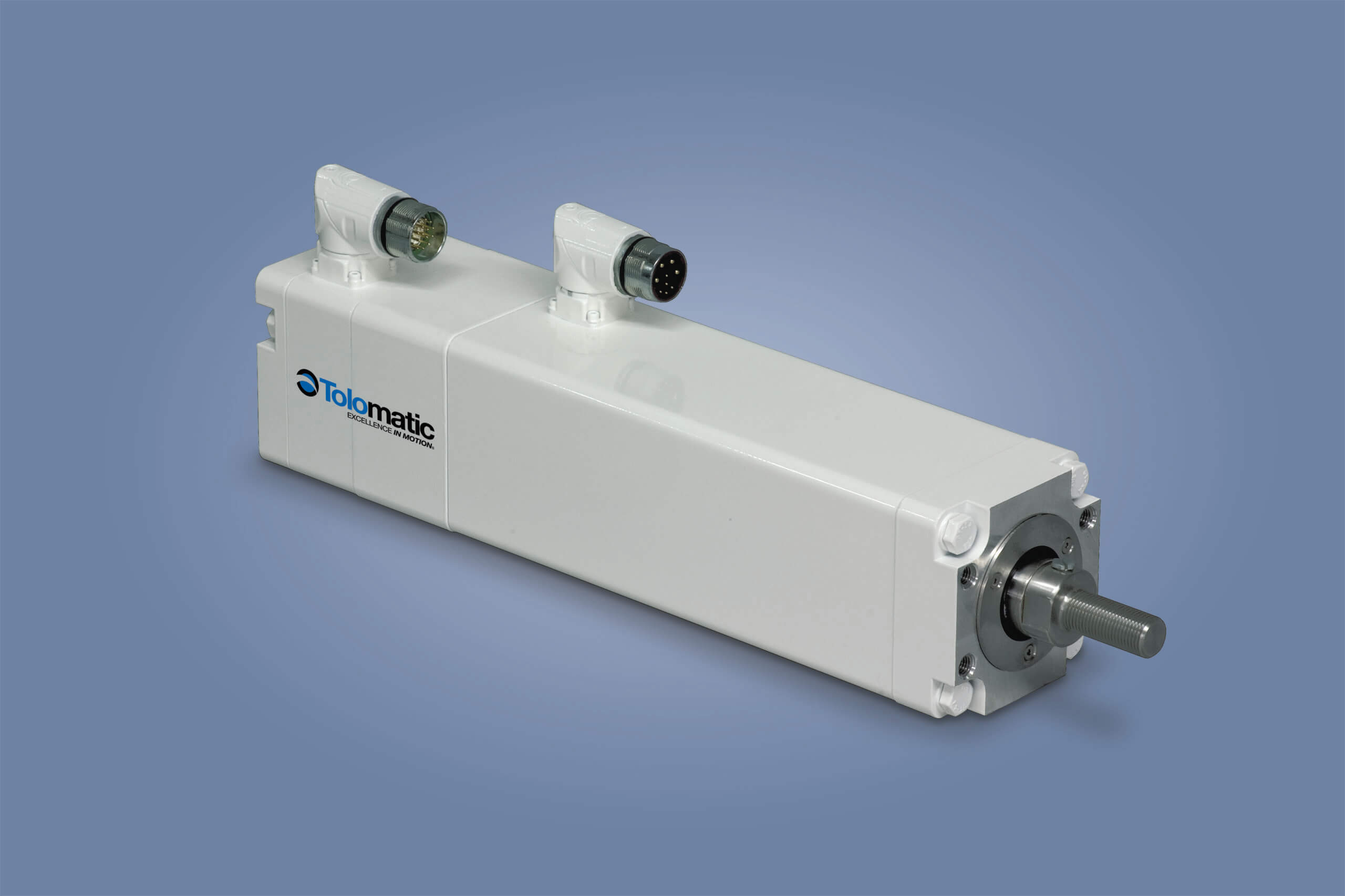 Our applications team looked in their tool box and recommended the IMA integrated servo actuator, a standard catalog product. The IMA electric actuator was recommended because it offers compact design and precise motion control. Plus, it's leak-free and requires little-to-no maintenance. What made it perfect for this application is that one of the modifications offered for the IMA actuator is a food-grade white epoxy coating.
Ordering and outcomes
The precise control of the IMA servo actuator produces clean, consistent cuts allowing customers to control the amount of beef they ship. The results of this change of actuators have been lower operating costs and lower cost of ownership for the OEM's customers. Additionally, the IMA servo actuator's hygienic design with white epoxy coating, smooth outer surfaces, IP67 protection rating and stainless-steel hardware has made cleaning the machine easier.
Making an actuator your own
Modified options for IMA integrated servo actuators include stainless steel construction and manual override as well as the white epoxy coating option. In addition, we offer a range of mounting and rod end choices.
Next time you need a linear actuator and a standard catalog model isn't 100% right, contact us. With our standard products and product modification expertise, we can design a great solution for you.
Resources
Review our standard products and product modification capabilities in our company brochure. Download your copy here. Or get your copy of our ebook, A resource on electric linear actuators.
Interested in linear motion? Join the discussion at our LinkedIn group.