Machine design, FSMA, and electric rod actuators
By Tolomatic on May 2, 2017
---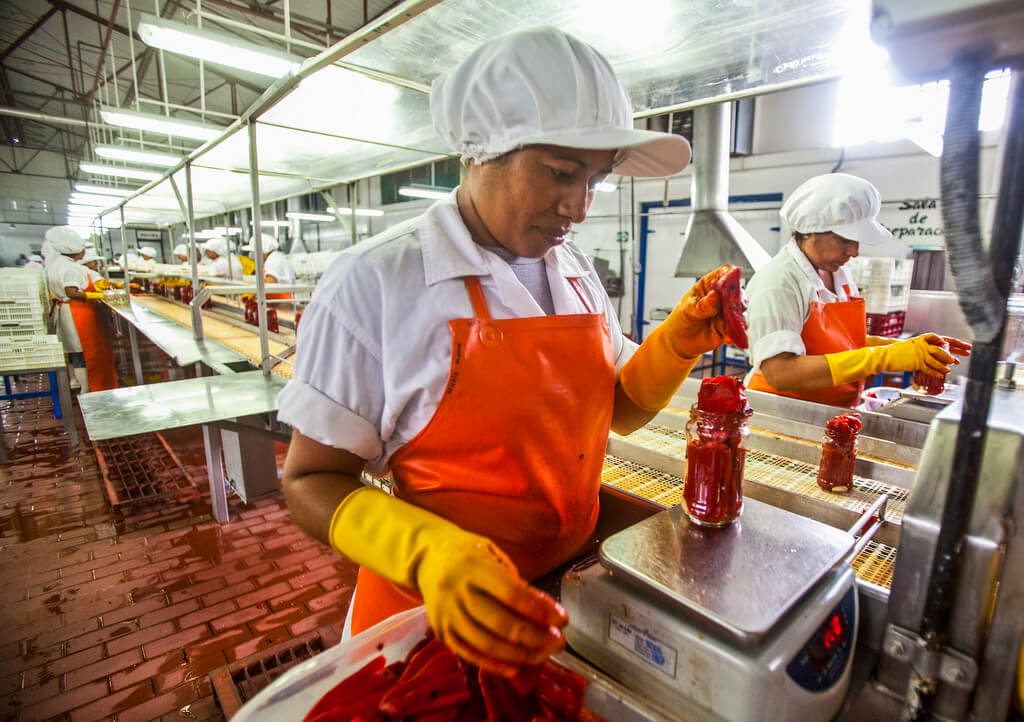 Machine designers who serve the food processing industry face a huge opportunity. Purchases of equipment are expected to grow 7% a year to around $70 billion by 2020.
Not surprisingly, consumer demand is fueling this growth, but equally important in the U.S. is the Food Safety Modernization Act or FSMA. This legislation requires that food processors be proactive on food safety, that is, they must identify potential hazards and mitigate them.
A major result of the FSMA has been stepped up cleaning requirements and increased demand for hygienic equipment. That equipment needs washdown-ready components like electric rod actuators.
For more information on specifying electric linear actuators for food processing, download our white paper.
How equipment designers can help
Because of FSMA, food processors are establishing and documenting food safety procedures that cover manual and automated processes. Their to-do lists include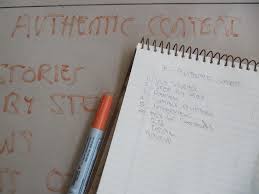 identifying what parts of FSMA relate to their facility
identifying the individuals who will oversee implementation of their plant's food safety plan
identifying potential allergen and biologic hazards
evaluating the facility and supply chain
specifying procedures that mitigate hazards (procedures that range from handwashing to equipment washdowns)
validating that these procedures are effective
verifying that procedures are followed
re-analyzing the plan every three years
planning for how to handle recalls
Food processing equipment designers can help by designing with food safety in mind. In other words:
No areas where food residue can accumulate and grow micro-organisms
Use of only food-safe substances, like lubricants
No possibility of cross-contamination with potential allergens
Washdown-ready, clean-in-place design
Clear documentation
Design issues for electric rod actuators
Electric linear actuators used in food processing equipment can meet these hygienic standards with:
A design that sheds moisture
No crevices that could trap residue
Corrosion-resistant body, seal, gasket, and fastener materials
IP67 or IP69K rating to stand up to washdowns
Food-safe lubricants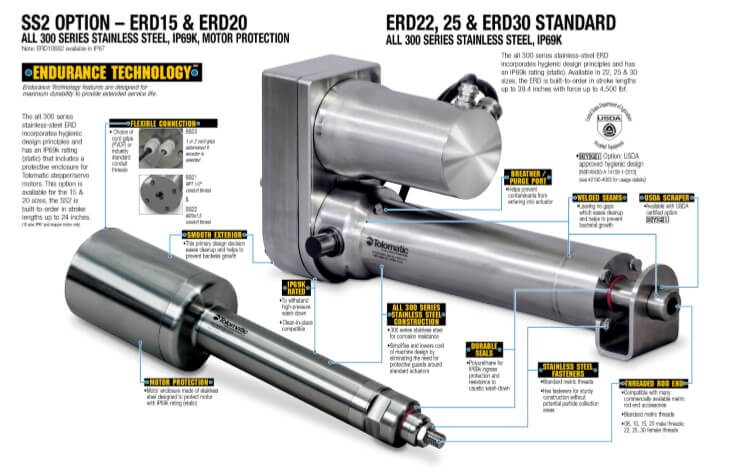 ERD actuators for food processing
Our line of ERD electric rod actuators includes IP69K hygienic actuators that are approved for use in meat, poultry, and dairy food processing applications, as well as stainless steel SS2 models with IP67 and IP69K ratings for washdown-ready performance.
Learn more
Our white paper, Evaluating actuators for washdown in food & beverage applications, will give you the information you need when specifying electric linear actuators for food processing equipment. Download it here.
Interested in electric linear motion? Join the discussion at our LinkedIn group.