How to select electric linear actuators that stand the test of time
By Tolomatic on August 22, 2017
---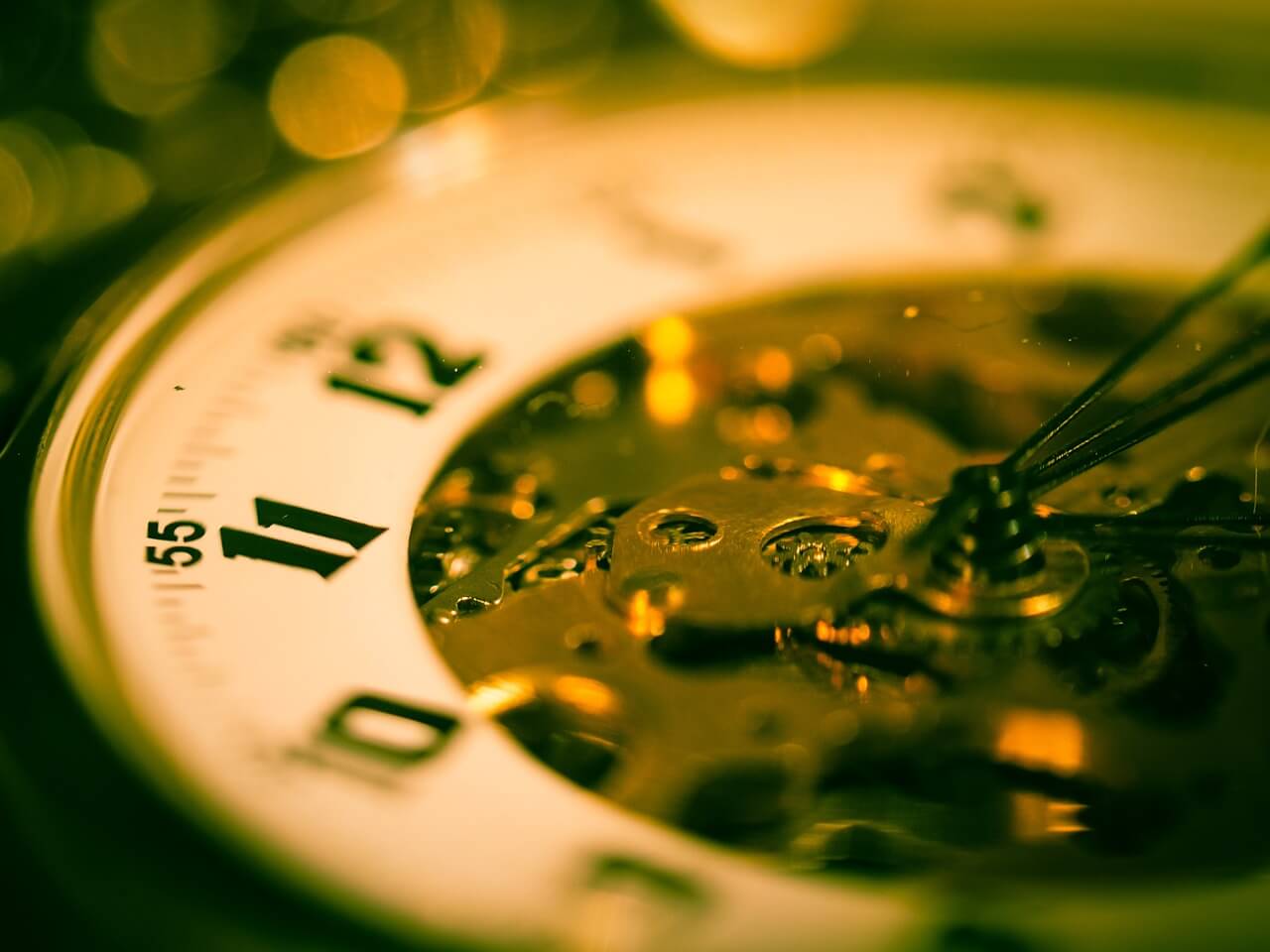 The length of time a linear actuator will function (i.e., service life) is critically important to a machine designer. Machines need to keep working reliably with little or no need for lengthy maintenance that will take a machine off-line. So, components like actuators must keep working.
You can estimate the service life of a roller screw or ball screw electric linear actuator using the L10 life formula for rolling elements. Our guide explains how to use the formula. Download your copy here.
Belt-driven linear actuator stands the test of time
Five years is a good, long life for a linear actuator. High duty cycles and adverse environmental conditions can shorten that service life. But how about lasting 20 years? In extremely dusty conditions.
At Trend Manufacturing, a Chesterfield, MO laminating company, a 162-inch Tolomatic belt-driven linear actuator has done just that. For 20 years this unsung actuator hero has indexed strips of wood into a laminate machine at speeds up to 175 inches per second. It's performed reliably despite sawdust and other particulates that take a toll on actuator longevity. The actuator's high-torque-density (HTD) belt contributed to its long life in this demanding process.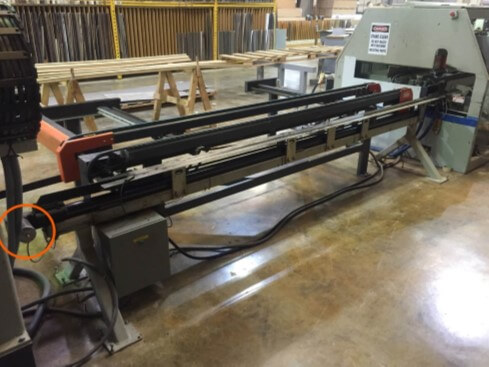 But all good things come to an end, and this "old-timer" rodless electromechanical actuator has been retired. "We finally had to replace our Tolomatic stick pusher," said Patrick Martin, plant superintendent, Trend Manufacturing. "We have had it since the machine was new, some 20 years ago this summer. I estimate that it cycled well over 1.3 million times with very few problems; it has been one of the few components to our equipment that I have not lost sleep over."
Although Tolomatic no longer makes the same model, its HTD belt design is standard on our belt-driven linear actuators and integral to our legendary "Endurance TechnologySM." Endurance Technology is our design commitment to develop products that last, even in demanding environments. Trend Manufacturing chose the new, improved MXB-S as a replacement with the hope it will last another 20 years.
MXB-S rodless electromechanical actuator
The MXB-S linear belt drive actuator is well-suited to applications with light to moderate load-carrying and guidance requirements. The bearing system of the belt drive has two field-replaceable solid bearings that optimize performance, rigidity and life. The MXB-S also features a trapezoidal, self-cleaning bearing system, making it a good choice for dusty environments.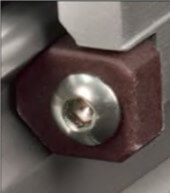 For long-lived actuators
If you want long-lasting performance from an electric linear actuator:
Invest in needed environmental protections.
Look for heavy duty features like:

Bumpers
Carriers
Bearings
Belts

Work with a linear motion expert.
Learn more
Computing estimated service life of ball and roller screw linear actuators is done with the L10 life formula. Learn how to use the formula with our Actuator Life Guide. Download it here.
Interested in electric linear motion? Join the discussion at our LinkedIn group.