About the pneumatic linear actuator
By Tolomatic on May 27, 2015
---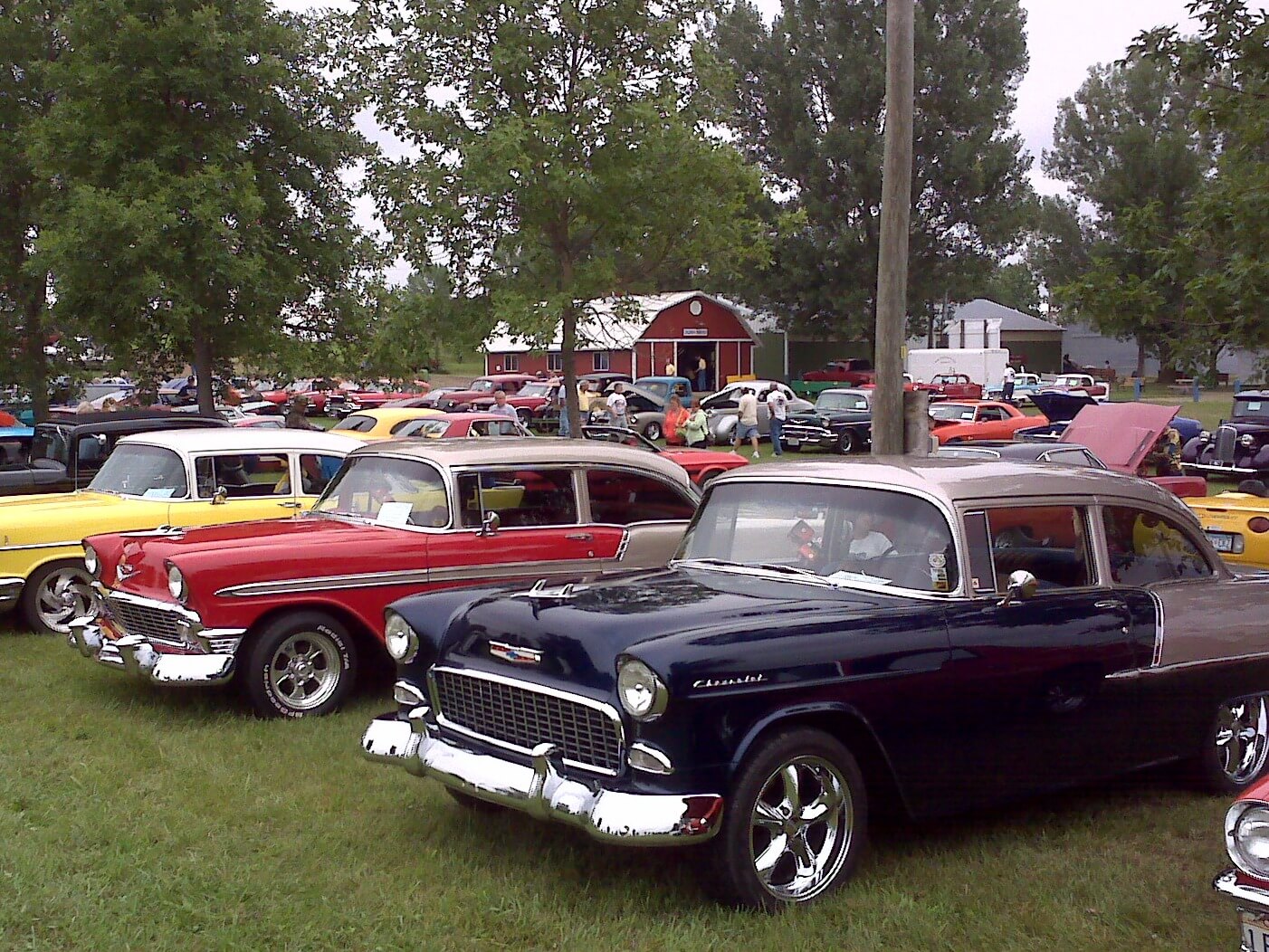 Who doesn't love a classic? There are classic clothes – like t-shirts and pull-over sweaters. Classic building designs – like Greek Revival and Victorian. Even classic cars. Whether it's a building, a car or a pair of jeans, there's nothing like the time-tested design and reliability of a classic.
When it comes to industrial automation, the pneumatic linear actuator or pneumatic air cylinder is a leading example of time-tested reliability. Since 1955, we've been developing and manufacturing these dependable workhorses for industry
Here's our perspective on what can make pneumatic air cylinders, linear thrusters and slides good choices for an application, and when they don't fit.
What's great about pneumatic linear actuators
Simple, straightforward design and operation–Most engineers understand how this type of actuator works. Compressed air, from a factory-wide system, powers the actuator. It's an uncomplicated solution for any uncomplicated motion profile, a solution that can be easy and quick to implement. (Selecting the best model for the application is essential.)
Low acquisition cost–The purchase price of cylinders is generally low so they can fit even the tightest budget.
Easy, quick installation–Not only is the purchase price generally low, installation is often quick and easy, requiring only that pneumatic lines be hooked up.
Safety–Since these actuators are inherently spark-free, they are a good choice for environments with a high potential for explosion.
…And what's not so great
Lack of flexibility and sophistication–Pneumatic actuators have problems with complex motion profiles. They aren't fully programmable so they don't handle multiple stops and fine control of velocity well. Also if something changes, like a part's geometry or the needs of an application, the cylinder can require time-consuming manual adjustment. In some cases the cylinder may need to be replaced with another model than can handle the new demands.
Inefficiency–Pneumatic systems are typically only 10% efficient meaning they use a lot of energy to do their job. Also, they often have wasteful air leaks.
High cost of ownership–Inefficiency combined with the possible need for time-consuming manual adjustment can increase the overall cost of ownership. So even though a pneumatic actuator may cost very little to acquire, it can wind up being an expensive choice in the wrong application.
Can the time-tested reliability of a pneumatic linear actuator work for your application? A careful look at all your specifications in consultation with a linear motion expert will tell you if you need a classic.
MXP pneumatic rodless actuators
Part of our broad line of pneumatic actuators, the MXP long stroke pneumatic air cylinder sets a standard for durability. Available in stroke lengths of up to 206 inches the MXP's strong stainless steel bands will not expand like elastomer (non-metallic) bands. They provide reliable sealing over the life of the actuator. The MXP is available in three bearing styles.
Learn more
Download a brochure on our pneumatic linear motion control products or a catalog specific to the MXP product line.