Integrated servo motor/controller/drive saves cost and plant space
By Tolomatic on April 4, 2017
---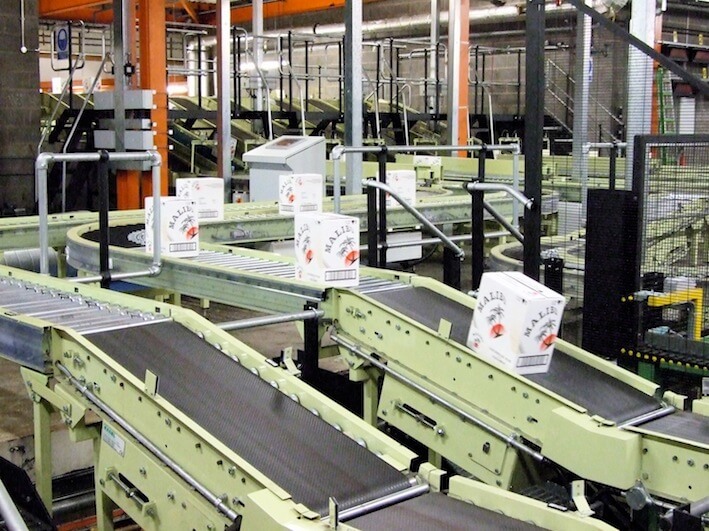 Space is at a premium in most manufacturing operations. And of course, saving money is a constant goal. Plant managers are looking for ways to save money and space, so machine designers are tasked with creating ever more compact, affordable systems.
A new class of products addresses the needs for lower cost and efficient use of space: the integrated servo motor/controller/drive. These systems combine a servo motor and controller with a servo drive. They're compact and eliminate the need for a drive cabinet.
We have designed an integrated servo motor/controller/drive that works with all our electric linear actuators.
We've solved a variety of challenges with ACSI, not all of them related to linear motion. Here's an interesting rotary application challenge for an integrated servo motor/controller/drive that ACSI solved.
A rotary motion challenge
A conveyor and packaging systems OEM was using a lever arm to direct product from one conveyor line to a perpendicular conveyor. The application's motion profiles required specific accelerations and speeds to prevent product damage while overall conveyor speed had to maximize production efficiency.
The existing motion control system used a traditional high-voltage drive, cables, and servo motor. It was a costly solution, though, since the drive exceeded the application's performance requirements, and the system required electrical noise shielding with a separate encoder cable.
The OEM needed to lower the cost of the conveyor system and reduce the space taken up by the electrical cabinet, encoder and power cables.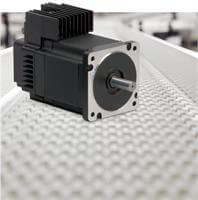 Integrated servo motor solution
Tolomatic recommended the ACSI34 Basic for this application. This integrated servo motor and controller with servo drive provides cost savings of 60% over the previous system. The I/O and power cables are smaller and eliminate the need for a noise sensitive encoder cable. With no need to house a drive in an electrical cabinet, the integrated product saves significant space. The ACSI Basic was simple to set up and can be easily controlled using digital I/O or analog inputs.
ACSI: cost-effective and space-saving
The ACSI integrated servo motor is a cost-effective solution for automating additional axes of motion with simple control options via digital I/O or industrial Ethernet. It creates a space-saving machine design by eliminating the need for a drive in a cabinet.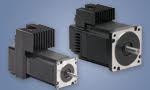 The ACSI can be controlled with simple digital I/O (24Vdc), analog input (0-10Vdc or 4-20mA), or robust industrial Ethernet (EtherNet/IP and Modbus TCP). Optimized for linear or rotary operation with built-in configurations for all Tolomatic electric linear actuators, the ACSI integrated servo motor/drive/controller creates motion quickly and easily. When ordered with a Tolomatic electric linear actuator, ACSI will be mounted to the actuator, configured, and tested as a system.
The EtherNet/IP implementation is very robust with ODVA conformance and has passed an EtherNet/IP PlugFest event. It is an I/O assembly-based implementation with a high-performance integrated switch, allowing the ACSI to live on any network topology including ring topology with Device Level Ring support. Additionally, the ACSI has a keyed Add-on-profile (AOP) and a full suite of Add-on-instructions (AOI) for easy, seamless integration into Rockwell Automation PLCs.
Learn more
Interested in electric linear motion? Join the discussion at our LinkedIn group.  Just click here.