Paul Carlson named President, CEO of Tolomatic, Inc.
By Diane Cedarberg on February 24, 2020
---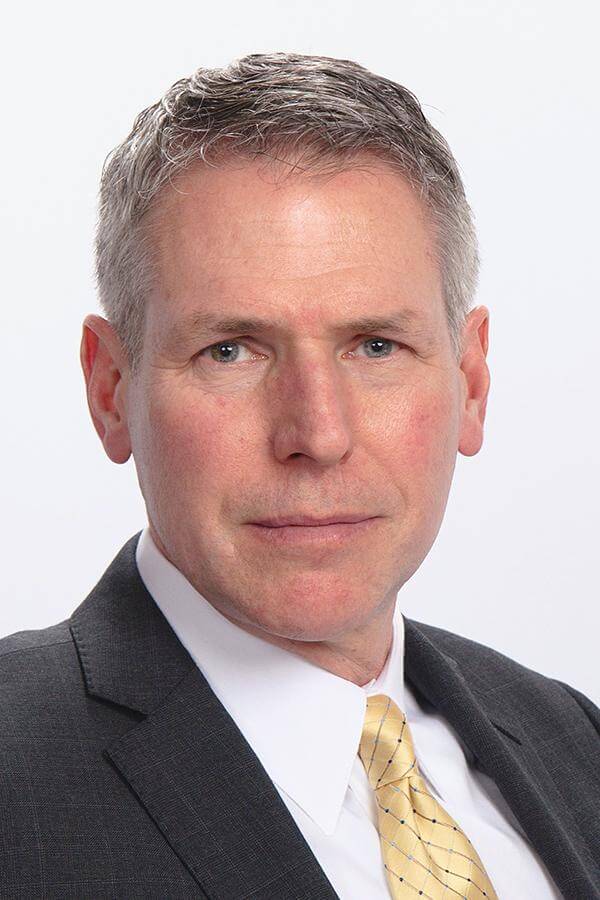 Paul Carlson has been named President and Chief Executive Officer of Tolomatic, Inc.
Carlson has more than 30 years of manufacturing experience serving a broad spectrum of industrial, commercial, food and beverage markets globally. Most recently, Carlson served as Vice President of the Commercial and Residential Solutions Division of Emerson Electric Company. In this role, he was responsible for growing business for global brands including Copeland and Dixell.
Carlson also served as President of Control Products, Inc., a family-owned manufacturer of custom electronic controls, sensors and electromechanical assemblies for OEM customers. He brings a strong commercial background with extensive selling through distribution and some direct sales. Along with holding multiple patents, Carlson brings additional experience in design and development engineering from Cornelius, Inc., Coca-Cola and Trane Companies.
Carlson holds a Bachelor of Science degree from Winona State University, Winona, Minn., and an MBA from the University of St. Thomas, St. Paul, Minn.
"We welcome Paul to Tolomatic and look forward to his strategic executive leadership to grow Tolomatic's business into the future," said Amy Toles, co-owner, Tolomatic.