SLIDESHOW: Advantages of Electric Servo Linear Actuators in Automotive Spot Welding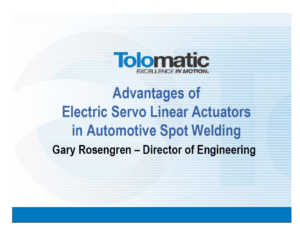 File type: PDF
File size: 996.93 KB
What Automotive Manufacturers Want
Cost Control
High quality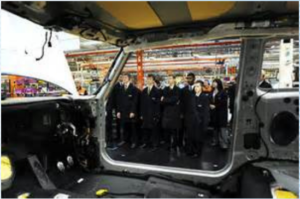 ---
How Welding Actuators Help
Weld quality
Welding speed
Flexibility
Total cost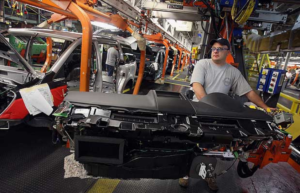 ---
Weld Quality
Consistent weld force is key to vehicle quality.
Pneumatic welding actuators struggle

Fluctuating pressure is the issue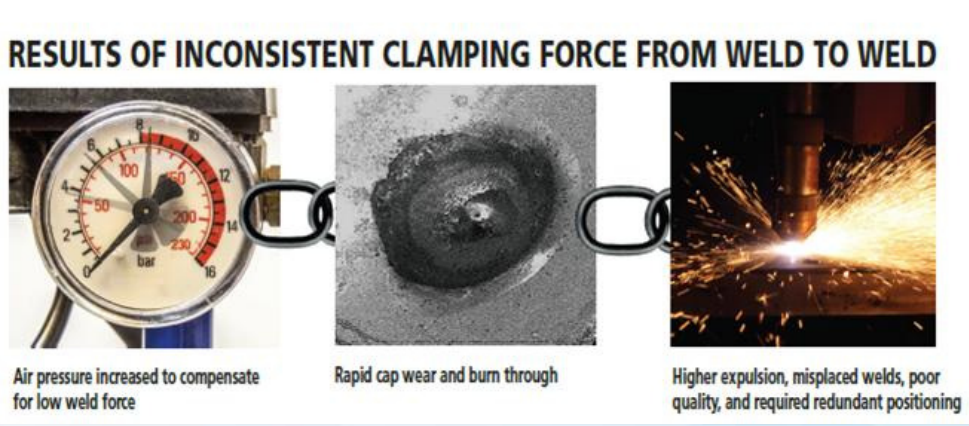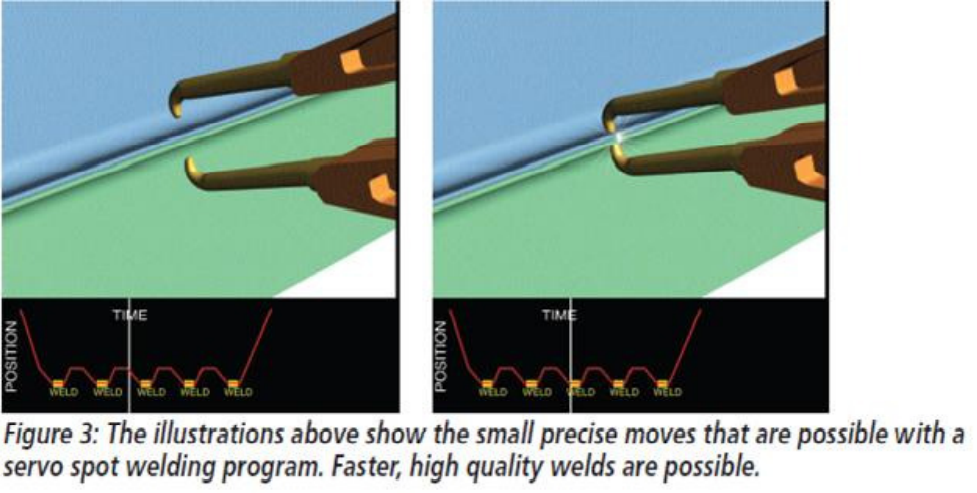 ---
Welding Speed
Faster welding increases production speeds.
Electric servo actuators can cycle faster than pneumatic
​ 
---
Flexibility
Vehicles change. Production needs to adapt.
Electric

Easy to program
Same equipment used as vehicles change

Pneumatic

Not usually programmable
Vehicle changes may require different actuators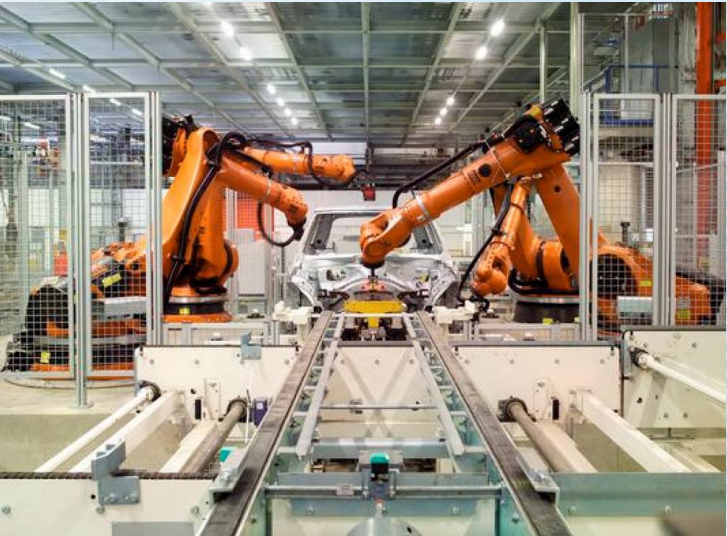 ---
Total Cost
Total life cycle cost counts more than purchase price.
Electric servo actuators
Cost more to buy
Save money in operation

Faster
Used for multiple vehicles
Efficient operation
Low maintenance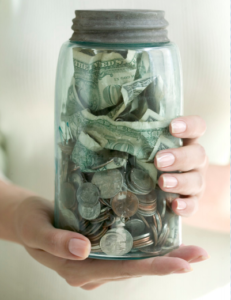 ---