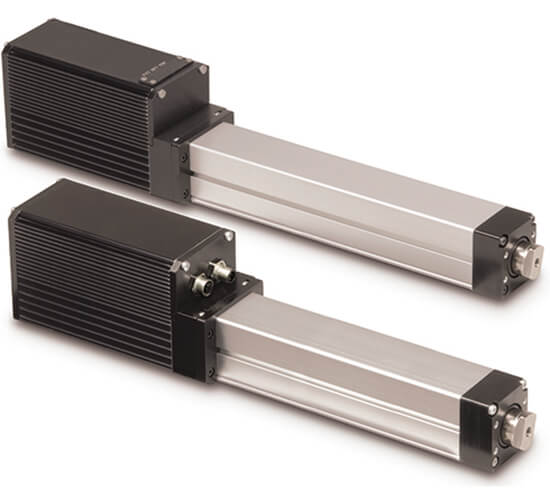 ICR SmartActuator®: Intelligent Actuator with integrated motor, drive and controller
The ICR SmartActuator® is a controller, drive and servo motor integrated into one compact electric actuator.
The ICR SmartActuators are intelligent actuators that come in two motion control packages: The ICR SmartActuator BASIC for simple extend and retract operation and the ICR SmartActuator PLUS with indexer programming and network communication capabilities. The result: a smart actuator with reliable, affordable power that is remarkably easy-to-use.
Both the ICR Plus and Basic SmartActuator offer:
100% duty cycle for continuous operation
24 Vdc opto-isolated inputs, NPN or PNP
Two ball screw selections
IP65 option for protection against water and dust ingress
ICRBasic Features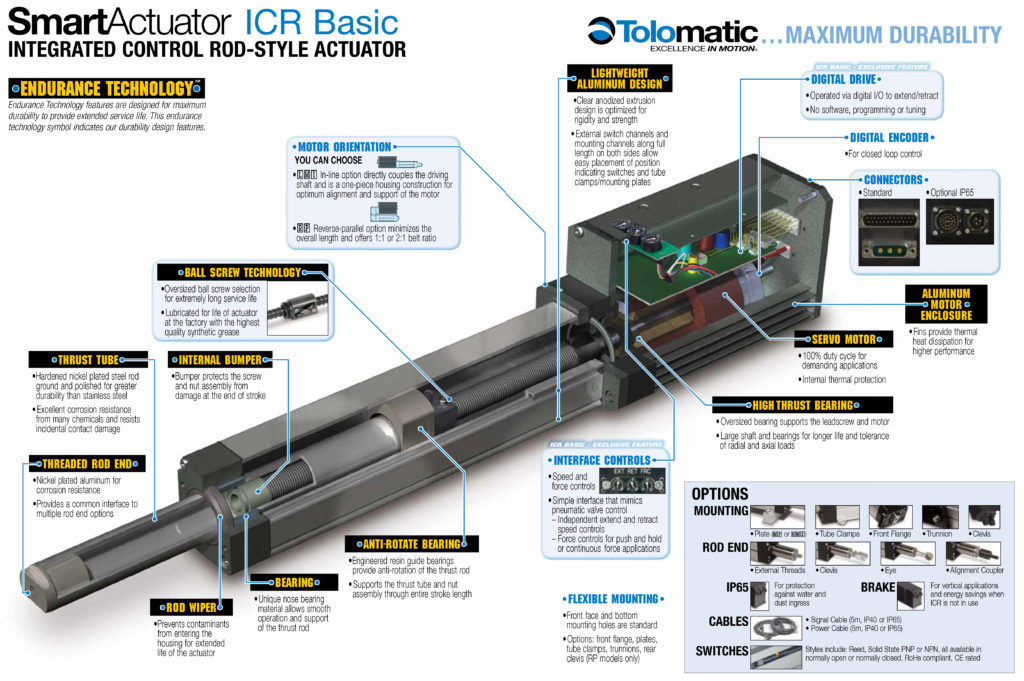 ICRPlus Features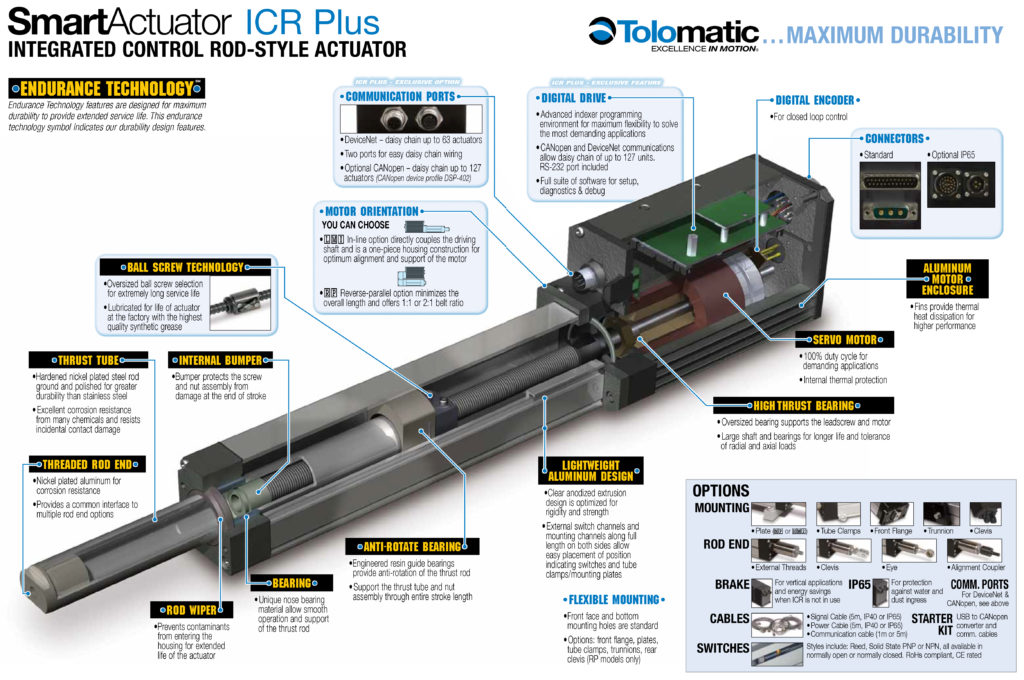 ICR Speed vs Thrust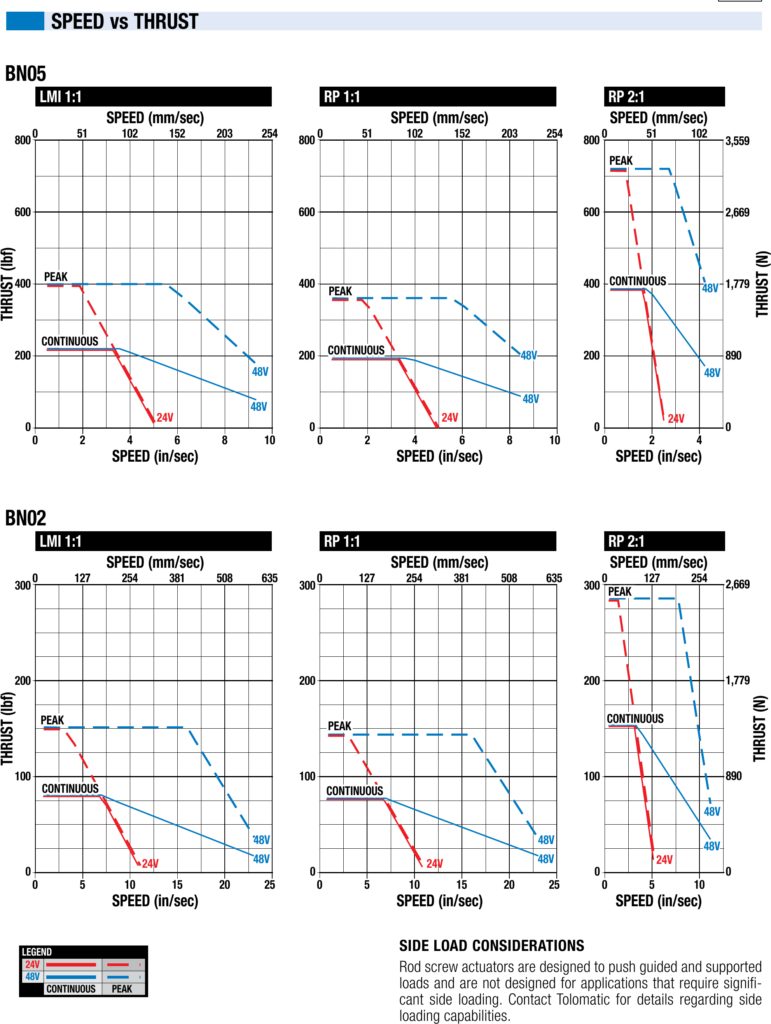 ICR Power Supply Sizing Guidelines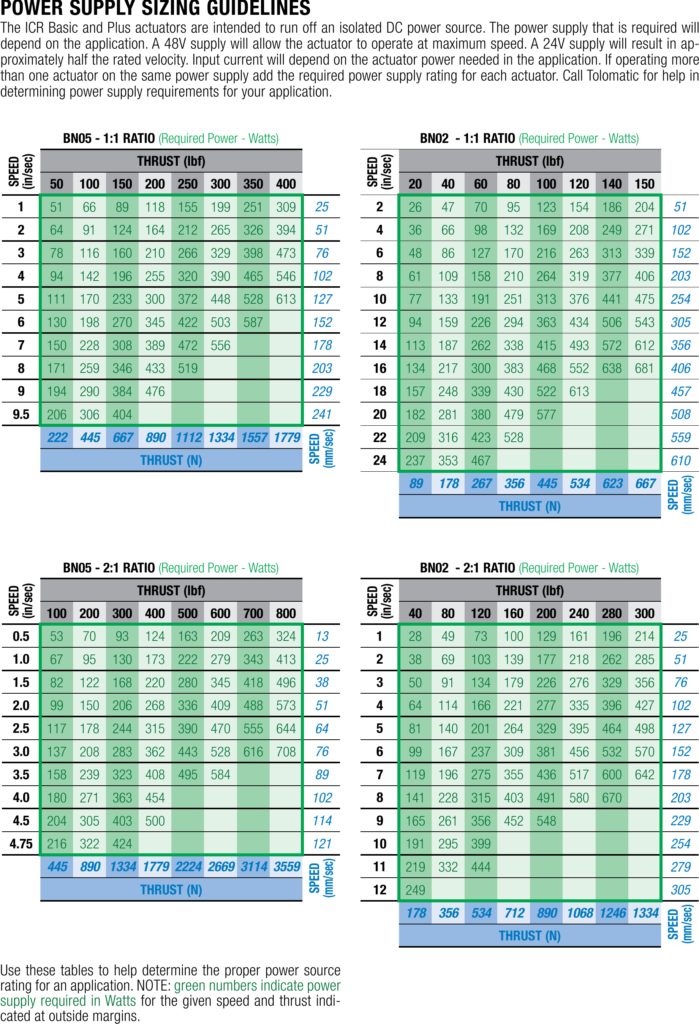 ICR Switches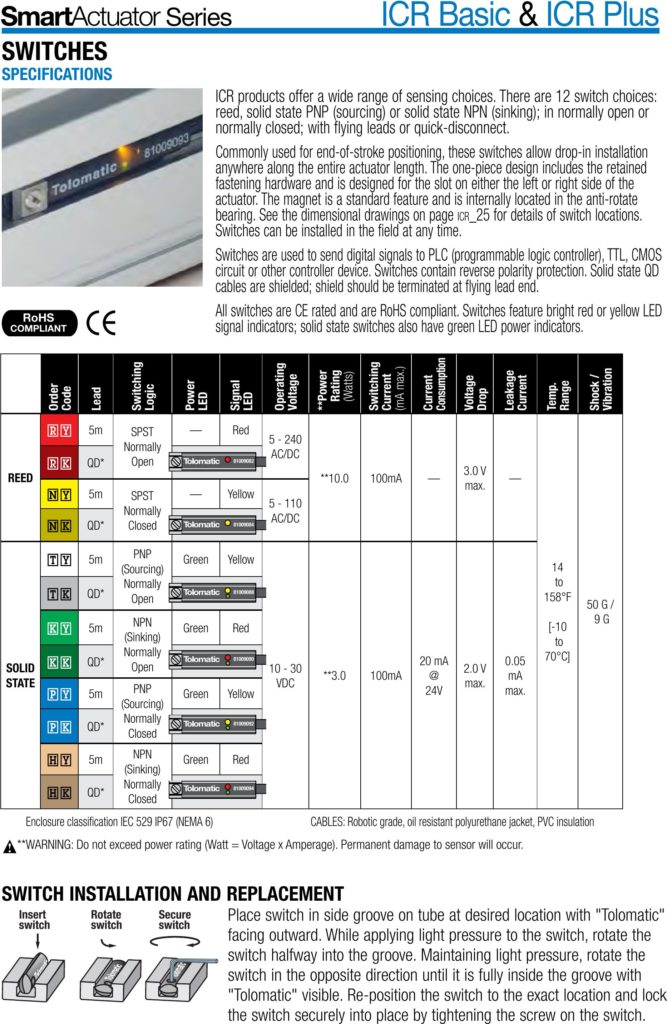 ICR Critical Speed, Brake & Overloading Considerations
ICR In-line (LMI) Actuator Dimensions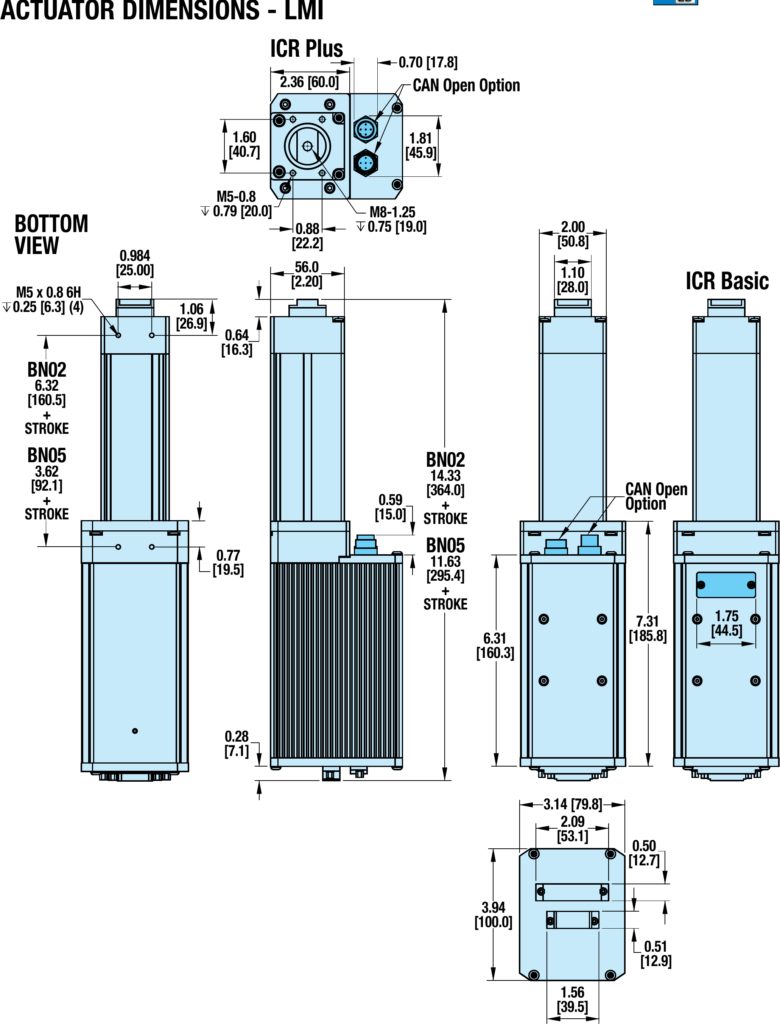 ICR Reverse Parallel (RP) Actuator Dimensions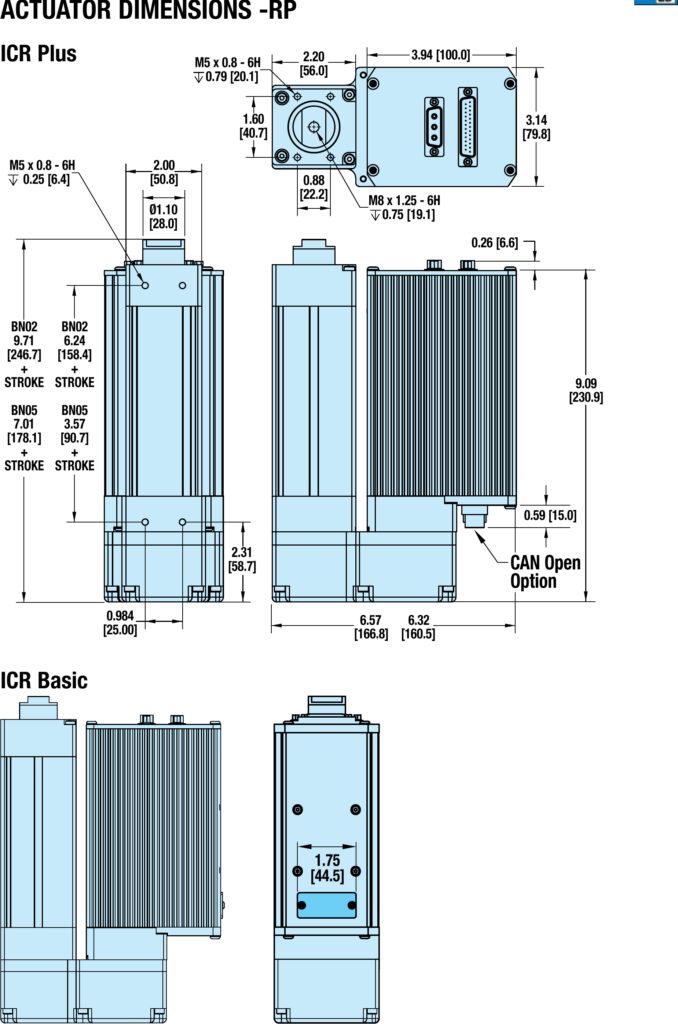 ICR In-line (LMI) Option Dimensions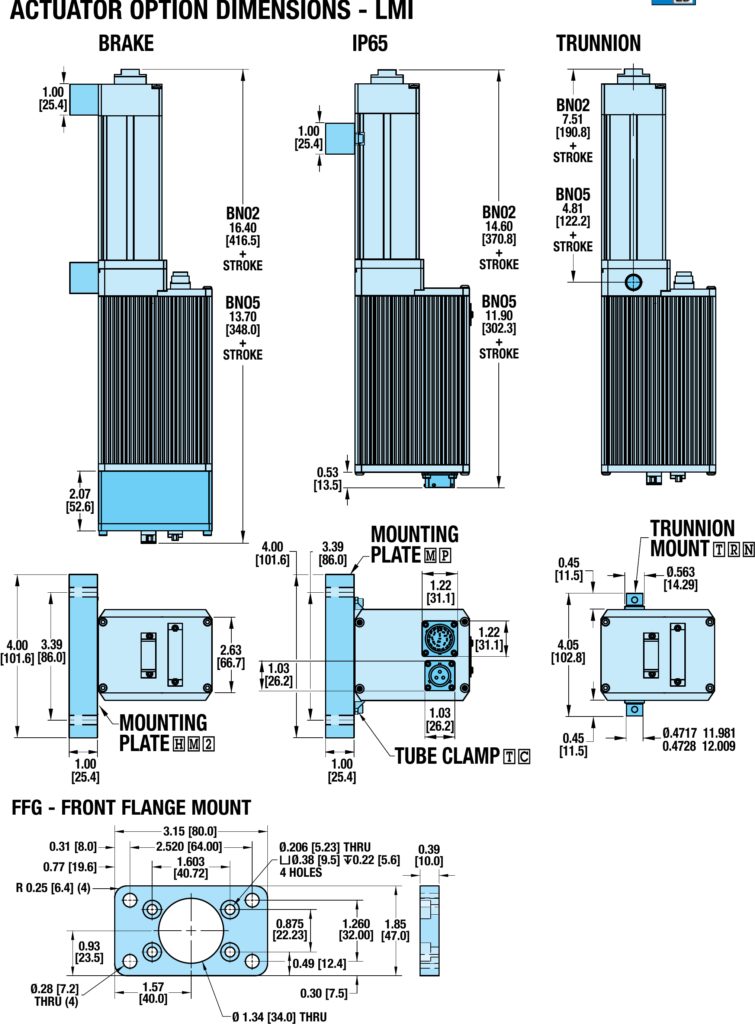 ICR Reverse Parallel (RP) Option Dimensions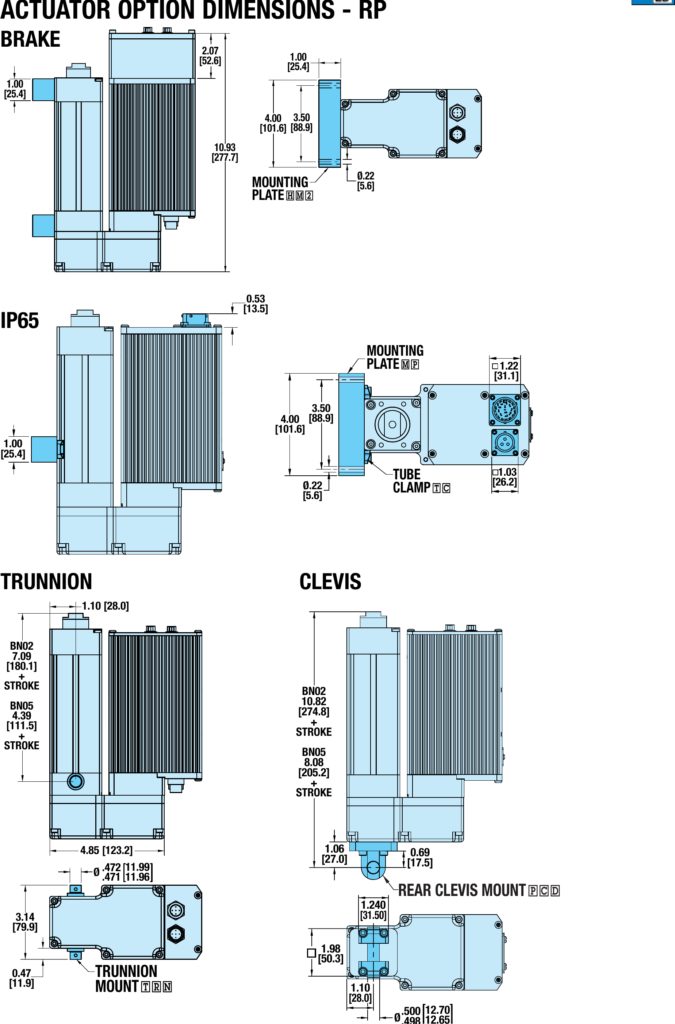 ICR Rod End Option Dimensions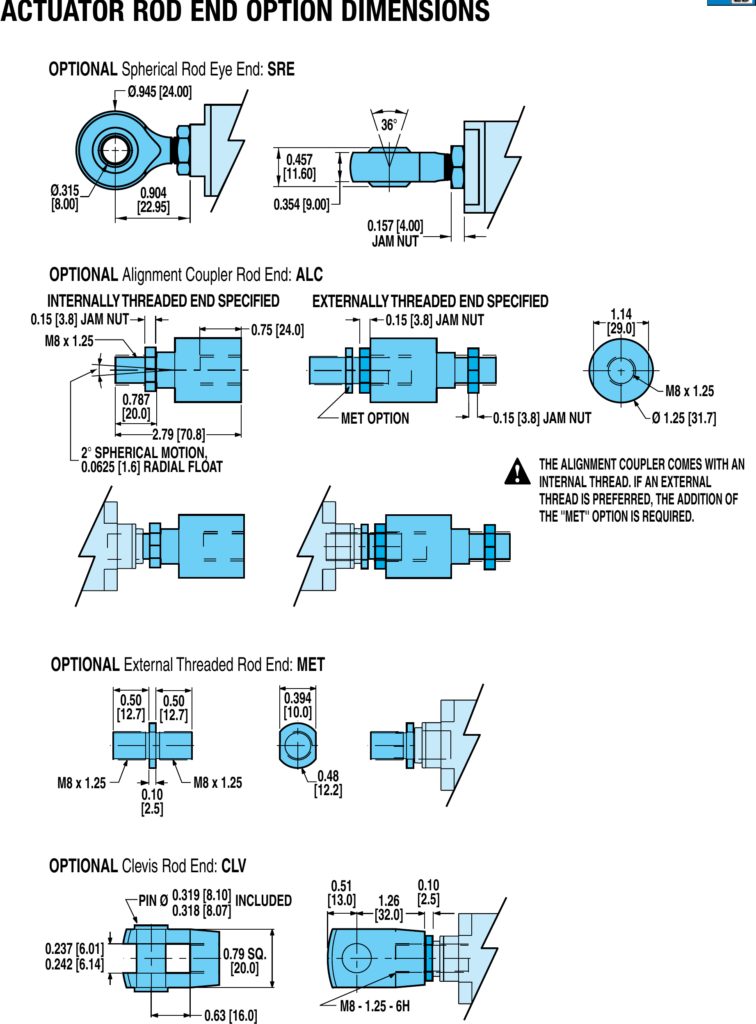 ICR Switch Wiring Diagrams & Dimensions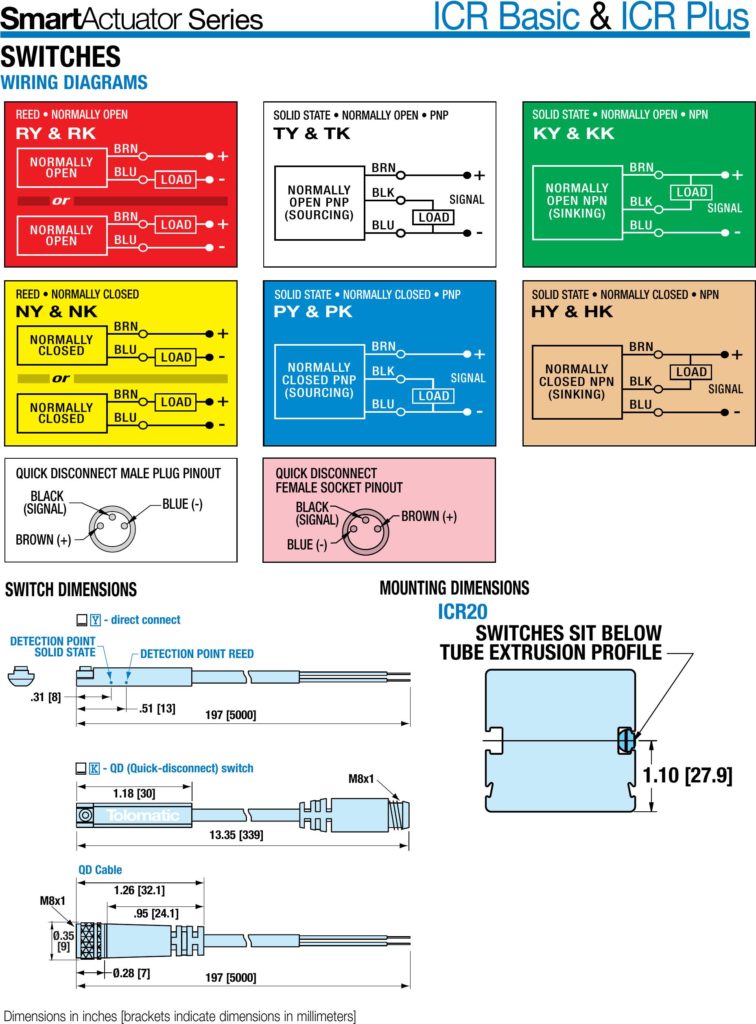 Use the links below to locate a Tolomatic distributor in your area, find out more information on how to specify and configure your actuator, service parts information, and selection guidelines and tips.
ICR Selection Guidelines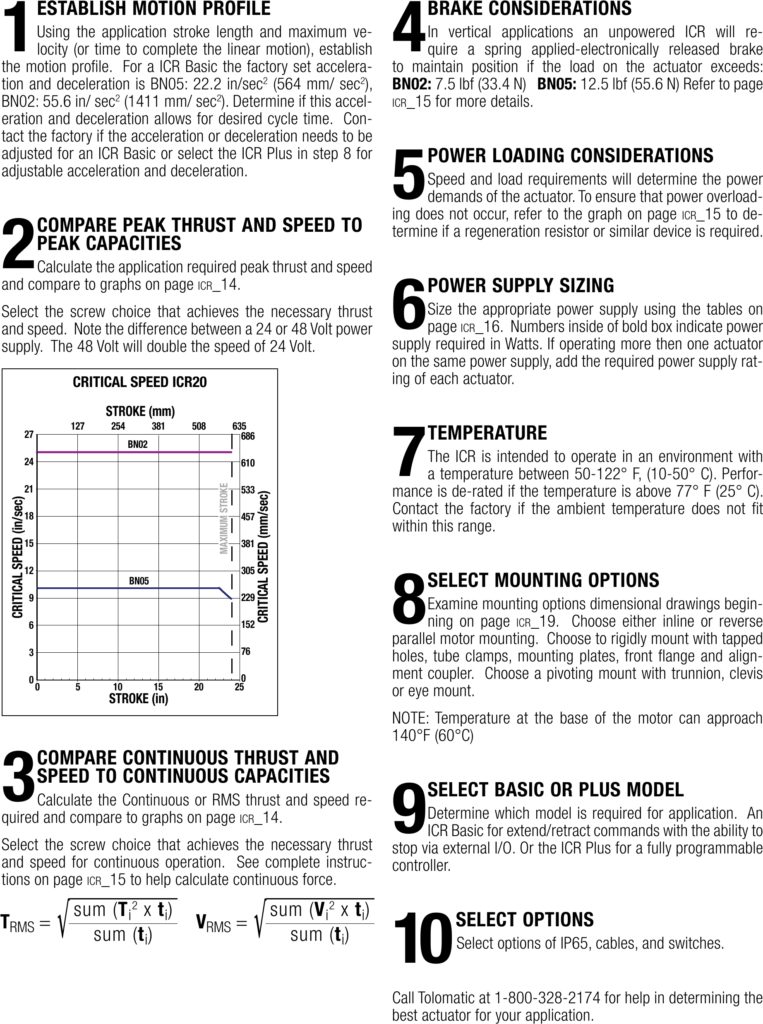 ICR Service Parts Ordering